What Lifestyle Changes Should You Make After Laser Lipo And Fat Transfer?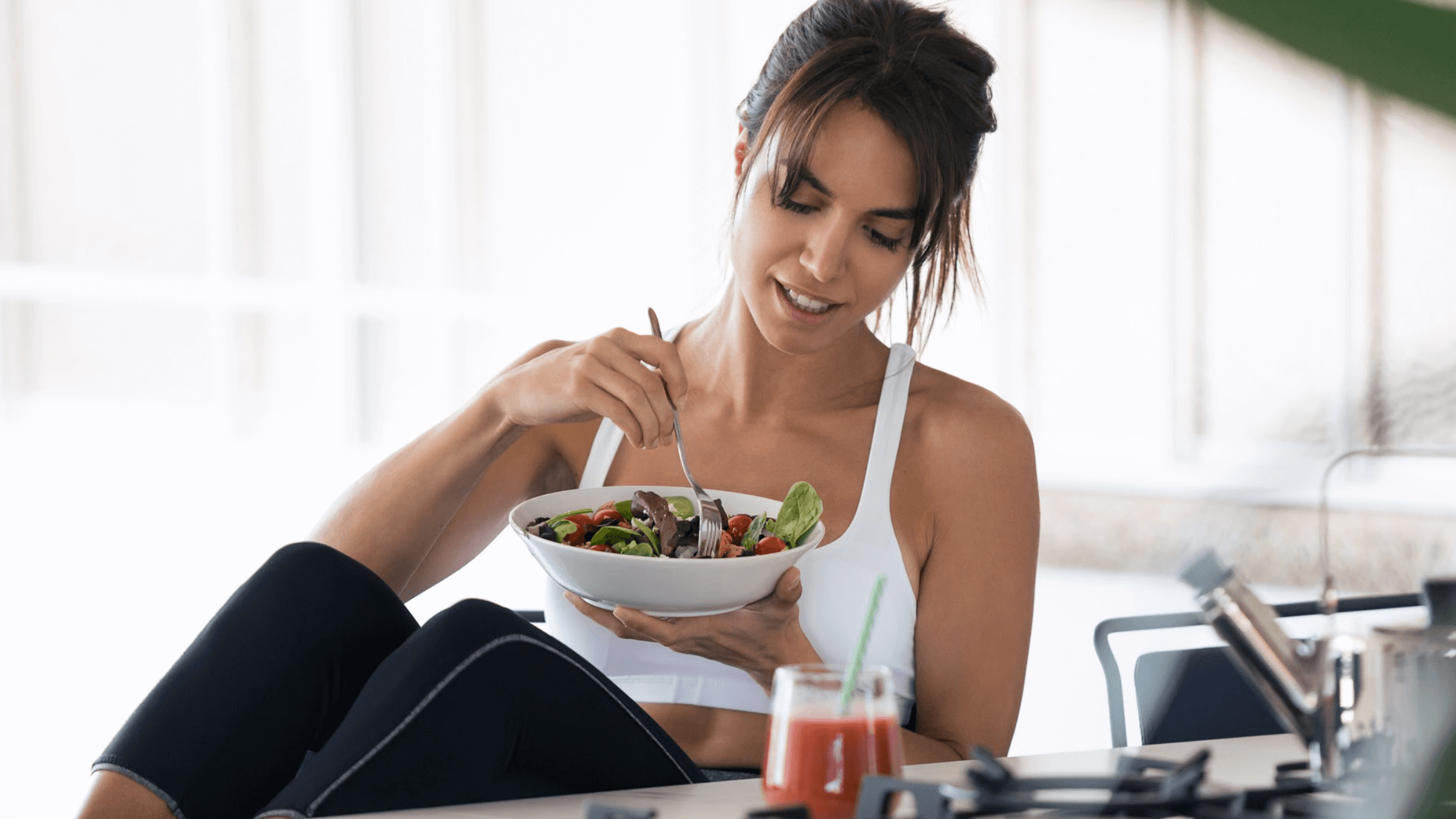 Transforming your body can be a life-changing experience in more ways than one. Once you reach your goals, however, you may have questions about how to best maintain your newly enhanced physique and self-confidence. At Wellness Diagnostics and Medispa in Temecula, CA, medical aesthetics specialist Dr. Gloria Tumbaga is committed to helping patients achieve compelling and long-lasting results with a comprehensive range of cutting-edge treatments and procedures combined with thorough aftercare guidelines. Keep reading for more information on the simple – yet powerful –changes you can make to your lifestyle after natural body contouring with laser lipo and fat transfer to ensure your results will stand the test of time.
What is laser lipo?
Much like traditional liposuction, laser liposuction can be used to remove unwanted fat cells that have become resistant to diet and exercise. What sets laser lipo apart from regular liposuction is the advanced technology it utilizes to gently dislodge fat cells, making them easier to extract and dramatically reducing the patient's side effects and recovery time. Additionally, this method allows the harvested fat to be conveniently and efficiently transferred to another area – if desired – to create beautiful, natural-looking enhancements to the face and body.
Where can laser lipo with fat transfer be used?
Laser lipo plus fat transfer is a remarkably versatile procedure that offers patients the opportunity to improve virtually any feature from head to toe. Some of the most common areas for fat removal with laser lipo include:
Neck
Male chest
Abdomen
Hips
Flanks
Thighs
Under the butt
Features that are frequently enhanced with fat transfer after laser lipo include:
How long does laser lipo plus fat transfer last?
When patients commit to a proper aftercare regimen and overall healthy lifestyle, the results of laser liposuction and fat transfer can last for years, if not indefinitely. It is important for patients considering laser lipo plus fat transfer to understand, however, that the natural side effects of aging can't be prevented, meaning they may notice subtle changes to their results over time.
Without a doubt, weight fluctuation can make the most devastating impact on the initial outcome of a laser lipo plus fat transfer procedure. Because the transferred fat cells can swell and shrink, just as fat cells in other areas of the body do, losing or gaining weight can dramatically compromise or even reverse the results of a fat transfer procedure. Furthermore, gaining weight can cause the remaining fat cells at the liposuction site to become enlarged and alter those results as well. To best preserve the improvements made with laser liposuction plus fat transfer, patients should add and/or commit to these lifestyle choices:
Eat a healthy, balanced diet
Exercise regularly
Drink plenty of water
Limit stress
Get an adequate amount of sleep each night
Do not smoke
Limit alcohol consumption
With these helpful routines and behaviors, you can set yourself up for the longest-lasting laser lipo and fat transfer results possible.
Looking for a natural, long-lasting way to transform your look? Consider laser lipo with fat transfer in Temecula, CA
Whether you're hoping for a fuller, sexier bum or simply want to trim your waist and accentuate your other curves, you may be a candidate for laser liposuction plus fat transfer. To learn more about the exciting benefits of laser lipo with fat transfer in Temecula, CA, call Wellness Diagnostics and Medispa to schedule your private consultation with award-winning medical aesthetics expert Dr. Gloria Tumbaga today.