SnoreLase® therapy is a patient-friendly laser treatment for increasing the quality of a patient's sleep. SnoreLase can reduce the effects of and decrease the amplitude of snoring by means of a gentle laser treatment of the mucosa tissue.
* Fotona Dynamis laser system family has been cleared by the US FDA for ENT surgery, intra-oral soft tissue ablation, coagulation, excision and incision, and laser-assisted uvulopaletoplasty (LAUP).
Reviews
"I recently had lip fillers done and I can't rave about Dr. Tumbaga and her staff enough. It was a pleasant experience and she is so knowledgeable and professional. The facility is spotless. Her and her assistant are extremely gentle. The results are AMAZING! My hubby can't stop looking at me. ❤️💋"
- C.W. /
Facebook /
Sep 24, 2020
"They've done an AMAZING WORK on me and three of my friends! We love the Doctor, we love the staff! I highly recommend them!"
- K.G. /
Google /
Aug 19, 2020
"Professional knowledgeable and amazing price and service! Thumbs up for dr Gloria"
- N.Y. /
Google /
Jul 21, 2020
"Dr Gloria is amazing, knowledgeable and very gentle . The entire staff make you feel at ease and treat you like family, not to mention they are very reasonable as well . Highly recommended"
- N.Y. /
Yelp /
Jul 20, 2020
"Dr. Tumbaga provides awesome care. She takes her time and recommending what treatments will work to help my concerns and needs. I trust her judgement and recommendations she makes for me. I feel safe with her performing treatments on me and appreciate her honesty. She makes me feel comfortable and has good bedside manners. She is not afraid to tell me that I will not benefit from a particular procedure. I highly recommend you see Dr.Tumbaga for any of your aesthetic needs."
- R.J. /
Facebook /
Jun 13, 2020
Previous
Next
Simple, Safe and Effective
Fotona's patented laser modality optimizes the length of laser pulses, allowing for the safe penetration of heat into the oral mucosa tissue. It is gentle enough to be used on the sensitive tissue inside the mouth, but strong enough to provide clinically efficacious heating.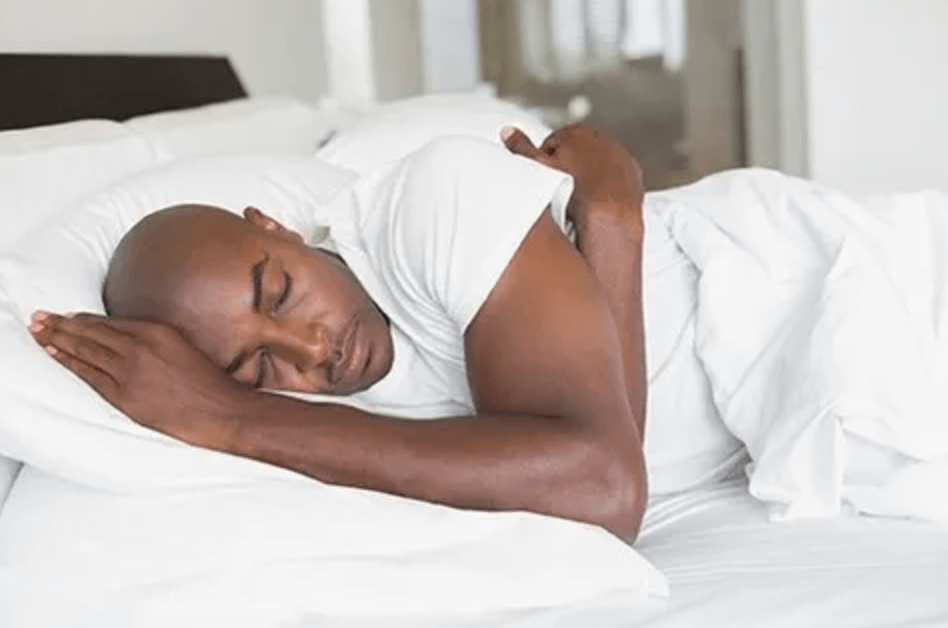 A Patient Friendly Solution
A full course of SnoreLase consists of three separate treatment sessions over a two month period. The final results of the treatment have been shown to last up to a year, and the therapy can be repeated.
Patients find SnoreLase to be a highly comfortable and satisfying solution. NightLase requires no device to be worn during sleep and involves no chemical treatment. It's a gentle and easy way for your patients to regain a good night's rest.
Snoring/Sleep Disorder FAQ
Is snoring an indication of a health problem?
Occasional snoring can be normal. However, if it is chronic and continues to worsen, it could be a sign of a larger problem, such as sleep apnea. In addition, chronic snoring can affect your sleep pattern and lead to future health issues.
What are the symptoms of a sleep disorder?
Various symptoms can be linked to a sleep disorder, including:
Snoring
Feeling tired after sleeping
Waking up gasping or choking
Pausing of breathing during sleep
If you experience any of these symptoms for long periods of time, you should schedule a consultation at our Temecula, CA facility.
Can snoring get worse over time?
As you get older, snoring can worsen. This is due to muscle weakness. However, if it is greatly affecting your quality of sleep, it could be symptoms of sleep apnea or another sleep disorder.
Related Procedures