SnoreLase® therapy is a patient-friendly laser treatment for increasing the quality of a patient's sleep. SnoreLase can reduce the effects of and decrease the amplitude of snoring by means of a gentle laser treatment of the mucosa tissue.
* Fotona Dynamis laser system family has been cleared by the US FDA for ENT surgery, intra-oral soft tissue ablation, coagulation, excision and incision, and laser-assisted uvulopaletoplasty (LAUP).
Reviews
"I went in for a consult and was sold on laser hair removal for my underarms. Dr. Tumbaga and her team are amazing. They made me feel right at home and at ease with all of the info."
- M.G. /
Yelp /
Feb 22, 2022
"I am so happy tonight! I have been lethargic & basically, felt cruddy since Christmas. I tried to get into 2 of my doctor's offices & couldn't. A friend told me about IV treatments, so I started doing some research. This office is amazing! I came in weak & tired. I was met with a PA who sat with me as I did my paper work!!  After an IV treatment & B12 shot, I feel like a new woman. The doctor actually came in & talked to me about my issues - and, she was the one who took my IV out & gave me advice! WOW! I've had 4 children & a doctor has never took my IV out! I felt so taken care of. I highly recommend this office!"
- L.T. /
Yelp /
Feb 02, 2022
"Dr. Tumbaga was amazing as were all the assistants. They made the experience extremely comfortable. Dr. Tumbaga would stop at points to check in with me so I could see how things were going and confirm it was what I was looking for. Lip fillers came out exactly how I wanted. I will definitely be back."
- J.G. /
Google /
Jan 25, 2022
"Dr Tumbaga is amazing. She corrected some fillers that another office had done. She made my lips look even. I appreciate the time and attention she gave me as a new patient. She has a great eye for symmetry. I'm going back for lasers next."
- M.A. /
Yelp /
Dec 23, 2021
"I was desperate when I got here. Due to complications of medical botox for migraine, I had severe ptosis. One eye looked like I was terrified and the other looked like I was sleeping. I had visual impairment and the last thing I wanted to do was botox. From the first phone call, to intake to meeting Dr. Timbaland, I was amazed. The anxiety I was experiencing dropped several notices and within days, I feel human. Every single staff person I met there has been extraordinary. I love this olace!"
- G.G. /
Google /
Nov 28, 2021
Previous
Next
Simple, Safe and Effective
Fotona's patented laser modality optimizes the length of laser pulses, allowing for the safe penetration of heat into the oral mucosa tissue. It is gentle enough to be used on the sensitive tissue inside the mouth, but strong enough to provide clinically efficacious heating.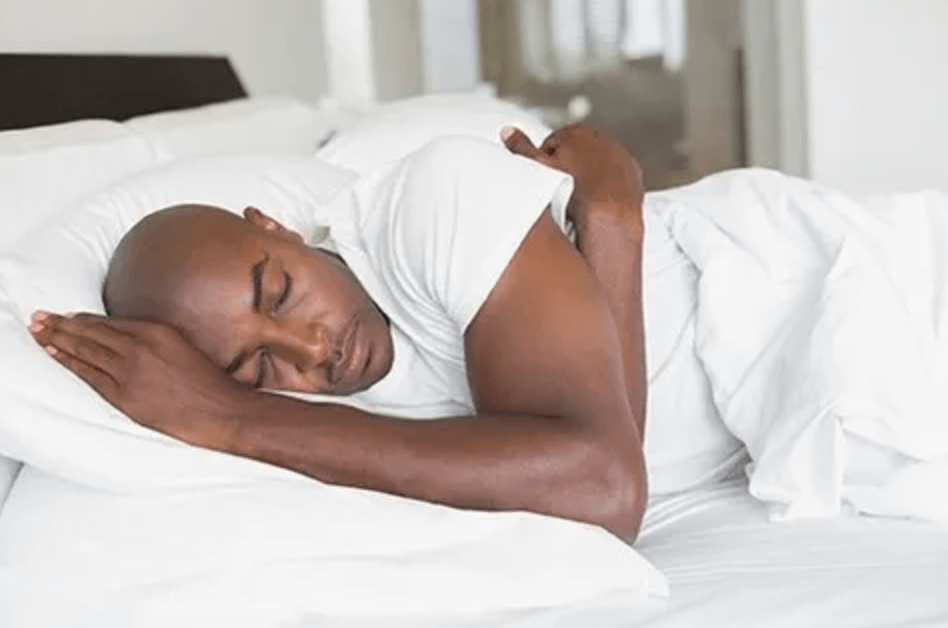 What are the benefits of sleep disorder treatment?
Many individuals assume struggling with sleep is normal when it is a treatable condition that should be caught early on to avoid progressing into more serious ordeals. Our patients who partake in treatment for sleep disorders and snoring benefit in many ways, including:
Feeling more rested and energetic throughout their normal lives, allowing for a return to activities and lifestyles
Resolution to loud snoring and bouts of breathlessness while sleeping
Increase in partner satisfaction and ability to rest
Noninvasive and convenient way to treat snoring and sleep apnea
A Patient Friendly Solution
A full course of SnoreLase consists of three separate treatment sessions over a two month period. The final results of the treatment have been shown to last up to a year, and the therapy can be repeated.
Patients find SnoreLase to be a highly comfortable and satisfying solution. NightLase requires no device to be worn during sleep and involves no chemical treatment. It's a gentle and easy way for your patients to regain a good night's rest.
Snoring/Sleep Disorder FAQ
Is snoring an indication of a health problem?
Occasional snoring can be normal. However, if it is chronic and continues to worsen, it could be a sign of a larger problem, such as sleep apnea. In addition, chronic snoring can affect your sleep pattern and lead to future health issues.
What are the symptoms of a sleep disorder?
Various symptoms can be linked to a sleep disorder, including:
Snoring
Feeling tired after sleeping
Waking up gasping or choking
Pausing of breathing during sleep
If you experience any of these symptoms for long periods of time, you should schedule a consultation at our Temecula, CA facility.
Can snoring get worse over time?
As you get older, snoring can worsen. This is due to muscle weakness. However, if it is greatly affecting your quality of sleep, it could be symptoms of sleep apnea or another sleep disorder.
Related Procedures