The Treatment is quick, painless and no anesthesia needed
Minimally invasive, with no incision treatment with No downtime
In-office procedure takes less than 15 minutes
Experience symptom relief after just one treatment
Can Help Relieve Leakage during exercising
Dryness, from reduced moisture
Itchiness, from hormone changes
Pain during Sex... and can restore the PH Balance
Stimulates the growth of new collagen promoting vaginal tightness!!!!
Reviews
"I recently had lip fillers done and I can't rave about Dr. Tumbaga and her staff enough. It was a pleasant experience and she is so knowledgeable and professional. The facility is spotless. Her and her assistant are extremely gentle. The results are AMAZING! My hubby can't stop looking at me. ❤️💋"
- C.W. /
Facebook /
Sep 24, 2020
"They've done an AMAZING WORK on me and three of my friends! We love the Doctor, we love the staff! I highly recommend them!"
- K.G. /
Google /
Aug 19, 2020
"Professional knowledgeable and amazing price and service! Thumbs up for dr Gloria"
- N.Y. /
Google /
Jul 21, 2020
"Dr Gloria is amazing, knowledgeable and very gentle . The entire staff make you feel at ease and treat you like family, not to mention they are very reasonable as well . Highly recommended"
- N.Y. /
Yelp /
Jul 20, 2020
"Dr. Tumbaga provides awesome care. She takes her time and recommending what treatments will work to help my concerns and needs. I trust her judgement and recommendations she makes for me. I feel safe with her performing treatments on me and appreciate her honesty. She makes me feel comfortable and has good bedside manners. She is not afraid to tell me that I will not benefit from a particular procedure. I highly recommend you see Dr.Tumbaga for any of your aesthetic needs."
- R.J. /
Facebook /
Jun 13, 2020
Previous
Next
Exceptional clinical results
The latest scientific results (see the Library tab) clearly show great improvements in vaginal tightness and sexual gratification. Clinical results prove that the fast and easy-to-perform IntimaLase treatment is an effective, non-invasive procedure with no undesired side effects or contraindications.
95% assessed the change of their vaginal tightness as strongly or moderately improved after IntimaLase treatment.
Average shrinkage of the vaginal canal after IntimaLase treatment was 17%.
High level of patient satisfaction (97%).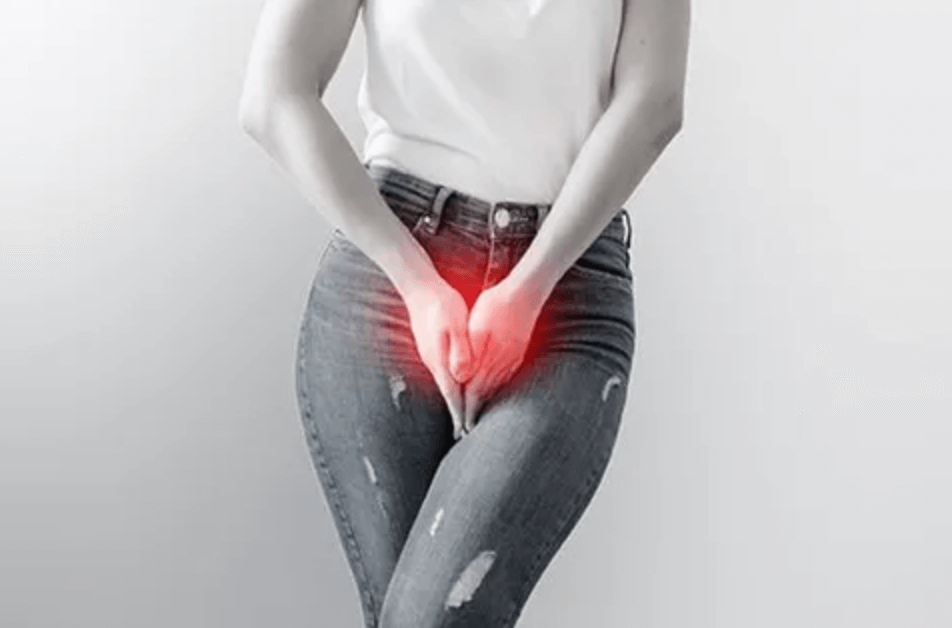 How does IntimaLase® work?
The IntimaLase® treatment is based on laser-induced thermal effects in the vaginal tissue, stimulating collagen remodeling and the synthesis of new collagen fibers. The final result of collagen neogenesis and remodeling is tightening of the vaginal canal. The laser used in IntimaLase® clinical trials is a 2940 nm Er:YAG with built-in proprietary technology solutions that enable the delivery of specially composed laser energy packages to the vaginal mucosa tissue and to collagen-rich endopelvic fascia.
Vaginal Rejuvenation FAQs
Does laser vaginal rejuvenation work?
Laser vaginal rejuvenation can improve vaginal laxity. It may also help with overall sexual dysfunction due to dryness, looseness, and other issues. It may also help improve the aesthetic look and feel. More and more women are turning to this procedure because of its outstanding outcomes and minimal recovery downtime.
Does laser vaginal rejuvenation treat loose skin?
Laser vaginal rejuvenation is recommended for women who seek a higher degree of vaginal tightness within the vaginal walls. Events such as childbirth, a massive weight loss, or even aging can strain the internal muscles and create laxity, which can be improved with laser treatment. Women who have loose skin, such as an oversized or stretched labia majora, may be better candidates for a surgical procedure such as labiaplasty. This cosmetic surgery procedure removes the excess skin along the inner or outer labia for a more pleasing aesthetic appearance.
What is the recovery from laser vaginal rejuvenation like?
During your consultation, we will discuss with you how many sessions it will take to get the best results. There is no pain or downtime associated with the use of this laser. You should be able to resume your day as normal after the appointment. We do recommend refraining from using tampons or engaging in sexual intercourse for several days after the treatment to allow the treated area to properly heal.
Related Procedures