What Is Laser Vaginal Rejuvenation?
With the effects of aging, childbirth, and menopause, the tissue of the vagina can become slack, causing functional complications. At Wellness Diagnostics and Medispa, we use the advanced IntimaLase system which employs focused light energy to tighten the inner vagina to treat symptoms like sexual dysfunction, vaginal dryness, and stress incontinence. Laser vaginal rejuvenation works by gently heating the vaginal tissue with lasers, to stimulate the body's natural collagen production. It's a good nonsurgical alternative to improve vaginal function and appearance while boosting your self-confidence and quality of life. If you're in Menifee, Murrieta, or San Diego, CA, contact us today to find out more about laser vaginal rejuvenation and arrange a private consult with Dr. Gloria Tumbaga and her team at our Temecula, CA office.
What Are The Benefits Of Laser Vaginal rejuvenation?
Laser vaginal rejuvenation in Temecula, CA at Wellness Diagnostics and Medispa can provide both functional and aesthetic benefits to improve your sexual health, including:
Minimally invasive, nonsurgical treatment
Tightens the inner vagina
Decreases vaginal dryness, itching, and discomfort
Enhances sexual stimulation and enjoyment
Lessens pain during sex
Reduces symptoms of stress urinary incontinence
Results can be seen in as little as one treatment
Treatments are quick, comfortable, and easy (about 15 minutes)
Results are long-lasting
No downtime
Reviews
"Alway great experience when getting services here.  The staff and Dr listen to your questions and always address any concerns.  I highly recommend them."
- T.T. /
Yelp /
Feb 06, 2023
"I had the most amazing experience at wellness diagnostic and medispa. Not only were all the woman so welcoming friendly and very informative their office was clean and tidy. I couldn't have dreamed of a better experience. Highly recommended!!"
- N.M. /
Google /
Jan 31, 2023
"Dr Tumbaga and her team are so fantastic!  They make sure to answer all your questions and provide such excellent care.   Results are beautiful!"
- J.L. /
Yelp /
Jan 15, 2023
"Dr. Tumbaga at Wellness Diagnostics & Medspa is great she works with me and my schedule when I need to book an appointment, is super helpful, reaches out after my appointments to check on me and make sure I'm happy with the services I received."
- H.C. /
Google /
Jan 06, 2023
"I love this place and Dr T is very creative in getting the desired results."
- K.L. /
Google /
Jan 06, 2023
Previous
Next
Am I a good candidate for vaginal rejuvenation?
You could be a good candidate for this procedure if you are looking to address certain vaginal difficulties or appearance without having to undergo plastic surgery. This procedure can help to tighten your vaginal canal, addresses urinary incontinence, increase natural vaginal moisture and lubrication, minimizes sex-related pain, and amplifies sexual pleasure and climax. It is also able to create marked results with no downtime. Most patients return to their normal daily activities after the treatment.
Exceptional clinical results
The latest scientific results (see the Library tab) clearly show great improvements in vaginal tightness and sexual gratification. Clinical results prove that the fast and easy-to-perform IntimaLase treatment is an effective, non-invasive procedure with no undesired side effects or contraindications.
95% assessed the change of their vaginal tightness as strongly or moderately improved after IntimaLase treatment.
Average shrinkage of the vaginal canal after IntimaLase treatment was 17%.
High level of patient satisfaction (97%).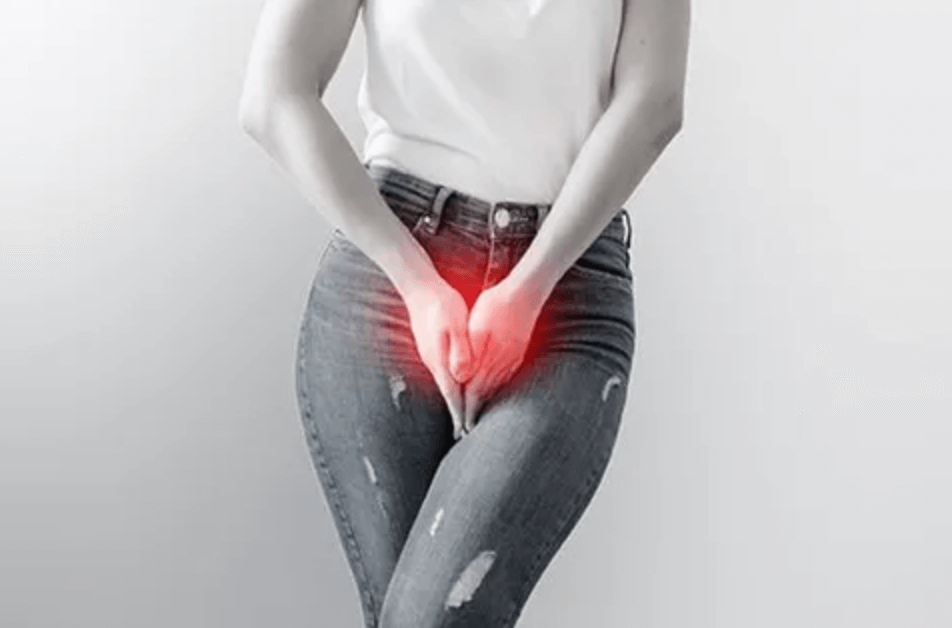 How does IntimaLase® work?
The IntimaLase® treatment is based on laser-induced thermal effects in the vaginal tissue, stimulating collagen remodeling and the synthesis of new collagen fibers. The final result of collagen neogenesis and remodeling is tightening of the vaginal canal. The laser used in IntimaLase® clinical trials is a 2940 nm Er:YAG with built-in proprietary technology solutions that enable the delivery of specially composed laser energy packages to the vaginal mucosa tissue and to collagen-rich endopelvic fascia.
What Should I Expect Following Vaginal Rejuvenation?
A recovery period is not usually necessary following a nonsurgical vaginal rejuvenation session. You may resume to your everyday activities upon the conclusion of the treatment. For optimal results, Dr. Tumbaga or a team member may recommend that you receive three treatments set one month apart. Many patients see significant results after the first or second session, while some outcomes could take up to three months to form. These results usually last up to 18 months, and annual follow-up treatments will help you maintain them.
Vaginal Rejuvenation FAQs
Does laser vaginal rejuvenation work?
Laser vaginal rejuvenation can improve vaginal laxity. It may also help with overall sexual dysfunction due to dryness, looseness, and other issues. It may also help improve the aesthetic look and feel. More and more women are turning to this procedure because of its outstanding outcomes and minimal recovery downtime.
Does laser vaginal rejuvenation treat loose skin?
Laser vaginal rejuvenation is recommended for women who seek a higher degree of vaginal tightness within the vaginal walls. Events such as childbirth, a massive weight loss, or even aging can strain the internal muscles and create laxity, which can be improved with laser treatment. Women who have loose skin, such as an oversized or stretched labia majora, may be better candidates for a surgical procedure such as labiaplasty. This cosmetic surgery procedure removes the excess skin along the inner or outer labia for a more pleasing aesthetic appearance.
What is the recovery from laser vaginal rejuvenation like?
During your consultation, we will discuss with you how many sessions it will take to get the best results. There is no pain or downtime associated with the use of this laser. You should be able to resume your day as normal after the appointment. We do recommend refraining from using tampons or engaging in sexual intercourse for several days after the treatment to allow the treated area to properly heal.
Restore Confidence and Pleasure
Laser vaginal rejuvenation with the IntimaLase system is an excellent option to counter some of the effects of aging, childbirth, and menopause in intimate areas. It may also improve the appearance of your vagina and reduce urinary incontinence. If you think this may be the procedure for you or have any questions, call Wellness Diagnostics and Medispa in Temecula, CA at your earliest convenience.
Related Procedures