About Hormone Replacement Therapy
Hormone replacement therapy is the method of replacing (not substituting) hormones in the body to bring the levels back to what they were when they were younger. The goal is to bring the patient's hormones back into balance. This balancing process is done by replacing the missing hormone with an exact duplicate (bio-identical duplicate, or native, or iso-molecular) to receive all of the benefits of hormonal balance without the unnecessary risks of synthetic replacement.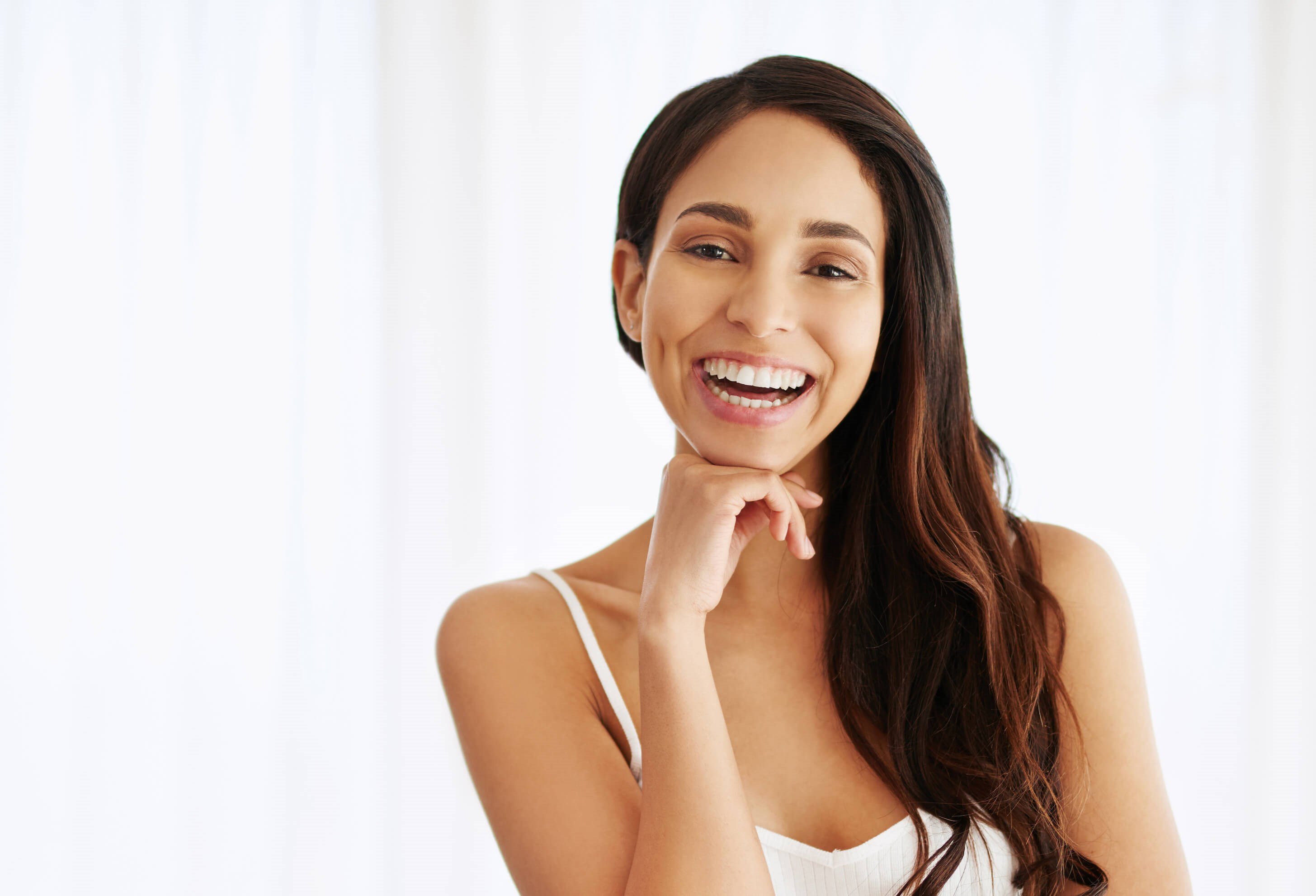 Wellness Diagnostic & Medispa is proud to offer Pro-Pell bio-identical hormone pellet therapy for both men and women in Temecula, CA.
Reviews
"I went in for a consult and was sold on laser hair removal for my underarms. Dr. Tumbaga and her team are amazing. They made me feel right at home and at ease with all of the info."
- M.G. /
Yelp /
Feb 22, 2022
"I am so happy tonight! I have been lethargic & basically, felt cruddy since Christmas. I tried to get into 2 of my doctor's offices & couldn't. A friend told me about IV treatments, so I started doing some research. This office is amazing! I came in weak & tired. I was met with a PA who sat with me as I did my paper work!!  After an IV treatment & B12 shot, I feel like a new woman. The doctor actually came in & talked to me about my issues - and, she was the one who took my IV out & gave me advice! WOW! I've had 4 children & a doctor has never took my IV out! I felt so taken care of. I highly recommend this office!"
- L.T. /
Yelp /
Feb 02, 2022
"Dr. Tumbaga was amazing as were all the assistants. They made the experience extremely comfortable. Dr. Tumbaga would stop at points to check in with me so I could see how things were going and confirm it was what I was looking for. Lip fillers came out exactly how I wanted. I will definitely be back."
- J.G. /
Google /
Jan 25, 2022
"Dr Tumbaga is amazing. She corrected some fillers that another office had done. She made my lips look even. I appreciate the time and attention she gave me as a new patient. She has a great eye for symmetry. I'm going back for lasers next."
- M.A. /
Yelp /
Dec 23, 2021
"I was desperate when I got here. Due to complications of medical botox for migraine, I had severe ptosis. One eye looked like I was terrified and the other looked like I was sleeping. I had visual impairment and the last thing I wanted to do was botox. From the first phone call, to intake to meeting Dr. Timbaland, I was amazed. The anxiety I was experiencing dropped several notices and within days, I feel human. Every single staff person I met there has been extraordinary. I love this olace!"
- G.G. /
Google /
Nov 28, 2021
Previous
Next
Hormone Therapy For Women
Women can balance their hormones to help improve hormonal deficiency. Here are the conditions that can be treated:
Vasomotor symptoms
Vaginal dryness
Brain fog
Fatigue
Weight gain (mid-section)
Loss of libido
Thin and dry skin, brittle nails, dry eyes
Droopy eyelids, thin cheeks, thin lips
Mood changes, anxiety, depression
**Not all problems are hormones related, but hormones play such a pivotal role in sense of well-being.
Hormone replacement therapy can help balance Estrogen. Estrogen has over 400 functions in the body and is commonly used to treat vasomotor symptoms of menopause (hot flashes, night sweats). Balancing estrogen also helps reduce bone loss and can potentially decrease fractures as women age. Having a proper balance of estrogen can help increase the metabolism and decrease blood pressure and plaque formation on the arteries.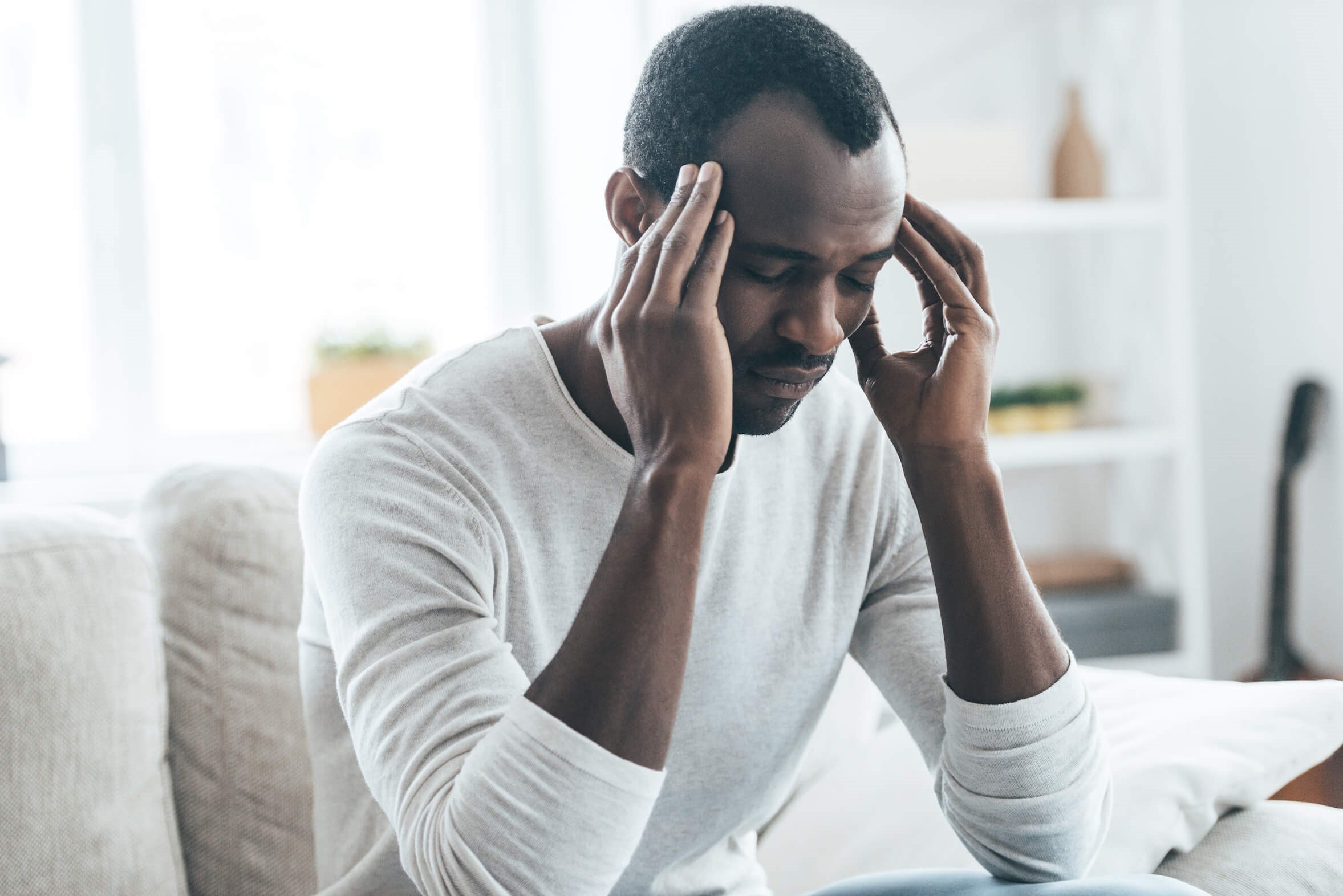 Men will natrually lose testosterone as they get older. On average, men lose 1% of testosterone each year after they turns 30 years old and about 40% of men 45 and older have testosterone levels of less than 300.
Here are the causes of Low T:
Natural drop in production
Average man loses 1% of testosterone each year after he turns 30 y.o.
On average 40% of men 45+ have T levels of <300
Increased estrogen production (aromatase in fat cells)
Medications!
Heart (statin drugs, beta blockers)
Anti-depressants
Pain medications (Opiates)
You may have Low T and could be a candidate for hormone replacement therapy. Here are the signs of Low T:
Increased body fat (mid-section)
Reduced muscle mass, strength and endurance
Difficulty concentrating
Loss of memory
Sleep difficulties/fatigue
Anxiety
Erectile Dysfunction/ low libido
Lack of competitiveness
Loss of motivation
Mood disturbances/grouchy ("Irritable Male Syndrome" – withdrawal, sadness anxiety, frustration, lack of interest)
Depression
Testosterone therapy can help with protein synthesis and muscle growth in strength and size. Men also experience increased libido, stronger erections, better mood, and improved skin tone.
Hormone Replacement Therapy (HRT) FAQ
What does hormone replacement therapy address?
Hormone replacement therapy or HRT is a treatment that replaces hormones in the body with a bio-identical duplicate to restore your hormonal balance to where it was when you were younger. The result is more energy, focus, restored sex drive, reduced fat, and a host of other positive effects.
Does HRT help with belly fat?
Hormone replacement therapy (HRT) has been shown to help weight loss for both men and women, especially around the belly and midsection. Studies have recorded up to three fewer pounds of weight and a full point lower on the BMI (body mass index) scale for those on HRT.
Who should not use HRT?
Hormone replacement therapy should not be used by women who are pregnant, prone to vaginal bleeding, or have a history of certain cancers, including breast, ovarian, or womb cancers. A history of blood clots, stroke, or deep vein thrombosis are also risks that preclude taking HRT.
Does hormone replacement therapy (HRT) make you look younger?
Studies have reported that hormone replacement therapy can make you look younger as it can promote healthy hair growth and reduce the appearance of fine lines and wrinkles.
Wellness Diagnostics & Medispa is able to help our patients balance their hormones so they can become their natural selves again. Reach out to our team to get a consultation today.