Will the O-Shot® Relieve Intercourse Pain for Women?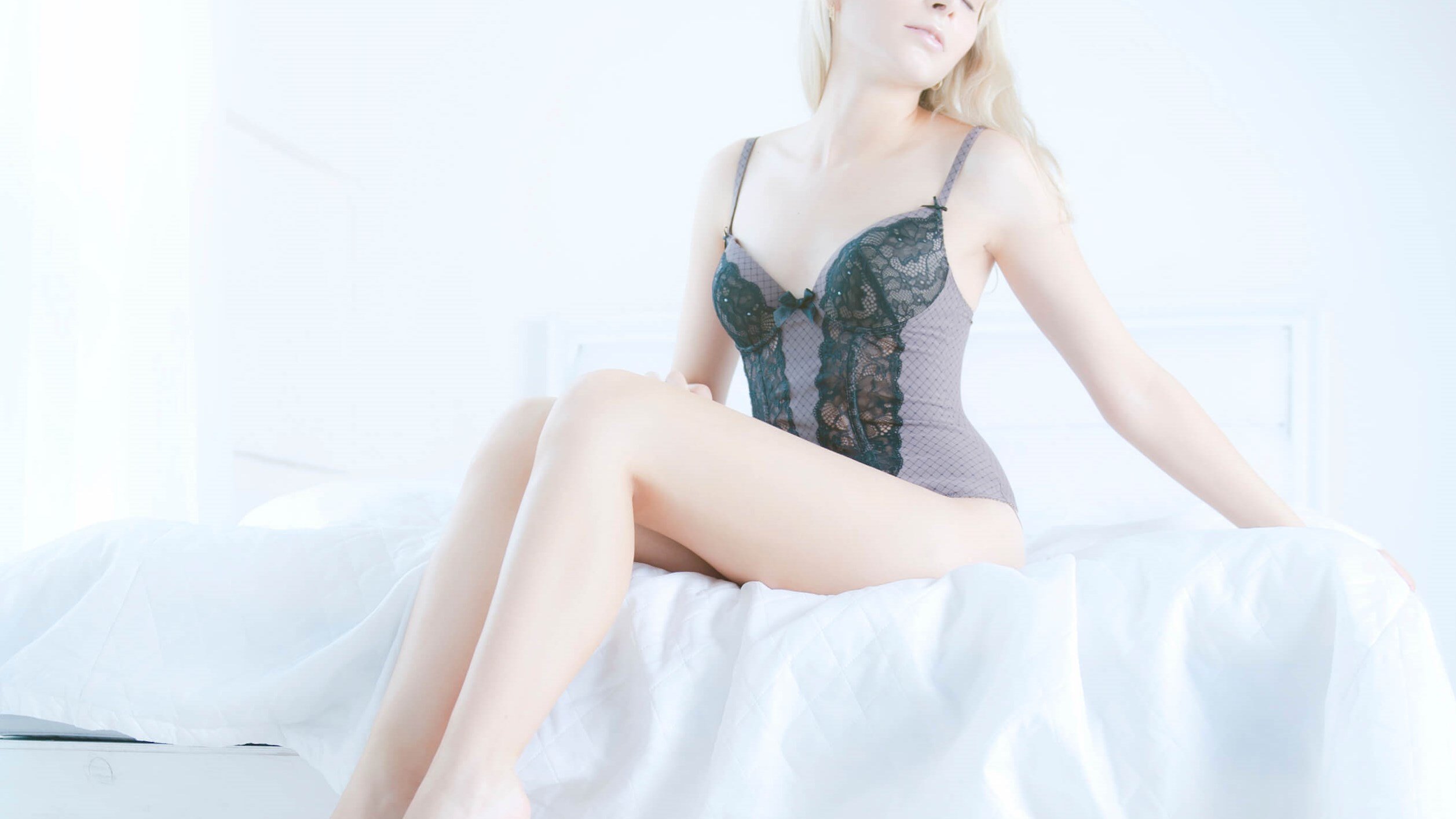 Painful intercourse is something no woman should have to deal with. And yet, it's a common occurrence that impacts the sexual wellness of women of all ages. At Wellness Diagnostics & Medispa, medical aesthetics specialist Dr. Gloria Tumbaga is committed to helping women in Temecula, CA put this problem behind them with O-Shot, a revolutionary, quick, and effective approach to improving sexual relations.
Here are some causes of intercourse pain, how the O-Shot procedure can help alleviate these frustrating symptoms, and how to schedule your appointment at Wellness Diagnostics & Medispa to experience relief from intercourse pain.
What causes intercourse pain?
Whether it's pain right at the beginning, during, or well after intercourse, many women experience pain during sex. There are plenty of reasons for this feeling, including:
Vaginal dryness, which can be caused by hormones, age, medications, and health conditions

Vaginal tightness, which can be caused by stress, vaginismus (involuntary muscle spasms), injury, and health conditions
Beyond intercourse pain, there are also plenty of women who simply do not get the pleasure out of sex they once did. This can be due to a decreased sex drive, lack of orgasms, urinary incontinence – or all three. Unfulfilling sex can be frustrating, and it can impact your relationships and your overall happiness.
How does O-Shot relieve intercourse pain?
While painful intercourse may be common, that doesn't mean you have to live with it. Patients in Temecula, CA can experience almost immediate relief from painful sex – and increased fulfillment from their sexual relations – with O-Shot.
O-Shot is an advanced procedure that uses platelet-rich plasma (PRP) injections to alleviate pain from sex, allowing you to feel pleasure from sex again. This procedure produces results that are not just dramatic – but also long-lasting. In fact, O-Shot can last up to two years.
During an O-Shot procedure at Wellness Diagnostics & Medispa, a small amount of your blood will be taken, then placed in a centrifuge, which curates the blood. The blood is then placed in a syringe. After a numbing injection, this blood is injected into a portion of the vaginal area, such as the G-spot, labia, and clitoris.
The entire process takes just 30 minutes, but the benefits are vast. After O-Shot, you'll experience:
Decreased vaginal dryness

Less vaginal laxity

Improved vaginal atrophy

Less painful intercourse
You'll also benefit from an increased sex drive, enhanced orgasms, decreased urinary incontinence, and better sexual experiences overall.
What should I expect after my O-Shot procedure?
Following your O-Shot procedure, you'll be able to go about your normal routine almost immediately. After just a day or two, you will be able to have sex again.
While you can expect results from just one O-Shot procedure, you can undergo the procedure more than once. Results can last up to two years, and Dr. Tumbaga suggests scheduling ongoing appointments to maintain your results.
Experience relief from intercourse pain in Temecula, CA
No woman should have to suffer from painful intercourse. Not only can painful sex negatively impact your relationships, but it can also affect your overall happiness, confidence, and sense of well-being. Get relief from painful intercourse today by scheduling your appointment with Dr. Gloria Tumbaga for O-Shot at Wellness Diagnostics & Medispa in Temecula, CA. Your body – and your sex life – will thank you for it.