Will the O-Shot® Improve My Sexual Experience?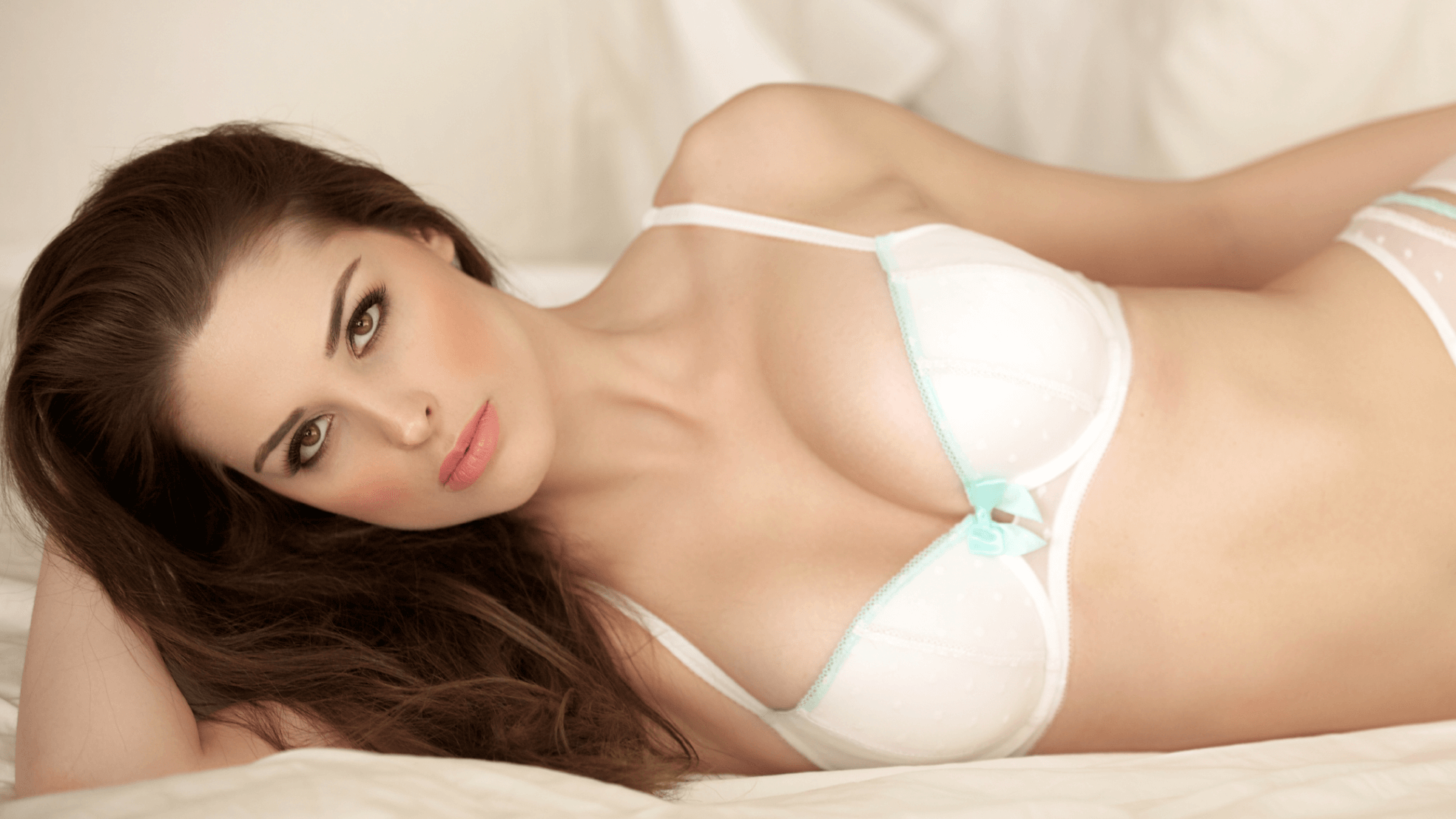 A woman's sexual experience is a personal matter and one that can be greatly affected by age, hormone changes, and childbirth. Now, you can enjoy greater pleasure with help from the wellness professionals at Wellness Diagnostics & Medispa.
The O-Shot is a nonsurgical procedure designed to reduce problems like vaginal dryness and loss of skin elasticity. This treatment uses platelet-rich plasma to improve blood flow and stimulate new cell growth.
Medical aesthetics specialist Dr. Gloria Tumbaga is proud to offer advanced options, like the O-Shot, to patients near Temecula, Menifee, Murrieta, San Diego, CA, and the surrounding areas. Learn how this innovative process works by reading below.
What causes lack of arousal?
Factors like menopause and childbirth can cause a loss of natural elasticity in the vaginal area. Stress, fatigue, medications, or certain medical conditions aggravate these issues and make them worse. Women often experience problems, like vaginal dryness or lack of sensitivity, that make sex and other intimate moments less than pleasurable. Sexual arousal also becomes more difficult as a result.
Does the O-Shot improve my sexual experience?
Wellness Diagnostics & Medispa performs the O-Shot in a comfortable treatment room in Temecula, CA. We begin by drawing a small amount of blood and placing it in a centrifuge, where healing platelets are separated from the other cells. The resulting platelet-rich plasma is then carefully injected into the G-spot, labia, and clitoris.
Platelet-rich plasma contains growth factors that promote natural tissue healing. Injections encourage blood flow and stimulate the growth of new cells. This can lead to increased lubrication, sensitivity, and pleasure. Patients who undergo treatment even notice stronger orgasms. Some advantages of the O-Shot include:
Increased lubrication: One of the most common complaints from women undergoing menopause is a lack of lubrication. The O-Shot can increase vaginal lubrication and arousal.

Increased sensitivity: Many women struggle with a loss of clitoral sensitivity after childbirth. Platelet-rich plasma enhances sensitivity in the vaginal area, making sexual activity pleasurable.

Stronger orgasms: Many women report stronger orgasms after undergoing the O-Shot. Increased lubrication and sensitivity both lead to a more fulfilling experience.
What about other treatment options?
Some women undergo vaginal rejuvenation surgery or turn to hormone-based therapies to improve their sexual experience in the bedroom. However, many of these procedures are invasive and cause unwanted side effects. Recovery time may also interfere with your personal life. Instead, the O-Shot is a nonsurgical treatment that does not involve any downtime and causes very few side effects. In fact, many women can return to sexual activity shortly afterward.
How long does the O-Shot last?
The results of the O-Shot are long-lasting, but individual results may vary. Most women experience increased lubrication and sensitivity for one year after treatment. New cell growth and increased blood flow may continue to enhance your sexual experience and function for up to two years. Dr. Tumbaga recommends maintaining your outcomes with follow-up O-Shot treatments as directed.
Enhance arousal with the O-Shot
Issues like vaginal dryness and loss of skin elasticity can cause a great deal of discomfort for women. Wellness Diagnostics & Medispa offers the cutting-edge O-Shot to address these problems. Women who undergo treatment from Dr. Gloria Tumbaga report an improvement in lubrication, sensitivity, and more. Contact us in Temecula, CA, to schedule an O-Shot assessment and learn about this exciting new procedure.