Will Jeuveau® Help with Wrinkles on My Face?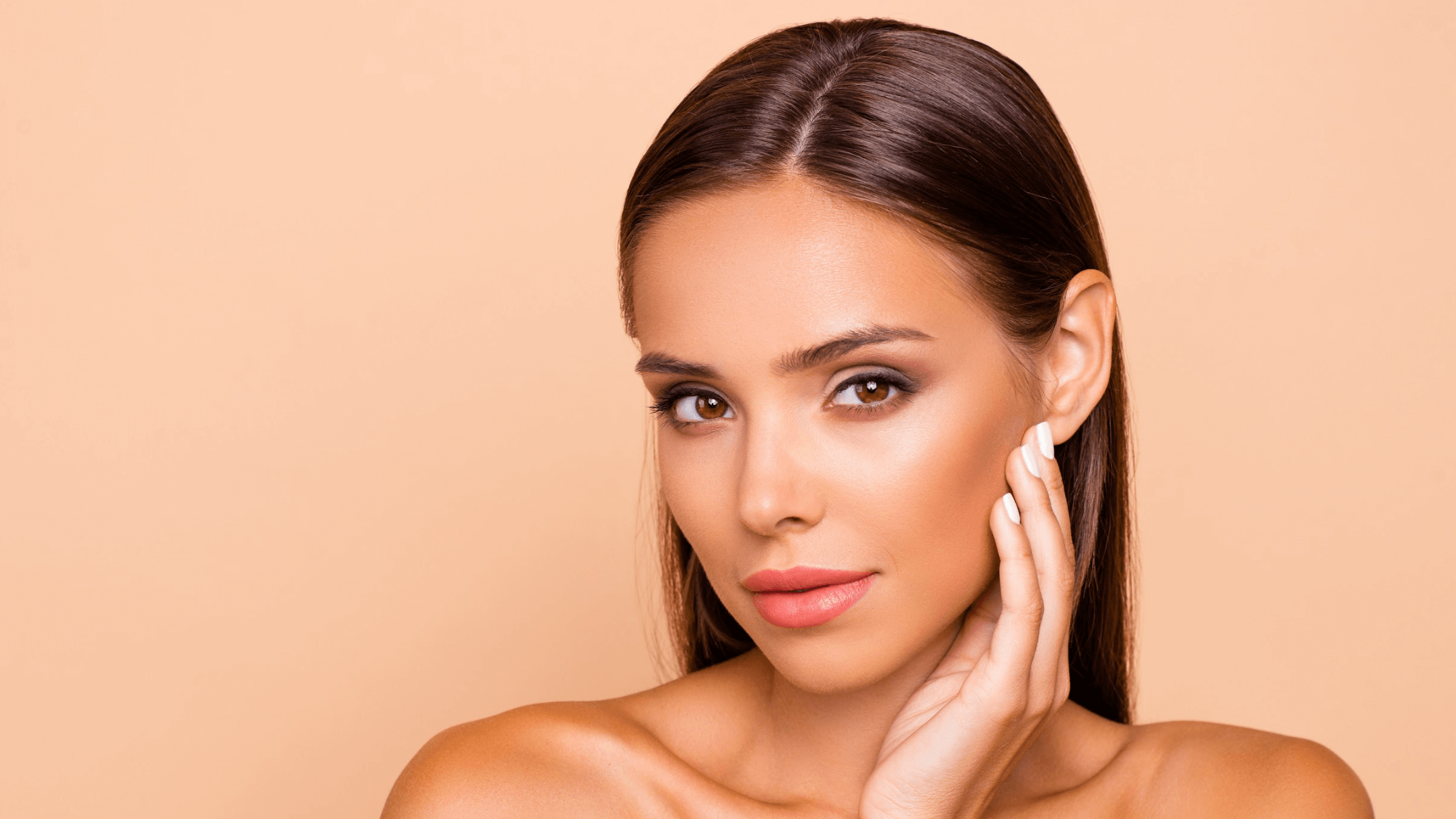 Are you starting to notice fine lines and wrinkles on your face? Jeuveau is an injectable that can smooth your skin to give you a more youthful appearance. The injectable acts as a relaxer to relax the muscles in your face that cause wrinkles. Jeuveau is injected directly into the muscle tissue to effectively block nerve signals to halt repetitive muscle movements that lead to facial wrinkling.
Dr. Gloria Tumbaga is a medical aesthetics specialist at Wellness Diagnostics and Medispa in Temecula, CA. She specializes in injectables like Jeuveau. Dr. Tumbaga will meet with you to discuss your aesthetic goals and work out a detailed treatment plan using the effective muscle relaxer to help smooth away the wrinkles on your face and prevent new ones from forming.
Is Jeuveau the same as BOTOX®?
Both Jeuveau and BOTOX work similarly but they are made by different manufacturers. Jeuveau uses a slightly different botulinum toxin as its active ingredient than BOTOX. Whereas BOTOX uses onabotulinumtoxinA, Jeuveau uses prabotulinumtoxinA to relax the facial muscles.
Jeuveau is usually less expensive than BOTOX or other injectables, which makes it a very popular formula. Even though it costs less, the results are comparable to BOTOX. Unlike BOTOX, which is approved for medical uses like the treatment of migraines, Jeuveau is not.
What are the benefits of Jeuveau?
Dr. Tumbaga will listen to your concerns and goals at your consultation and determine if Jeuveau will best fit your particular needs. A few of the benefits of Jeuveau include:
Effectively smoothes fine lines and wrinkles

Provides a rejuvenated appearance that is more youthful

Pairs well with other treatments

Often helps improve the skin's health

Treats age related volume loss

No significant downtime

Nonsurgical

Results look natural

No scarring

Long-lasting (usually lasts 5 – 6 months)
What to expect from Jeuveau treatments in Temecula, CA
One of the most appealing things about Jeuveau injections (besides their effectiveness) is that they are quick and easy. You can schedule a treatment appointment with Dr. Tumbaga and her aesthetics team at t Wellness Diagnostics and Medispa inTemecula, CA on your lunch break and then return to work. Typically, the injection procedures take under 20 minutes and only 10 – 15 minutes to actually carry out the injections. With no significant downtime, you can promptly return to work in Menifee, CA, Murrieta, CA, or San Diego, CA.
Following the Jeuveau treatment, you'll want to follow a treatment plan for maintenance injections every 5 – 6 months to help prevent the wrinkles from reappearing and new ones from developing. After undergoing Jeuveau injections, you should not massage or touch your face for at least 24 hours to let the formula settle into the layers of your skin. You should also avoid any laser or skin-tightening treatments for at least three days after undergoing the injections.
Schedule a consultation today to discuss Jeuveau to treat wrinkles in Temecula, CA
Are you ready to virtually roll back the hands of time by reducing the appearance of facial wrinkles with Jeuveau? If you answered yes, and live near Menifee, CA, San Diego, CA, or Murrieta, CA, we encourage you to contact the team of aesthetic professionals at Wellness Diagnostics and Medispa in Temecula, CA to schedule a consultation. Dr. Tumbaga can discuss your cosmetic goals and how Jeuveau injections can help smooth away wrinkles and fine lines.