Will I Have Scars After Fat Transfer and Laser Lipo?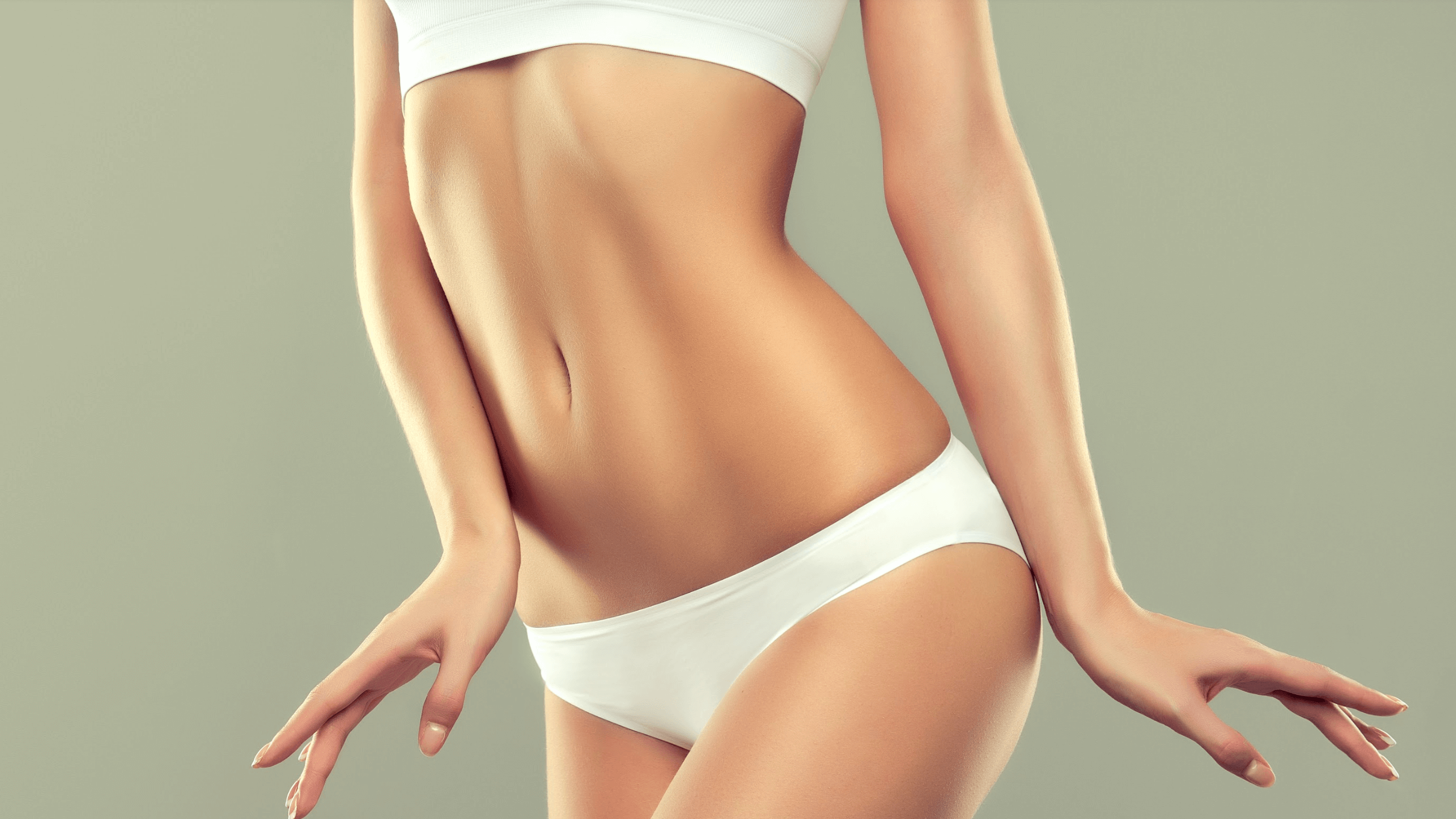 Many men and women have excess body fat in the wrong places. Procedures like laser liposuction can give you slimmer body contours when regular diet and exercise fail to give you the appearance you want. Fat transfer surgery can also build up flat areas that have lost volume over time. Both of these advanced treatments are offered by the professionals at Wellness Diagnostics & Medispa.
Some people are concerned about cosmetic procedures because they are worried about future scarring. The good news is that medical aesthetics specialist Dr. Gloria Tumbaga uses minimally invasive techniques whenever possible. Learn how we perform laser lipo and fat transfer surgery with little to no scarring by calling for a consultation in Temecula, CA. We can prepare you for safe and successful results.
Why do I need laser lipo and fat transfer surgery?
It is common for stubborn fat to accumulate in unwanted areas, like the abdomen and thighs. Other times, people experience loss of fat in the breasts or buttocks, creating a flat appearance. This is caused by factors like natural aging, pregnancy, weight fluctuations, and even genetics. Laser liposuction and fat transfer procedures address both problems at the same time, so you can feel confident about your curves.
What happens during this cosmetic procedure?
Advanced medical technologies have made liposuction and fat transfer easier than ever. Live fat cells are carefully removed and injected into the desired treatment areas. It is a great alternative to invasive plastic surgery that requires long incisions and an extended recovery period. Treatment is also more natural than silicone implants and dermal fillers. Any incisions that are made are created in natural creases of the body, so they are carefully hidden.
What about scarring?
There are several factors that affect the possibility of scarring. Some people are genetically predisposed to develop scars, even from small incisions. During your initial laser lipo and fat transfer consultation at Wellness Diagnostics & Medispa, we can examine the surgical areas and let you know what to expect after treatment in Temecula, CA. In most cases, patients should expect any scars to slowly fade away over time.
How do I prevent scarring?
Recovery varies for each patient depending on the treatment areas involved. However, all patients will be asked to follow post-surgical instructions to minimize the appearance of scars. Dr. Tumbaga will provide helpful guidelines for cleaning and caring for the incision sites, so they heal quickly after liposuction and fat transfer surgery. Avoid strenuous activities and placing any unwanted pressure on the treatment areas. You should also protect your skin from sun exposure, which can make scars seem more prominent.
Get the results you want without scars
As a top provider of cosmetic treatments in Temecula, CA, Dr. Gloria Tumbaga understands how important it is to be fully educated before getting laser lipo and fat transfer surgery. When you visit Wellness Diagnostics & Medispa for an assessment, we encourage you to ask questions about recovery after your cosmetic procedure. We can review information about incision size, scarring, and more so you can make the right decisions moving forward.