Will Cosmetic Fillers Give Me Long-Lasting Results?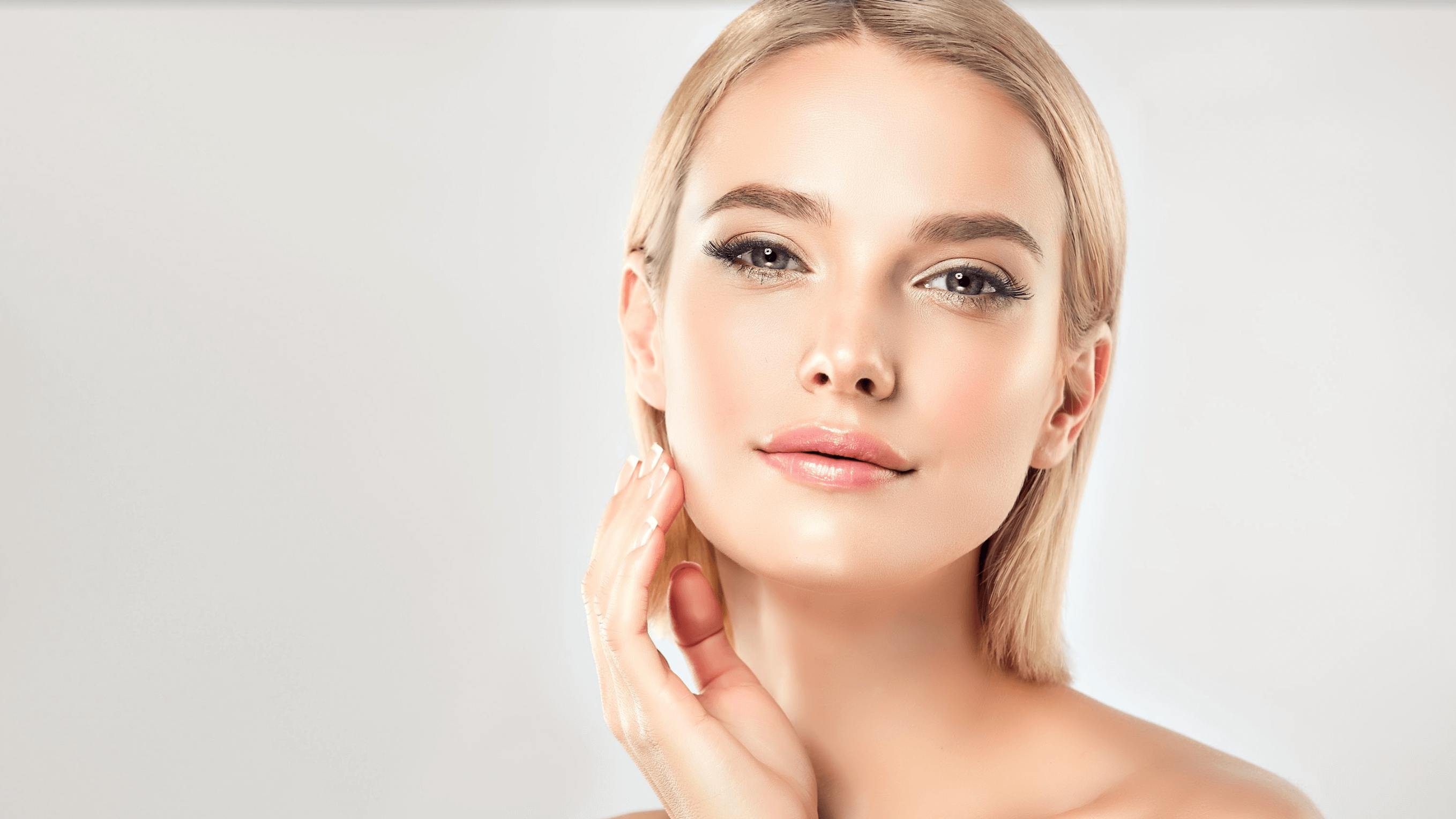 As we age, our skin loses its ability to produce high levels of important proteins that keep our skin toned, plump, and smooth. This results in unwanted fine lines, wrinkles, and hollowing in the cheeks and surrounding tissues. At Wellness Diagnostics and Medispa, our team of specialists work with patients throughout Temecula, CA to achieve younger-looking skin through FDA-approved cosmetic injections. Dr. Gloria Tumbaga is a medical aesthetics specialist who is highly qualified to recommend and administer cosmetic fillers to help patients achieve their personal cosmetic goals.
What are cosmetic fillers?
Cosmetic fillers, or dermal fillers, are tiny hyaluronic acid-based injectables that diminish fine lines and wrinkles while simultaneously adding volume to the skin. In our younger years, our skin can produce copious amounts of hyaluronic acid, which draws moisture to the skin and retains its plumpness. As we age, hyaluronic acid production decreases, causing the skin to thin and hollow. Fillers are injected under the skin to replace lost hyaluronic acid and to replenish and add volume to the tissue.
What are the benefits of using cosmetic fillers?
Cosmetic fillers provide numerous benefits, including:
Diminishing fine lines and wrinkles

Adding lost volume to the skin

Minimally invasive means to a younger, smooth complexion

Quick treatment sessions

Immediate and long-lasting results
Are cosmetic fillers the same as wrinkle relaxers?
Cosmetic fillers are superficially injected into the skin to add volume and smooth the complexion. Wrinkle relaxers, including BOTOX?, are made from botulinum toxin A which are injected directly into muscle tissue to slow or halt muscle contractions. In the world of cosmetics, wrinkle relaxers are injected in muscles responsible for repetitive facial expressions to allow the overlying tissue to heal. At Wellness Diagnostics and Medispa, Dr. Tumbaga offers a wide range of both cosmetic fillers and wrinkle relaxers to meet her patient's unique aesthetic needs.
What are commonly used cosmetic filler brands?
At Wellness Diagnostics and Medispa, Dr. Tumbaga uses the JUVÉDERM cosmetic filler family, each member meeting specific cosmetic needs:
JUVÉDERM Ultra XC: for lip augmentation, lip lines, and lines around the mouth.

JUVÉDERM VOLUMA™ XC: for cheeks that may last up to two years

JUVÉDERM VOLBELLA™ XC: for plumping lips and reducing fine lines around the mouth.
Am I an ideal candidate for cosmetic fillers?
Both men and women may be possible candidates for cosmetic fillers if they have:
Sunken cheeks or temples

Moderate to severe fine lines and wrinkles

Sagging skin of the face and neck

Smile lines

Asymmetrical lips

Acne scarring
Dr. Tumbaga will assess your personal and medical history to determine if you can safely participate in cosmetic filler treatments.
Can I use wrinkle relaxers and cosmetic fillers simultaneously?
Patients can receive both wrinkle relaxer and cosmetic filler injections during the same treatment session, depending on their medical history, their personal goals, and Dr. Tumbaga's professional recommendations.
What is the treatment process like?
Cosmetic filler injections are administered in one of our private treatment rooms at Wellness Diagnostics and Medispa. Each treatment session only takes a few minutes to complete. Patients usually feel a mild sting with each injection. Once your session is finished, you may return home or resume normal daily activities.
Is there any downtime after cosmetic filler injections?
Cosmetic fillers require no downtime after injection. However, Dr. Tumbaga will issue recommendations to optimize your results during the first couple of days, including:
Avoiding excessive sun exposure

Avoiding facial massages

Avoiding excessive pressure on the face or injection sites
Will cosmetic fillers give me long-lasting results?
JUVÉDERM produce temporary results that tend to last up to one year. Consult with Dr. Tumbaga about maintaining your results and scheduling regular follow-up appointments.
Where to go to learn more about cosmetic fillers.
If you reside in or near Temecula, CA and wish to learn more about cosmetic fillers or other cosmetic injectables, contact us at Wellness Diagnostics and Medispa and schedule a consultation today. Medical aesthetics specialist Dr. Gloria Tumbaga will walk you through the initial steps and help create a customized plan that fits your cosmetic goals.