Where Can Fat From Laser Lipo and Fat Transfers Be Placed?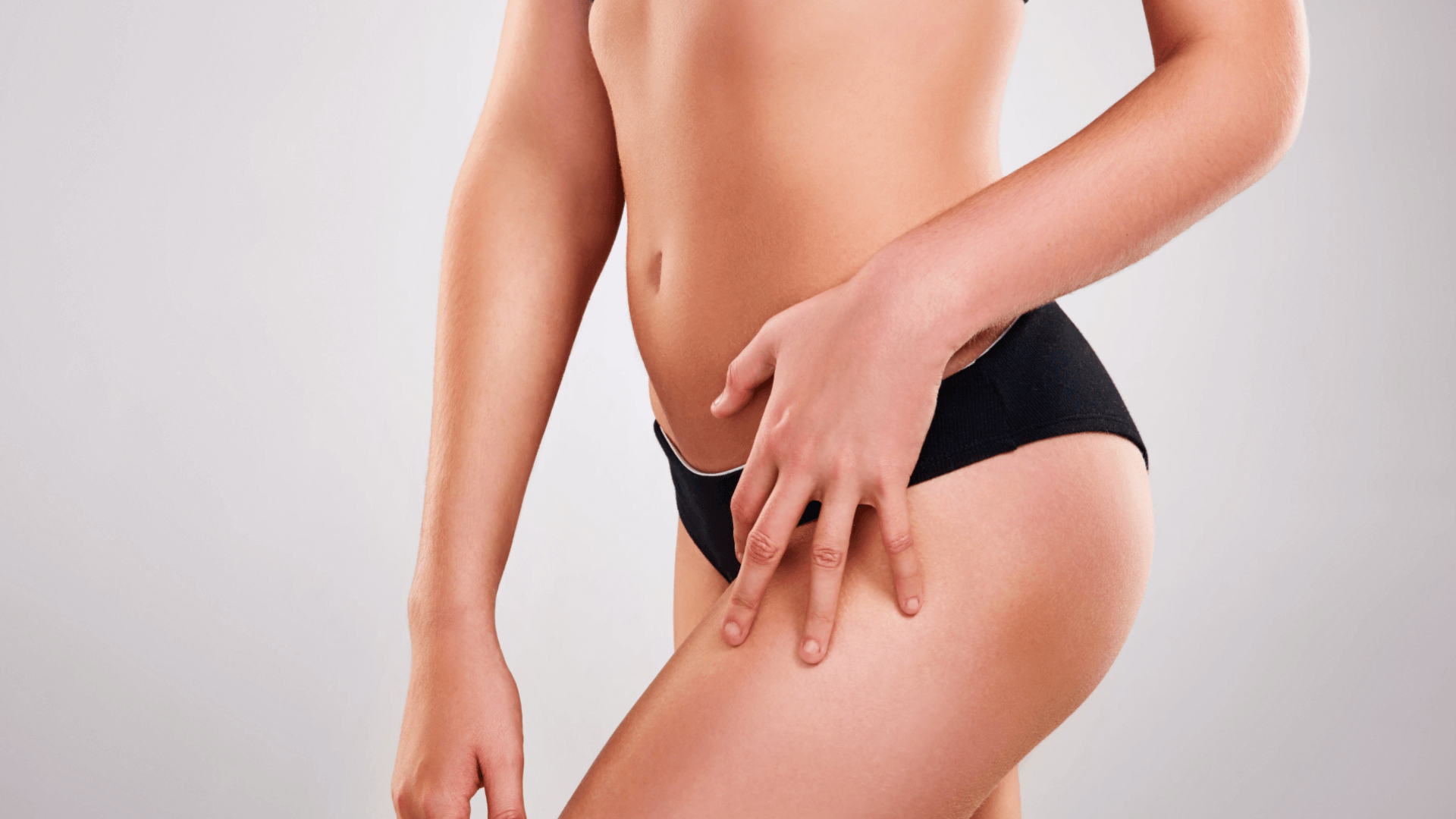 Have you ever wished that you could take stubborn fat from one part of your body and use it to add volume in another area? Laser fat removal procedures at Wellness Diagnostics & Medispa are often an effective way to recontour the body and achieve your aesthetic goals. As a medical aesthetics specialist, Dr. Gloria Tumbaga is thrilled to provide laser liposuction and fat transfer treatments at her state-of-the-art facility in Temecula, CA to help men and women look and feel their best.
Laser liposuction and fat transfer is a minimally invasive option that often appeals to individuals who have flat or deflated parts of the body and exercise-resistant pockets of fat in the thighs, belly, or other problem spots. These aesthetic procedures can be performed together in one convenient process to sculpt treatment areas and provide natural-looking results. Read on to learn more about the laser fat removal process and how healthy fat tissue can be transferred to enhance other areas of the body to target cosmetic concerns.
What is laser liposuction?
Laser liposuction is generally an outpatient procedure performed under a local anesthetic at our Temecula, CA facility. Using advanced laser technology, Dr. Tumbaga inserts a cannula beneath the skin where pockets of fat exist. The laser energy works to help break down and loosen fatty tissue within the area, which might be the hips, thighs, love handles, buttocks, or stomach. Healthy fat cells can then be suctioned out and processed to be transferred. The use of laser typically carries a shorter recovery period than traditional liposuction techniques, yet can still help slim the body for contoured results.
How is a fat transfer done?
After the laser liposuction portion of the process, the harvested fat is then purified and prepared to be injected into areas of the body where additional volume is desired. Once healthy fat tissue is ready, the sample will be placed in a syringe and injected precisely into the designated sites. Dr. Tumbaga uses her expert technique to administer the fat evenly into locations where flatness exists or volume loss has occurred.
In what areas of the body can fat be placed?
One of the key benefits of minimally invasive fat removal and transfer is that it uses a patient's own fat tissue to enhance the face or body, and offers a natural alternative to fillers and other augmentation options. Fat transfers at Wellness Diagnostics & Medispa may be performed to add volume to a number of areas, including:
Buttocks: Often called a Brazilian butt lift (BBL), a fat transfer to the buttocks can create a lifted, rounder result. This option can enhance the shape of the lower body for a more proportioned appearance.
Face: A fat transfer to the face can help counteract age-related volume loss and increase the suppleness in the cheeks, minimize wrinkles around the eyes, or diminish laugh lines around the mouth for a softer, more youthful look.
Lips: A fat transfer to the lips offers a natural alternative to synthetic lip fillers. It can diminish vertical lines and volumize lips that have lost volume or that are naturally thin.
Breasts: Offering a natural approach to breast augmentation, a fat transfer to the breasts can provide a more lifted appearance, increase breast size, or enhance cleavage.
Hands: A fat transfer to the hands can increase the smoothness and appearance of the skin for a younger-looking treatment outcome.
How long does a fat transfer last?
Results of laser liposuction can be long-lasting provided that a person maintains their current weight, eats a healthy diet, and keeps up with a regular exercise regimen. Within the first few months following a fat transfer, a small percentage of fat cells will be reabsorbed by the body. The remaining fat can provide lasting results for patients, but this is also subject to weight gain or loss that may occur or the normal effects of the aging process. Dr. Tumbaga can help determine if follow-up fat transfers may be needed to maintain results over time.
Reshape your body with a fat transfer in Temecula, CA
Wellness Diagnostics & Medispa is a trusted source for cosmetic treatments that can enhance your appearance in a minimally invasive way. If you are exploring your options for fat transfer or laser liposuction in Temecula, CA, we invite you to schedule a consultation with medical aesthetics specialist Dr. Gloria Tumbaga to learn more about the treatment process.