What Will My Skin Look Like After Laser Skin Resurfacing Treatment?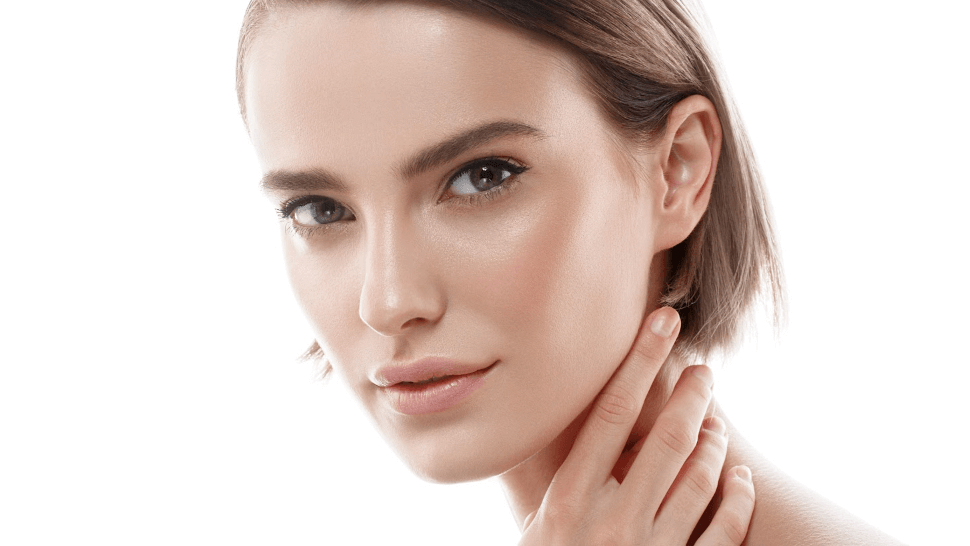 Knowing how your skin will look (and how long it may take to heal) after any skin rejuvenation treatment is an important part of planning ahead to ensure a smooth experience with no unwanted surprises. When it comes to laser skin treatments specifically, patients can likely expect some downtime as the damaged skin cells flake away to reveal healthier, more radiant skin beneath. In today's blog from Wellness Diagnostics and Medispa in Temecula, CA, medical aesthetics specialist Dr. Gloria Tumbaga discusses how your skin may look almost immediately after a laser skin resurfacing treatment, how long it may take to heal, and when you can expect to show off your newly enhanced complexion with confidence.
How does laser resurfacing help your skin?
Laser skin resurfacing delivers targeted energy — whether ablative, non-ablative, or a hybrid combination — to improve or correct a diverse array of skin concerns, including:
Fine lines
Early wrinkles
Enlarged pores
Rough skin texture
Dry or oily skin
Sun-damaged skin
Age spots
Discoloration
Hyperpigmentation
Acne scarring
The laser skin resurfacing treatment process
After a thorough evaluation of your skin type and tone and a discussion of your concerns and goals, Dr. Tumbaga or one of our experienced providers will calibrate the laser accordingly. Your skin will be cleansed to remove makeup, debris, oil, or anything else that may interfere with treatment. If needed, a topical numbing cream will be applied to your skin to minimize discomfort during the procedure. Finally, the laser handpiece will be passed across the skin's surface to deliver targeted heat energy that works to destroy damaged and dead skin cells.
How will my skin look right after laser resurfacing?
In general, the skin will appear pink, red, and slightly irritated right after a laser skin resurfacing treatment. Patients may also experience itching, mild swelling, and tenderness. A soothing serum or cream will be applied to the skin along with sunscreen, and patients should avoid direct sun exposure following treatment. While it is possible to return to work after your appointment, many patients choose to take the rest of the afternoon off to allow their skin to calm. Over the next several days and weeks, it is normal to experience peeling and flaking. The extent of your peeling and flaking after laser skin resurfacing will depend on the strength/depth of treatment, your skin type, and other factors. Because flaking may last for several days or weeks, patients are encouraged to plan accordingly when it comes to their work and social schedules in Menifee, CA, Murrieta, CA, and San Diego, CA.
When are the results of laser skin resurfacing visible?
After about 2 – 3 weeks, the peeling and flaking process should be complete, and patients should begin to notice their skin looking smoother, clearer, and healthier. The results of laser skin resurfacing will continue to improve over the next several months as collagen supplies increase beneath the skin's surface. With regular treatments over time, patients can enjoy consistently radiant, younger-looking skin for years to come.
Reveal healthier skin hiding beneath the surface with laser skin resurfacing in Temecula, CA
Looking for a state-of-the-art solution for boosting the health and beauty of your complexion? Consider laser skin resurfacing. To learn more about this exciting skin rejuvenation treatment, call Wellness Diagnostics and Medispa in Temecula, CA to schedule your consultation with medical aesthetics specialist Dr. Gloria Tumbaga today.