What Side Effects Could I Experience After the O-Shot®?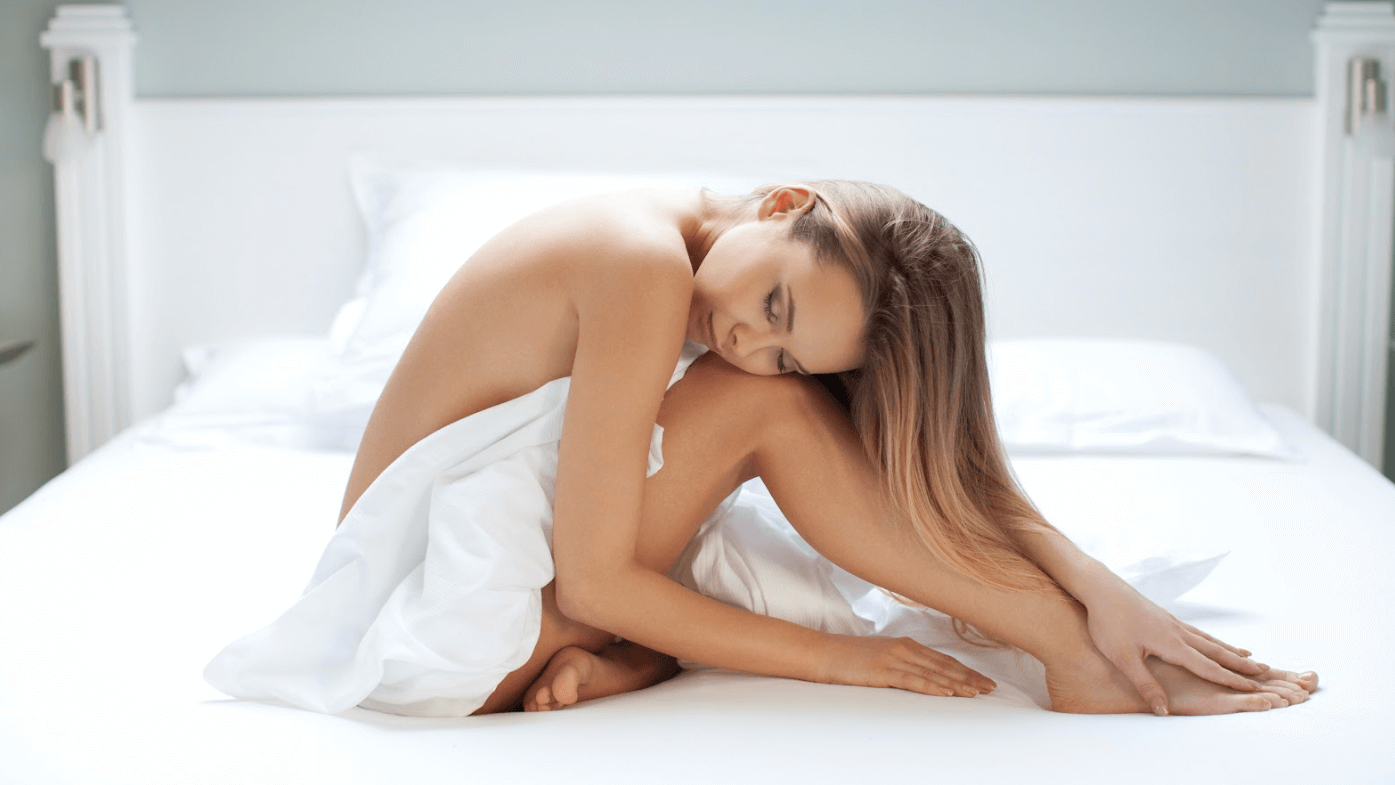 The O-Shot, or Orgasm Shot®, is a cutting-edge treatment gaining popularity for enhancing sexual health in women. If you're near Menifee, Murrieta, or San Diego, CA, Dr. Gloria Tumbaga at Wellness Diagnostics and Medispa is your go-to professional. She provides the O-Shot in Temecula, CA, transforming lives by helping women reclaim their sexual vitality and opening doors to improved intimacy and relationships.
Benefits of the O-Shot:
Increased sensitivity
Improved sexual response
Enhanced arousal
Revitalized sexual experience
Renewed self-confidence
Treatment of urinary incontinence
How does the O-Shot procedure work?
The O-Shot procedure involves extracting platelet-rich plasma (PRP) from the patient's blood and injecting it into specific areas to stimulate tissue growth. Dr. Tumbaga and her experienced team administer the O-Shot procedure to ensure a safe experience at Wellness Diagnostics and Medispa in Temecula, CA. Her commitment to personalized care ensures benefits, including improved sexual response and heightened sensations. In her practice, each patient's needs and comfort are paramount, and the entire procedure is tailored to provide the best possible results.
What side effects could I experience after the O-Shot?
Most patients experience minimal side effects after receiving the O-Shot. Some common side effects include:
Temporary swelling
Mild discomfort
Brief sensitivity
With proper O-Shot recovery guidance from Dr. Tumbaga, these side effects often subside within a day or two. Her personalized approach ensures that each patient's unique needs are met, with tailored advice for recovery. The focus is on the patient's well-being, ensuring a smooth and virtually stress-free O-Shot recovery.
Who can benefit from the O-Shot, and what are its long-term effects?
Whether you're dealing with sexual dysfunction, urinary incontinence, aging-related changes, or simply seeking an enhanced sexual experience, the O-Shot could be the solution you need. The long-term effects of this procedure under Dr. Tumbaga's expert care include increased sexual satisfaction, renewed confidence, and improved overall well-being. It's a life-changing solution for many women, offering empowerment and a fresh outlook on sexual health.
Are you ready to experience the benefits of the O-Shot in Temecula, CA?
Take control of your sexual health today by scheduling a consultation with Dr. Gloria Tumbaga at Wellness Diagnostics and Medispa in Temecula, CA. Whether you live in Menifee, Murrieta, San Diego, or the neighboring areas, you can discover how the O-Shot procedure can transform your life. Contact us today to learn more about O-Shot recovery, discuss any concerns, and begin experiencing the numerous benefits of the O-Shot. Don't wait — call now, and let Dr. Tumbaga help you reclaim your vitality, self-confidence, and joy in life. Let this be the first step toward a happier, more fulfilling you.