What Makes Men A Candidate For The P-Shot?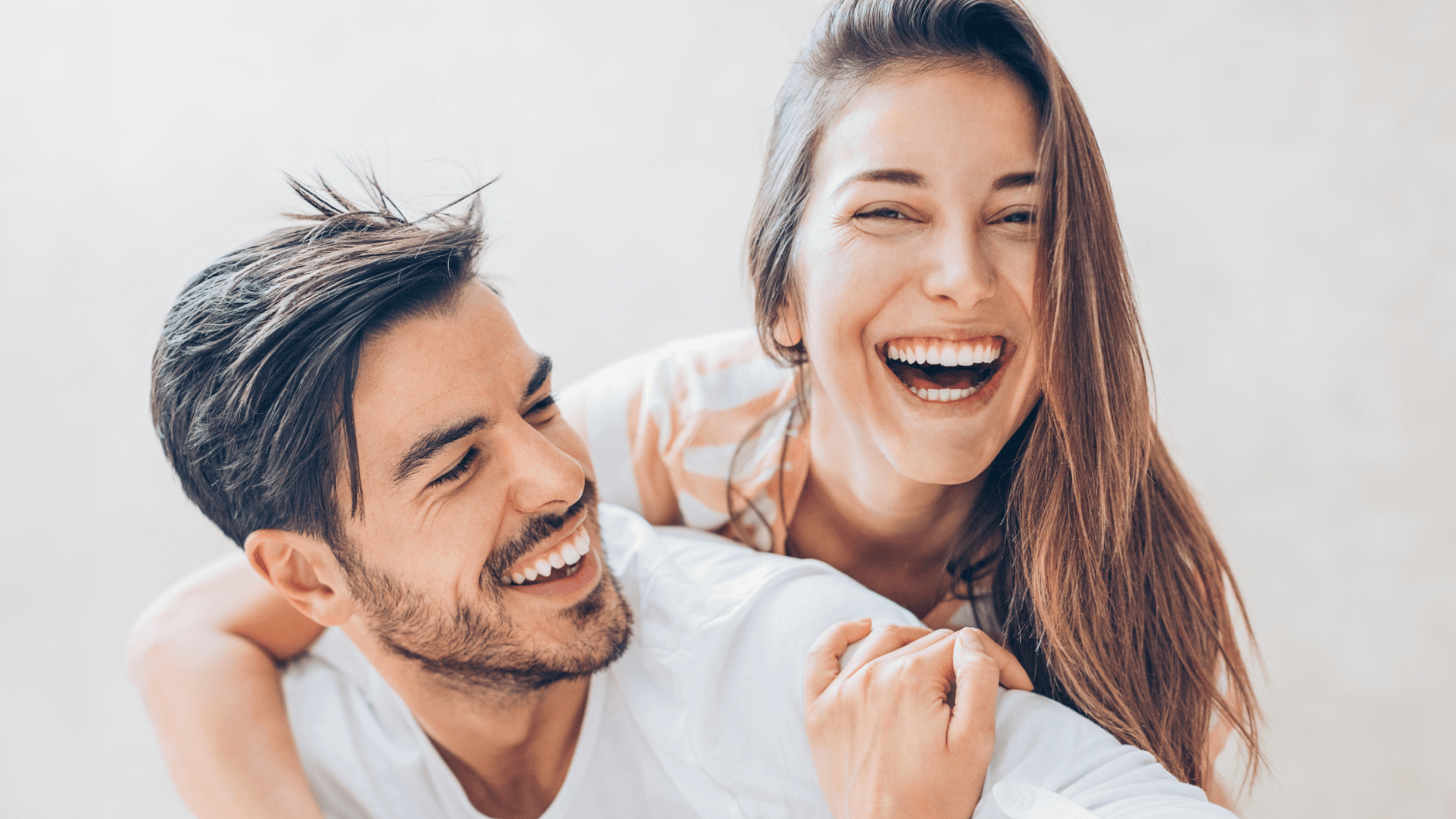 If you're like most men, you may have noticed a decline in your sexual function and satisfaction over time. As men enter their 40s, 50s, and 60s, many find that they have less firm erections. Some men even experience a shortening or narrowing of the penis with age. While there are a number of surgical procedures and prescription medications available to treat erectile dysfunction (ED), many patients are looking for a less invasive, more affordable, longer-lasting solution for ED. Physician and anti-aging expert Dr. Gloria Tumbaga and the professional team at Wellness Diagnostics & Medispa are proud to offer one of the most innovative nonsurgical ED treatments in Temecula, CA to help patients achieve stronger, more frequent, and more reliable erections. Learn more about the benefits of the P-Shot®, and find out if you may be a good candidate for this exciting treatment.
What causes erectile dysfunction?
There are a number of potential causes for erectile dysfunction. In many cases, ED is multifactorial, meaning there are multiple factors contributing to the condition. Some of the most common causes of ED include:
Age
Low testosterone
Stress
Anxiety
Heart disease
Diabetes
Hypertension
Obesity
Peyronie's disease
Alcohol/tobacco use
Drug use
Previous surgeries
In some cases, behavioral modification can improve a man's ability to achieve and maintain an erection. Oftentimes, however, professional treatment is needed. While prescription medications and surgical procedures can be effective, they are typically expensive, inconvenient, and require synthetic products or devices, leading many patients to search for an alternative.
What is the P-Shot?
The P-Shot, or Priapus Shot®, is a breakthrough treatment for male sexual dysfunction that utilizes a patient's own blood to improve his erections. By isolating the patient's platelet-rich plasma (PRP) and injecting it directly into the penis, the P-Shot can provide a number of exciting benefits, including:
Stronger erections
More frequent erections
More reliable erections
Increased penile length and girth
Improved circulation to the penis
Heightened sexual sensation and satisfaction
Boosted self-confidence
Better relationship with your partner
What is PRP?
PRP, which stands for platelet-rich plasma, is a component of the blood that contains proteins, growth factors, and other valuable enzymes. PRP is often used to boost cell regeneration and amplify the body's healing process. Because PRP for the P-Shot is obtained from the patient's own blood, the risk of adverse reaction is minimal. Furthermore, PRP therapy for ED allows patients to avoid the cost, side effects, and inconvenience of synthetic medications.
How does P-Shot work?
During a P-Shot treatment in Temecula, CA, patients will first undergo a simple blood draw from the arm. The blood is then separated using a specialized centrifuge in our on-site laboratory and prepared for injection. A common concern for patients considering the P-Shot is whether or not it hurts. With the use of a topical numbing anesthetic, which is applied at the beginning of the procedure, the majority of patients feel virtually no pain or discomfort with the P-Shot injection. Almost immediately following the injection, patients are able to return to their normal daily activities.
Am I a candidate for the P-Shot?
Because the P-Shot is nonsurgical and utilizes a patient's own blood, many men can be considered good candidates for the treatment. In fact, the P-Shot is often used as an alternative for patients who are not able to take prescription ED medications or no longer benefit from them. Ideal candidates for Temecula, CA P-Shot therapy should be:
In good overall health
Struggle with erectile dysfunction and/or poor sexual experience
Interested in firmer, stronger erections
Interested in increasing penis size
Desire increased sexual sensitivity
Possibly suffering from Peyronie's disease
Unresponsive to ED medications
The best way to determine with certainty if the P-Shot is right for you is to consult with a qualified, experienced, and knowledgeable physician. Dr. Tumbaga is a certified P-Shot injector and trained directly under the shot's inventor, Dr. Charles Runels, making her one of the nation's most in-demand P-Shot providers.
How long does the P-Shot last?
Candidates for the P-Shot may also be interested in a more reliable and longer-lasting option compared to medications that need to be taken frequently. The effects of the P-Shot can often last up to 18 months before a repeat injection is needed, and many patients find that they are able to go longer between injections after the first few rounds of the P-Shot. During your initial consultation, Dr. Tumbaga will help you better understand what results you may be able to expect from the P-Shot based on the nature and severity of your symptoms.
Get longer, stronger, better erections with the P-Shot in Temecula, CA
If you are interested in a nonsurgical, long-lasting treatment for erectile dysfunction, the P-Shot may be the solution you've been searching for. In fact, the benefits of the P-Shot go far beyond simply enhancing your erection; many men actually achieve increased penile length and girth using the P-Shot. To learn more, including if you qualify for the Priapus shot, call the friendly team at Wellness Diagnostics & Medispa to schedule your private consultation with sought-after P-Shot provider Dr. Gloria Tumbaga, and take the first step toward feeling more comfortable, confident, and satisfied with your sex life today!