What Body Parts Is Laser Liposuction and Fat Transfer Used On?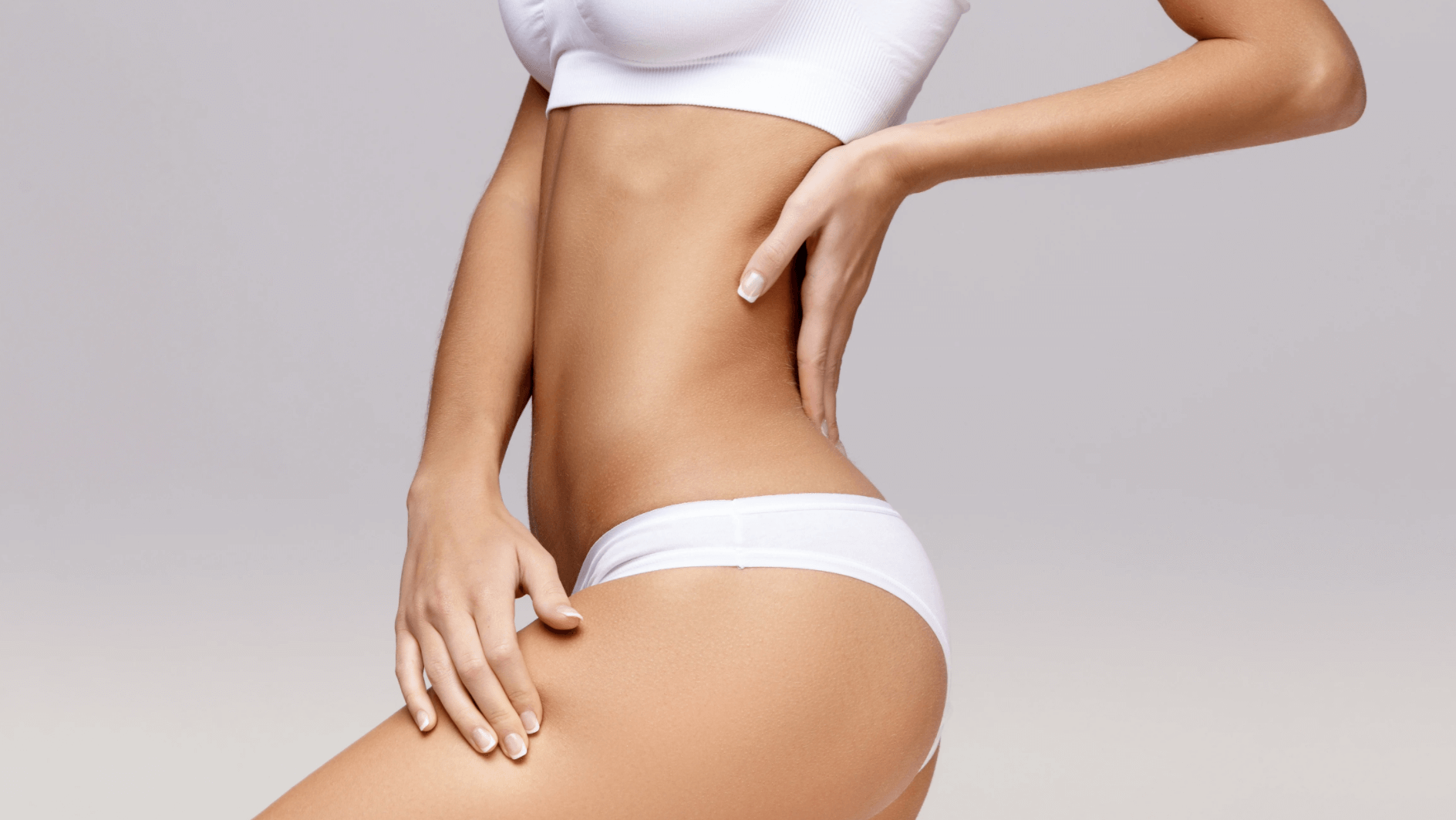 When areas like our breasts and buttocks lose volume, it causes sagging that only becomes more pronounced over time. Even though diet and exercise programs are excellent for living a healthy life, they are not enough to correct problems like volume loss. Medical aesthetics specialist Dr. Gloria Tumbaga provides advanced treatment to safely transfer fat from one area of the body to another. This is achieved through a process known as laser liposuction and fat transfer surgery.
Wellness Diagnostics & Medispa uses Fun Sculpting technology to reduce pockets of fat in areas like the hips, flanks, and abdomen while enhancing the breasts or bottom. Best of all, laser liposuction in Temecula, CA is minimally invasive and requires no invasive surgery. Learn how this cutting-edge technique is performed by calling our facility for a body contouring consultation today.
Fat removal and transfer
Some men and women spend hours at the gym but still have a challenging time getting rid of excess fat. Unfortunately, even the best workouts cannot address stubborn fat pockets. Small amounts of fat can distract from your curves and make you feel unhappy about your appearance. At the same time, loss of volume leads to loose skin and wrinkles that make you seem older or more tired.
You may have considered fat removal surgeries, like liposuction, to address some of your issues. In situations like these, laser liposuction with fat transfer is an easier and more convenient option. Dr. Tumbaga can remove unwanted fat and transfer it to another area with volume loss. Patients can enhance two different areas at the same time with this body contouring procedure!
What body parts can you treat?
Wellness Diagnostics & Medispa can slim down, reshape, and smooth out a wide variety of areas based on your body sculpting needs and aesthetic goals in Temecula, CA. Typical places where laser liposuction is most beneficial include the:
Abdomen

Upper thighs and buttocks

Flanks

Knees

Back

Upper arms
Areas we enhance using your own natural fat include the:
Face

Buttocks

Breasts

Lips
How do laser liposuction and fat transfer work?
Laser liposuction and fat transfer is a two-part body sculpting procedure that can be performed in a short amount of time. Following treatment, our cosmetic team can provide detailed aftercare instructions to ensure your outcomes are long-lasting. Most people enjoy their overall results after fat removal as long as they maintain their weight and continue living a healthy lifestyle. Even though the fat cannot come back, this doesn't mean new fat cannot form. Pregnancy may also impact your results if treatment was performed in the abdomen.
Get amazing body contouring results
Stubborn fat may not go away no matter how hard you work. At the same time, natural volume can't be restored without the help of a professional. Dr. Gloria Tumbaga and the experienced staff at Wellness Diagnostics & Medispa have performed countless laser liposuction and fat transfer procedures on patients who love their new contours. For more information on how this treatment can give you the figure you've been hoping for, call our body sculpting clinic in Temecula, CA. Our trusted team can make your dreams come true.