What Are the Possible Side Effects From the P-Shot®?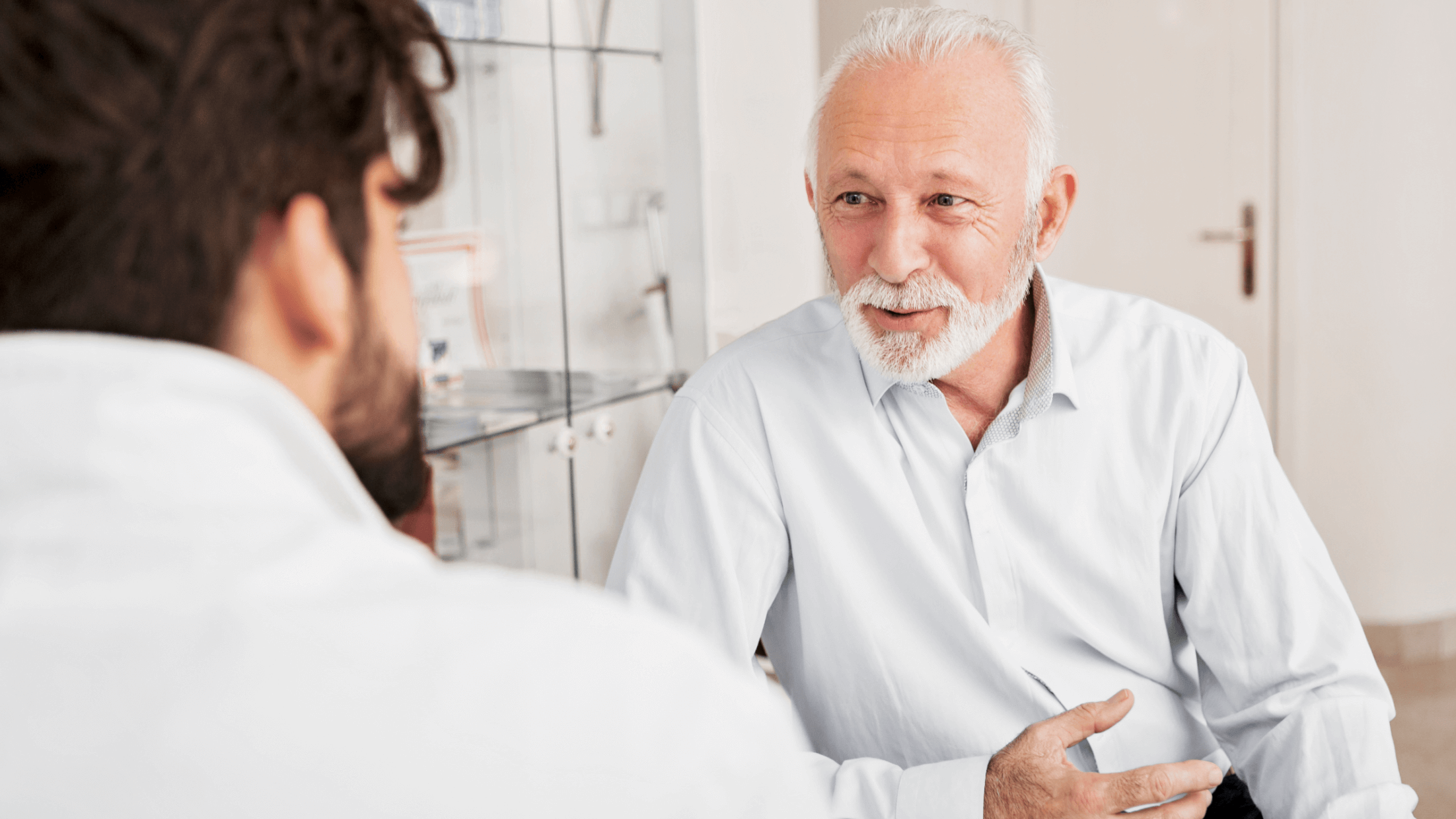 Difficulties achieving or maintaining an erection can affect your sex life and intimate relationships. At Wellness Diagnostics & Medispa, we understand the importance of sexual health in men. This is why we offer the advanced Priapus Shot (P-Shot) to treat erectile dysfunction.
While there are a number of medications on the market, they can come with some risks and side effects. The P-Shot uses your own platelet-rich plasma (PRP) to address issues instead of unknown chemicals and substances.
The great news is that there are minimal to no side effects related to the P-Shot. Medical aesthetics specialist Dr. Gloria Tumbaga can explain the process and other P-Shot benefits when you come in for a private assessment in Temecula, CA.
Candidates for the P-Shot
Erectile dysfunction can be a challenging issue for men. Some even feel embarrassed discussing this topic with a medical professional. Rest assured that these problems are more common than you think, and effective treatments do exist. The P-Shot is made from PRP to stimulate new tissue growth for larger, firmer, and more frequent erections.
Ideal P-Shot candidates include men who:
Cannot reach or maintain an erection

Have lost sensation in their penis

Have a decreased sexual drive

Have been diagnosed with Peyronie's Disease (curved or painful erections due to excessive fibrous scar tissue)
Platelet-rich plasma explained
The P-Shot uses platelet-rich plasma from your own body to rejuvenate damaged tissue. This makes the procedure more natural than drugstore pills or medications. PRP involves separating the special growth factors from your blood cells. They are then re-injected into the affected area for almost immediate results. P-Shot benefits include improved blood flow and increased circulation, which restores your ability to achieve an erection and increases penis size.
How the P-Shot is performed
Wellness Diagnostics & Medispa begins the P-Shot by drawing a small amount of blood from your arm. The blood is placed in a centrifuge to separate the healing components and growth factors. We then administer the P-Shot in a series of virtually pain-free injections. We strive to make patients as comfortable as possible before the procedure. After treatment in Temecula, CA, you can return to your daily routines and activities. The platelets in the P-Shot may start to work almost immediately.
As we mentioned, there are no side effects of the P-Shot in most patients. You may experience minimal soreness at the injection site that only lasts a couple of hours. Men notice stronger and larger erections almost right away. Dr. Tumbaga can give you information about when it is safe to return to normal sexual activities. Our professionals can schedule follow-up treatments for the P-Shot since the results can last up to 18 months.
Treat erectile dysfunction without medication
Erectile dysfunction can be frustrating and even embarrassing. It can even cause strain in your personal relationships. If you feel less than confident in the bedroom, don't turn to medications that come with dangerous side effects. Wellness Diagnostics & Medispa offers a natural solution in the form of platelet-rich plasma. Dr. Gloria Tumbaga and our specialists in Temecula, CA use your own body's healing abilities to improve blood flow and rejuvenate damaged tissue. Discover these P-Shot benefits and more when scheduling a consultation at our clinic.