What are the Benefits of O-Shot® Treatment?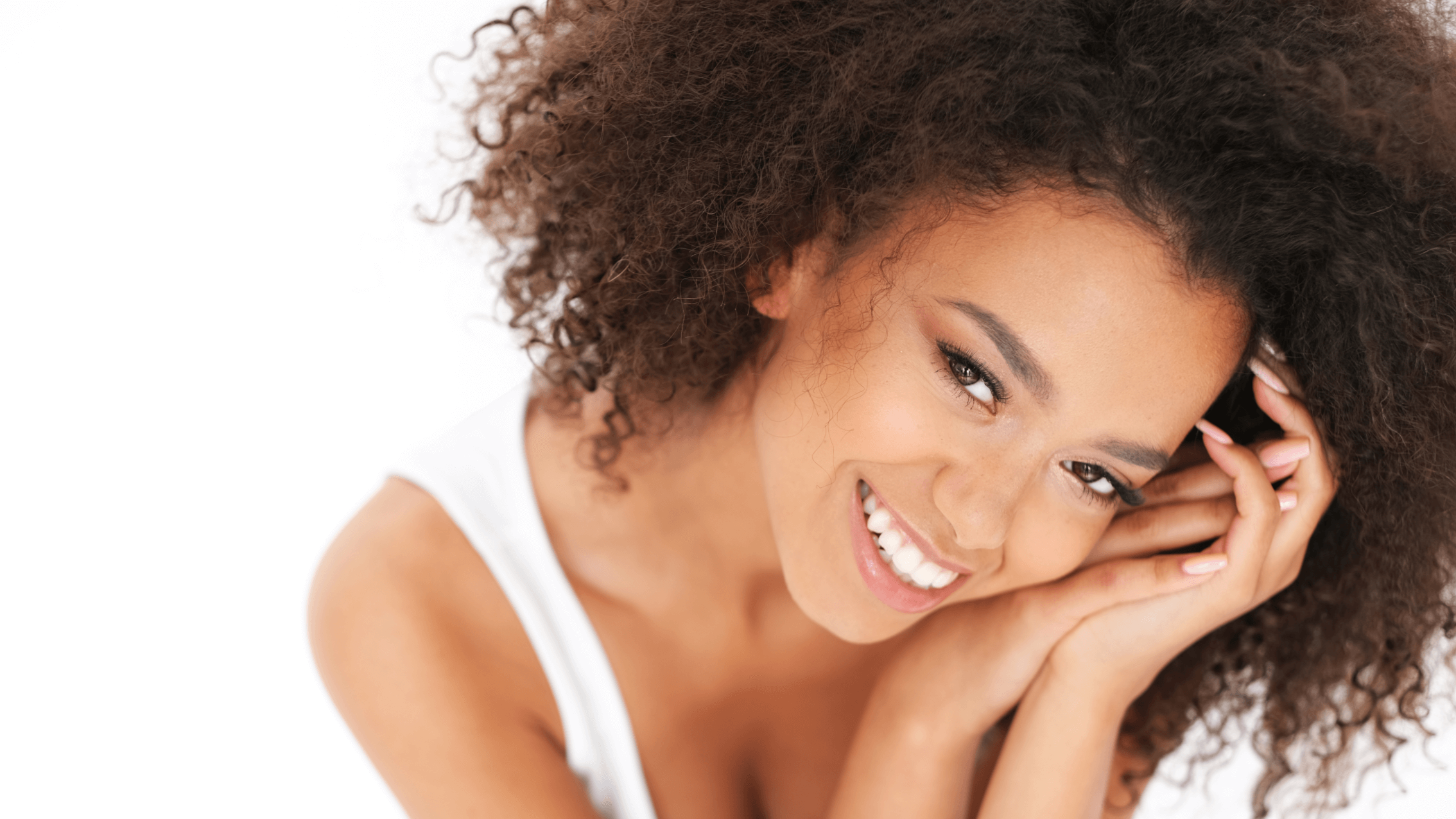 A two-minute procedure to create a long-lasting change in your life may sound too good to be true – but it's not. The O-Shot® is a revolutionary and life-changing approach that uses PRP (platelet-rich plasma) injections to improve sexual function and stop urinary incontinence. Women can see improvements in everything from sensitivity to arousal to stimulation to overall sex drive. As for urinary incontinence, that is often gone the day of the treatment.
At Wellness Diagnostics and Medispa, medical aesthetics specialist Dr. Gloria Tumbaga is committed to helping you reach your sexual wellness and urinary incontinence goals. Patients in Temecula, CA can experience these dramatic changes firsthand. Here are five benefits of the O-Shot.
1. The O-Shot treats urinary incontinence
Always having to look for the nearest bathroom can be not only frustrating but also embarrassing. Fortunately, you don't have to deal with the annoyance and pain of urinary incontinence anymore.
The O-Shot can stop urinary incontinence – both stress and urge – on the same day of treatment. This means you can leave our Temecula, CA office virtually worry and embarrassment-free.
2. The O-Shot tightens the vaginal canal
Factors such as age and childbirth can impact the vaginal canal, leading to less enjoyable sex. The O-Shot is a minimally invasive procedure that rejuvenates your vaginal tissue to tighten the vaginal canal.
At Wellness Diagnostics and Medispa, Dr. Tumbaga uses a centrifuge, growth factors, and platelets to create platelet-rich plasma. This is then injected into the upper area and clitoris. This increases the blood flow to the vaginal area and, as a result, tightens the vaginal canal.
3. The O-Shot improves sensitivity
Sensitivity is a crucial factor in enjoying sexual intercourse. Unfortunately, many women experience diminished sensitivity over time.
The O-Shot can quickly and effectively increase sexual sensation. Women can expect to see improvements the same day as the treatment, with full rejuvenation after about eight weeks.
4. The O-shot enhances lubrication
Your body goes through many changes over the course of your life. Hormone fluctuations can lead to a condition called vaginal atrophy (also known as atrophic vaginitis). This frustrating condition can make your vaginal tissue dry, thin, and inflamed, causing it to be painful and uncomfortable to engage in sexual intercourse.
O-Shot helps patients in Temecula, CA combat the symptoms of vaginal atrophy and experience enhanced lubrication through vaginal rejuvenation. As a result, women can experience increased pleasure during intercourse.
5. The O-Shot increases orgasms
Some women are unable to become aroused and unable to orgasm during intercourse. This can be both frustrating and embarrassing.
Enter O-Shot – A way to achieve more frequent and more intense orgasms. With the benefits of increased sensitivity and lubrication, women can expect to experience increased orgasms from the O-Shot almost immediately.
Are you ready to experience enhanced sexual pleasure from O-Shot?
Nearly half of all women suffer from some sort of sexual dysfunction. Whether it's due to menopause or other factors, many women do nothing to fix it. This can be due to embarrassment or simply being unaware of a quick, effective solution like O-Shot.

At Wellness Diagnostics and Medispa in Temecula, CA, Dr. Gloria Tumbaga will ensure you feel completely at ease and comfortable discussing your sexual wellness and urinary incontinence goals. Dr. Tumbaga will discuss your individual goals and explain the O-Shot procedure in detail. Let the O-Shot help you achieve your sexual wellness goals, and contact Wellness Diagnostics and Medispa in Temecula, CA today.