Treat Unwanted Frown Lines with DAXXIFY® Injections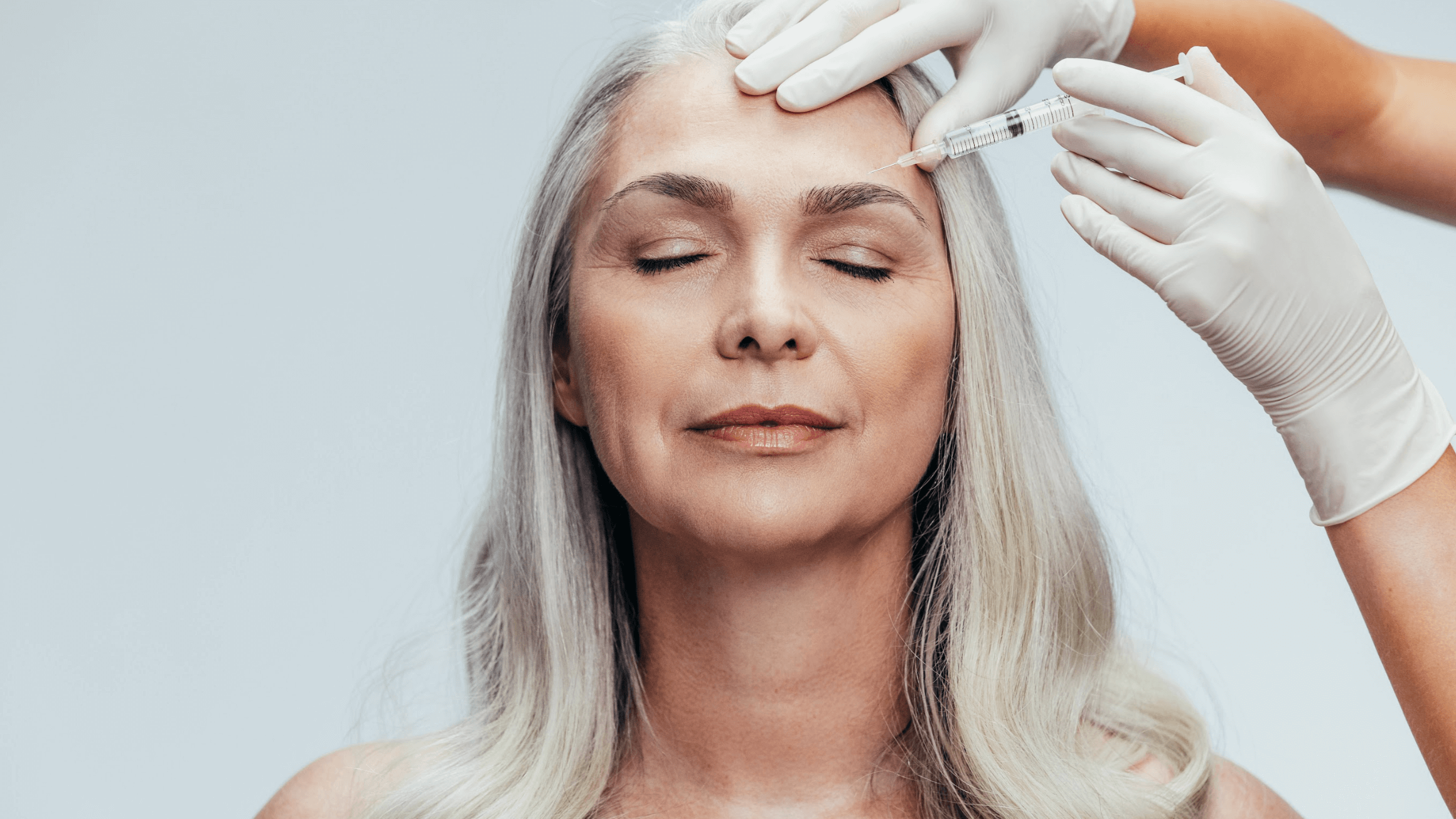 In the pursuit of youthfulness and vibrancy, many people are turning towards anti-aging treatments. Among them, DAXXIFY® injections are emerging as a favored choice in the communities of Temecula, CA, and the neighboring areas of Menifee, Murrieta, and San Diego, CA. Dr. Gloria Tumbaga and her team at Wellness Diagnostics and Medispa offer this treatment as an effective solution to help people battle unwanted frown lines and other tell-tale signs of aging.
How do DAXXIFY injections set themselves apart from other cosmetic injections?
There's something unique about DAXXIFY injections that make them an attractive wrinkle relaxer. Let's delve a bit deeper:
They specifically target the muscles that contribute to wrinkles and fine lines, providing a smoother and more youthful appearance.
The procedure is swift, relatively comfortable, and entails minimal downtime, which is appealing to busy individuals.
DAXXIFY may last up to twice as long as conventional wrinkle relaxer treatments for some patients.
The adept team led by Dr. Tumbaga in Temecula, CA has a wealth of experience administering this effective anti-aging treatment and works towards achieving optimum results in each session.
Can DAXXIFY injections really help in eradicating wrinkles and fine lines?
Yes, indeed. DAXXIFY injections work wonders in reducing wrinkles and fine lines by relaxing the underlying muscles that cause these aging signs. When these muscles are at rest, the overlying skin becomes smoother, reducing the visibility of wrinkles. They're particularly effective on frown lines, Crow's feet, and forehead lines and offer a refreshed look that lasts for months.
Are DAXXIFY injections a safe choice for all?
While DAXXIFY injections are generally considered safe for the majority, it's imperative to consult with a healthcare provider before proceeding with the treatment. At Wellness Diagnostics and Medispa, Dr. Tumbaga offers personalized consultations to assess your specific needs and determine if this treatment aligns with your health status and beauty goals. She will carefully consider your medical history and current health status to ensure DAXXIFY is a suitable treatment for you.
How can you embark on your anti-aging journey with DAXXIFY injections in Temecula, CA?
Starting your journey towards a more youthful look is as easy as scheduling an appointment with Dr. Tumbaga at Wellness Diagnostics and Medispa in Temecula, CA. Her expertise in administering DAXXIFY injections will ensure you're on the right path toward achieving the look you desire.
Don't let wrinkles and fine lines keep you from feeling confident and vibrant. Explore the benefits of wrinkle relaxers and other anti-aging treatments today. Reach out to our practice and take the first step towards a revitalized, more youthful you. Experience firsthand the transformative power of DAXXIFY injections, and let us help you unveil the most confident version of yourself.