Six Things To Know About Laser Scar Revision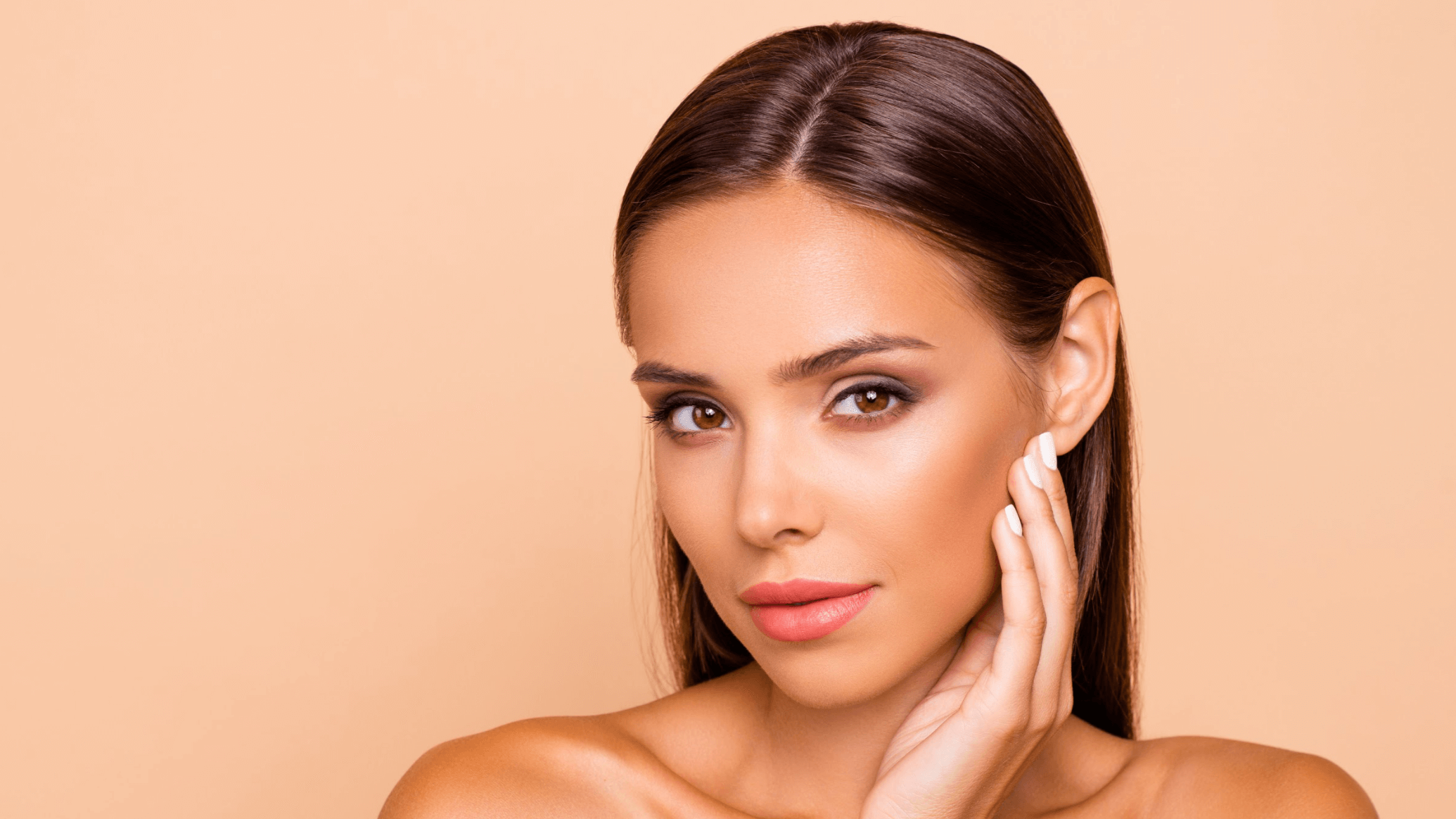 When our skin is injured, we begin healing through the formation of scar tissue. In some cases, scar tissue is noticeable enough to make us feel self-conscious about our appearance. Fortunately, there are ways for people to address unsightly facial scars and achieve smoother skin once again. Medical aesthetics specialist Dr. Gloria Tumbaga is proud to offer laser scar revision in Temecula, CA.
The great news is that laser scar revision can address both pigmentation and textural issues in patients. If you are interested, you can learn more about treatments like laser skin resurfacing by reading the following facts below. Contact Wellness Diagnostics & Medispa to schedule your laser assessment.
1. You need to get a consultation
Patients should get a comprehensive skin consultation before scheduling laser scar revision. This is because Wellness Diagnostics & Medispa wants to make sure treatment is as safe and effective as possible. During this evaluation, we will learn about your personal health and examine the area of concern. After discussing your cosmetic goals, we will describe the laser technique we think is best suited for you.
2. Treatment is personalized
Lasers are useful for addressing a wide range of scar types. For instance, Er:YAG laser skin resurfacing is designed for the gentle ablation of scar tissue and promoting new collagen. It is also perfect for difficult-to-treat acne scars. Larger hypertrophic scars, on the other hand, may require the Nd:YAG laser.
3. Sun protection is crucial
Although laser scar revision is generally noninvasive, it can make your skin more sensitive than normal. For this reason, patients should not show up for their session with a recent tan or sunburn. Using a laser could cause further damage or discolor your skin. Ask Dr. Tumbaga how to protect your skin before your appointment.
4. Aftercare is also important
After each laser session, patients are given detailed aftercare instructions to make recovery as seamless as possible. This includes information about cleaning the affected area and protecting it from the sun. Patients should follow these guidelines closely to avoid damaging the scar tissue or slowing down the recovery process.
5. You may need more than one treatment
Facial scars do not necessarily fade away after only one treatment. Based on your current skin condition and your cosmetic goals, you may require several laser scar revision sessions in Temecula, CA. This ensures you get the best and most long-lasting results. During your initial assessment, we can let you know what to expect.
6. Your results depend on the skills of a professional
When the person performing laser skin resurfacing is inexperienced or does not have specialized knowledge in this area, you may not get the outcome you want. At Wellness Diagnostics & Medispa, our professionals have helped countless people achieve smoother skin in a safe and efficient manner. We can work with you through every step of the process.
Laser scar revision in Temecula, CA
Scar tissue can make you feel embarrassed in your own skin. It may even prevent you from participating in your favorite social activities. Laser scar revision is a wonderful way to manage a wide range of facial scars while improving skin tone and texture. If you are eager to take the next step, contact Wellness Diagnostics & Medispa in Temecula, CA. Dr. Gloria Tumbaga is excited to get the process started with you.