Reverse Sun-Damaged Skin with Laser Skin Resurfacing Treatments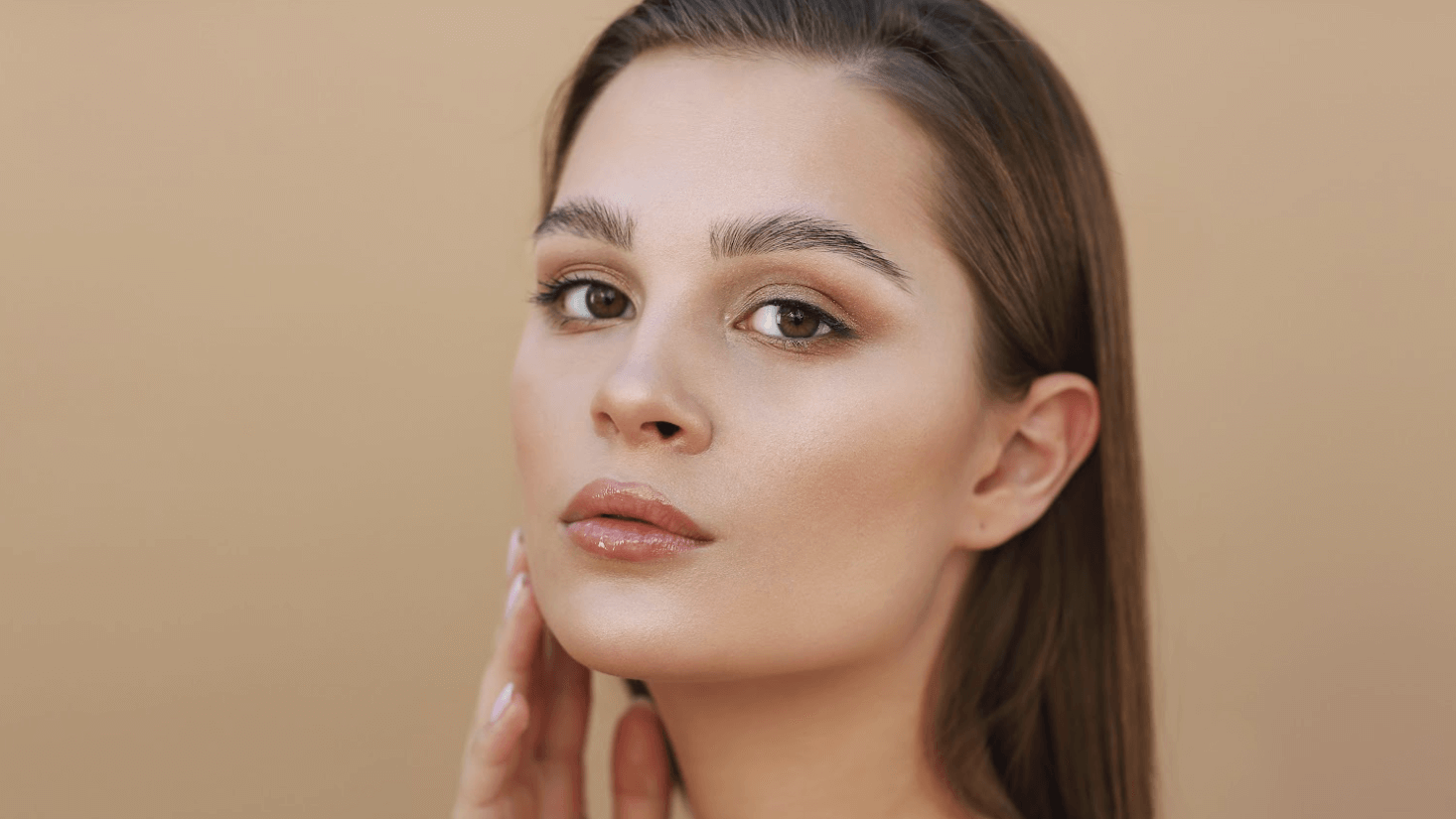 Sun damage isn't just a summertime concern; it's a year-round issue that many of us face. From the sun-kissed tan that turns into wrinkles to the unexpected sun spots that can make us cringe, sun damage on the face and other areas can be both a cosmetic and health concern. The good news is that Dr. Gloria Tumbaga and the dedicated team at Wellness Diagnostics and Medispa, serving individuals from their Temecula, CA location and others near Menifee, Murrieta, and San Diego, CA, offer effective solutions like laser skin resurfacing to help reverse the effects of sun damage.
What does sun damage look like on the face?
One common sign of sun damage is the appearance of dark or sun-damage spots on the face. These spots can vary in size and are usually darker than the surrounding skin. Moreover, the texture of your skin may become uneven or rough. Over time, sun damage can also lead to wrinkles and a loss of skin elasticity. It's essential to identify these symptoms early on, as ignoring them could lead to further complications, including a higher risk of skin cancer.
How can laser skin resurfacing help reverse sun damage?
Laser skin resurfacing is an advanced treatment that can dramatically reduce the visible signs of sun damage. Here's what you can expect:
Precision treatment: The laser targets the damaged skin layers, leaving the surrounding tissue unharmed.
Collagen stimulation: The heat from the laser stimulates the production of collagen, which helps your skin regain its youthful appearance over time.
Quick recovery: The downtime is generally minimal, allowing you to return to your daily activities shortly after treatment.
The procedure can also treat other skin conditions, such as acne scars and pigmentation, making it a versatile solution for various skin concerns.
What should you expect during and after the procedure?
Dr. Tumbaga and her skilled team can guide you through the process to ensure you are comfortable and well-informed. Before the procedure, you'll have a consultation where you can discuss your goals and concerns, helping tailor the treatment to your specific needs. Depending on the level of treatment, a local anesthetic may be used during the procedure. Afterward, you may experience some redness and swelling, which usually subsides within a few days.
The results are often noticeable within a week, with the full effects becoming apparent in the weeks following as the new collagen forms. The results can give you a smoother, more youthful complexion, virtually free from the sun damage spots and uneven skin tones that may have plagued you for years.
Are you ready to rejuvenate your skin?
If sun damage affects your self-confidence, it's time to take action. You can achieve healthier, more youthful-looking skin with the innovative laser skin resurfacing treatments Dr. Gloria Tumbaga offers at Wellness Diagnostics and Medispa. If you're near Temecula, Menifee, Murrieta, or San Diego, CA, we can help make it easy to take that first step toward a more radiant you. Contact us today to schedule your consultation, and you can say goodbye to sun-damaged skin.