Rejuvenate Facial Skin in 4D with Laser Skin Resurfacing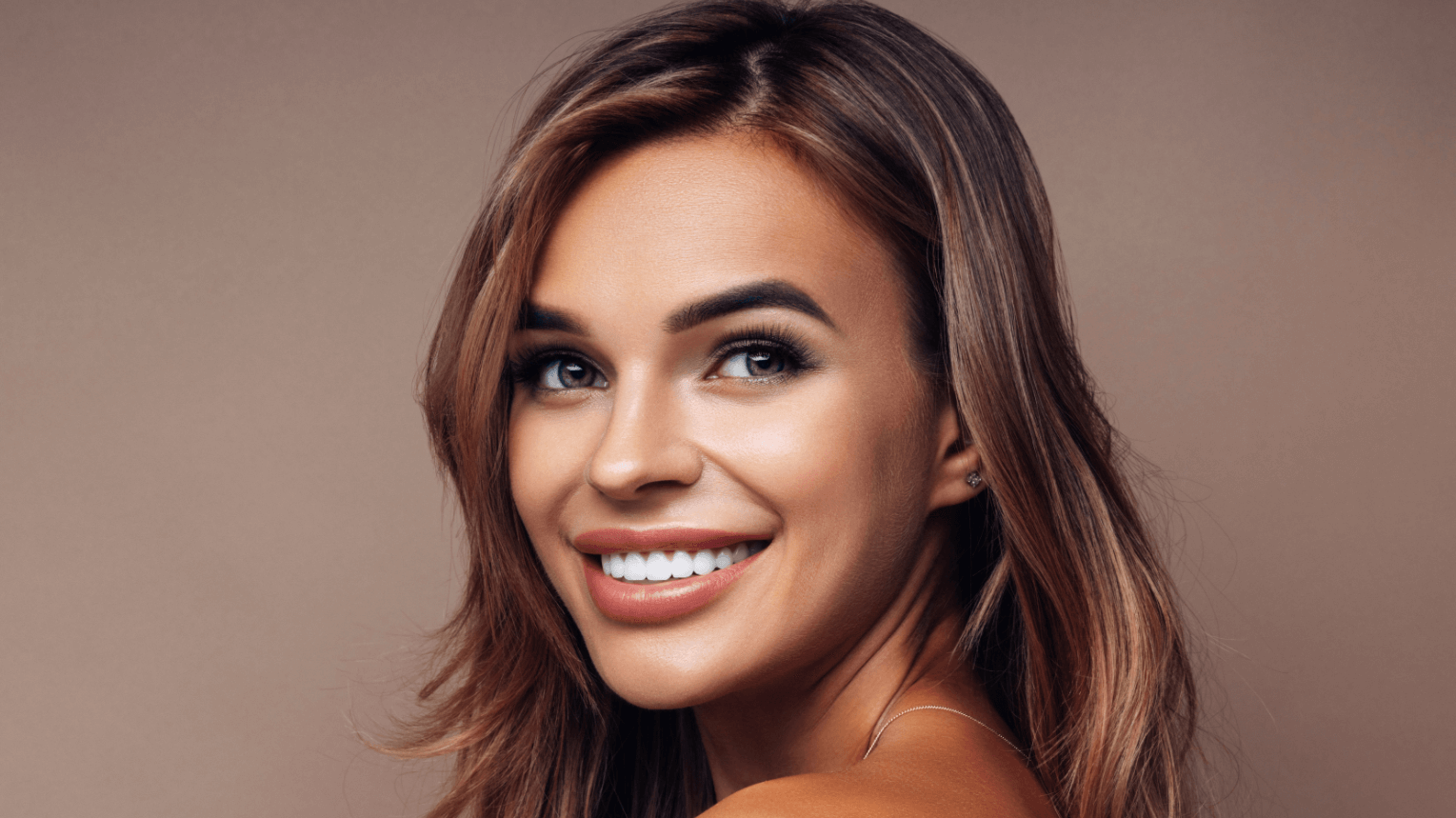 If age-related facial imperfections, like lines and wrinkles, are starting to make you appear older than you really are, then maybe it's time to consider a cosmetic treatment to improve your skin. Fotona 4D laser skin rejuvenation is a cutting-edge aesthetic treatment that produces smooth, rejuvenated results on the face, neck, and chest. Unlike traditional facelift surgery, Fotona laser treatments are noninvasive and do not involve extensive downtime.
Wellness Diagnostics & Medispa is pleased to offer Fotona 4D skin rejuvenation to improve facial signs of aging and help patients attain a softer, more youthful glow. Dr. Gloria Tumbaga and the professional aesthetics team in Temecula, CA are experts in advanced techniques to address many cosmetic concerns. Let us help determine whether you would be a great candidate for this anti-aging treatment. Contact our office today to schedule your personalized consultation.
What is Fotona 4D laser treatment?
The Fotona 4D facelift utilizes a non-ablative laser in two different wavelengths and four treatment levels to smooth, tighten, and resurface the skin. A range of anti-aging concerns can be addressed, including:
Fine lines and wrinkles

Sagging skin

Uneven skin tone

Acne scars

Sun damage

Deep creases around the mouth (nasolabial folds)

Sagging around the jawline
How does the 4D facelift work?
The Fotona 4D laser treatment utilizes four unique settings to combine four different procedures into one advanced treatment. The different treatment modes include SmoothLiftin™, FRAC3®, PIANO®, and Superficial™. By combining these modalities, the laser works deep within the skin, as well as on the surface level to stimulate collagen generation and boost cell turnover, producing more youthful-looking skin over time.
How many treatments will I need?
During a personalized consultation in Temecula, CA, we will examine your skin to determine whether you would be a great candidate for Fotona noninvasive facelift treatments, as well as how many sessions you may need. Dr. Tumbaga typically recommends 3 – 4 laser sessions spaced 2 – 3 weeks apart. Our team will craft a customized treatment plan based on your aesthetic goals to help you achieve beautiful, natural-looking results.
How long do Fotona 4D results last?
After your Fotona 4D facelift, your skin should begin to naturally rejuvenate itself to help you develop a renewed, younger-looking facial glow with fewer lines, wrinkles, and other irregularities. Your results should continue to improve over the next 2 – 3 months. For most patients, the results last about 5 – 6 months. After that, we typically recommend twice-yearly follow-up treatments at Wellness Diagnostics & Medispa to refresh your outcomes.
Rejuvenate the skin in four different dimensions with laser skin resurfacing in Temecula, CA
Do you want a nonsurgical alternative to traditional facelift surgery? If so, Fotona 4D laser skin rejuvenation may be ideal for you. After this noninvasive laser treatment at Wellness Diagnostics & Medispa, you can enjoy brighter, refreshed skin that lasts for up to six months. To find out more about boosting the texture and tone of your skin after just a few laser skin tightening treatments, reach out to our team in Temecula, CA to schedule an appointment with Dr. Gloria Tumbaga. We look forward to helping you look and feel your best.