New Year, New You with Laser Skin Resurfacing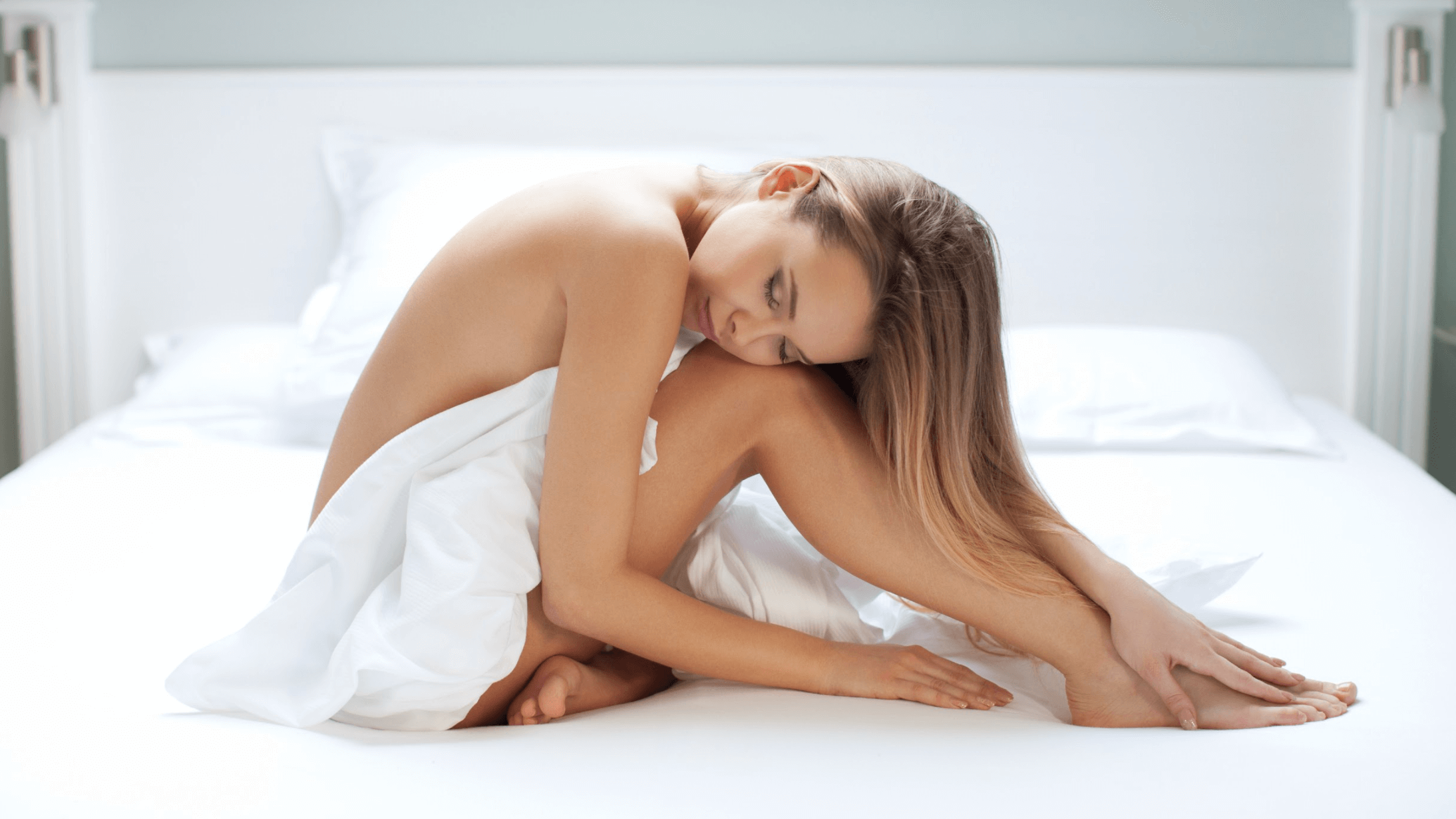 For patients who desire smooth, vibrant, and youthful skin for the new year, medical aesthetics specialist Dr. Gloria Tumbaga offers innovative laser technology treatments, including laser skin resurfacing (the laser peel), laser scar revisions, and laser cellulite reduction. At Wellness Diagnostic and Medispa located in Temecula, CA, Dr. Tumbaga and her professional team listen to your goals and cosmetic concerns and aim to provide you with the best, customized laser treatment plan to remove skin irregularities and give you a facial complexion you will love.
What is laser skin resurfacing?
Laser skin resurfacing, or the laser peel, is a nonsurgical treatment that uses pulsating energy beams to remove damaged or dying skin cells and rejuvenate tissue by stimulating collagen growth. At Wellness Diagnostic and Medispa in Temecula, CA, Dr. Tumbaga utilizes the Fotona 4D® facelift, a series of laser treatments using two laser wavelengths called Er: YAG and Nd: YAG. With four treatment modes, the Fotona 4D facelift works on four different levels to provide superficial and deep laser skin resurfacing options to remove facial skin irregularities and smooth the complexion.
What skin conditions can laser skin resurfacing treat?
Laser skin resurfacing is used for a multitude of skin conditions, including:
Wrinkles

Fine lines

Acne scars

Sun spots

Hyperpigmentation

Rough textures

Redness
Dr. Tumbaga performs an initial examination, collects your personal history, and considers your personal cosmetic goals to help you determine if and what laser treatment options are appropriate for you. If you have certain skin conditions, such as active acne, Dr. Tumbaga may recommend alternative skin treatments.
What is laser scar revision?
Using advanced laser technology, customized treatments focus on removing or reducing the appearance of scar tissue. Currently, Wellness Diagnostic and Medispa offers Fotona 4D and the following four laser treatment modes for scar revision in Temecula, CA:
SmoothLiftin™

FRAC3®

PIANO®

SupErficial™
Using the dual wavelength laser system (Er: YAG and Nd: YAG), Dr. Tumbaga and her team can minimize scarring using any of the recommended treatment modes with little to no downtime and without the use of anesthesia.
What can laser technology do for cellulite?
Using laser technology called Fotona Tightlase, our professional team can remove troublesome cellulite affecting the skin and stimulate collagen production. This results in tighter skin and an overall smoother facial complexion.
What can I expect during recovery?
Patients can expect to have some temporary swelling and redness after treatment. Dr. Tumbaga sends patients home with skin care recommendations and precautions to optimize results, including avoiding excessive sun exposure and picking at the skin. After the initial swelling subsides, the peeling process begins for approximately 3 – 5-days. Once the peeling and flaking are complete, patients should have smoother, vibrant skin.
How often should I receive laser skin resurfacing treatments?
Laser skin resurfacing treatments should be spaced out once every several weeks or a few months. Depending on how deep the laser peel is, results can last a long time before requiring maintenance treatments. Consult with Dr. Gloria Tumbaga to determine how often you should receive laser skin resurfacing treatments for your specific skin conditions.
Learn more about what laser technology can do for your skin
If you want to achieve a smoother, youthful complexion for the new year through nonsurgical means, contact our team at Wellness Diagnostic and Medispa located in Temecula, CA and schedule a consultation with Dr. Gloria Tumbaga. Learn more about what laser skin resurfacing can do for you.