Is It Safe To Go in the Sun After Laser Skin Resurfacing?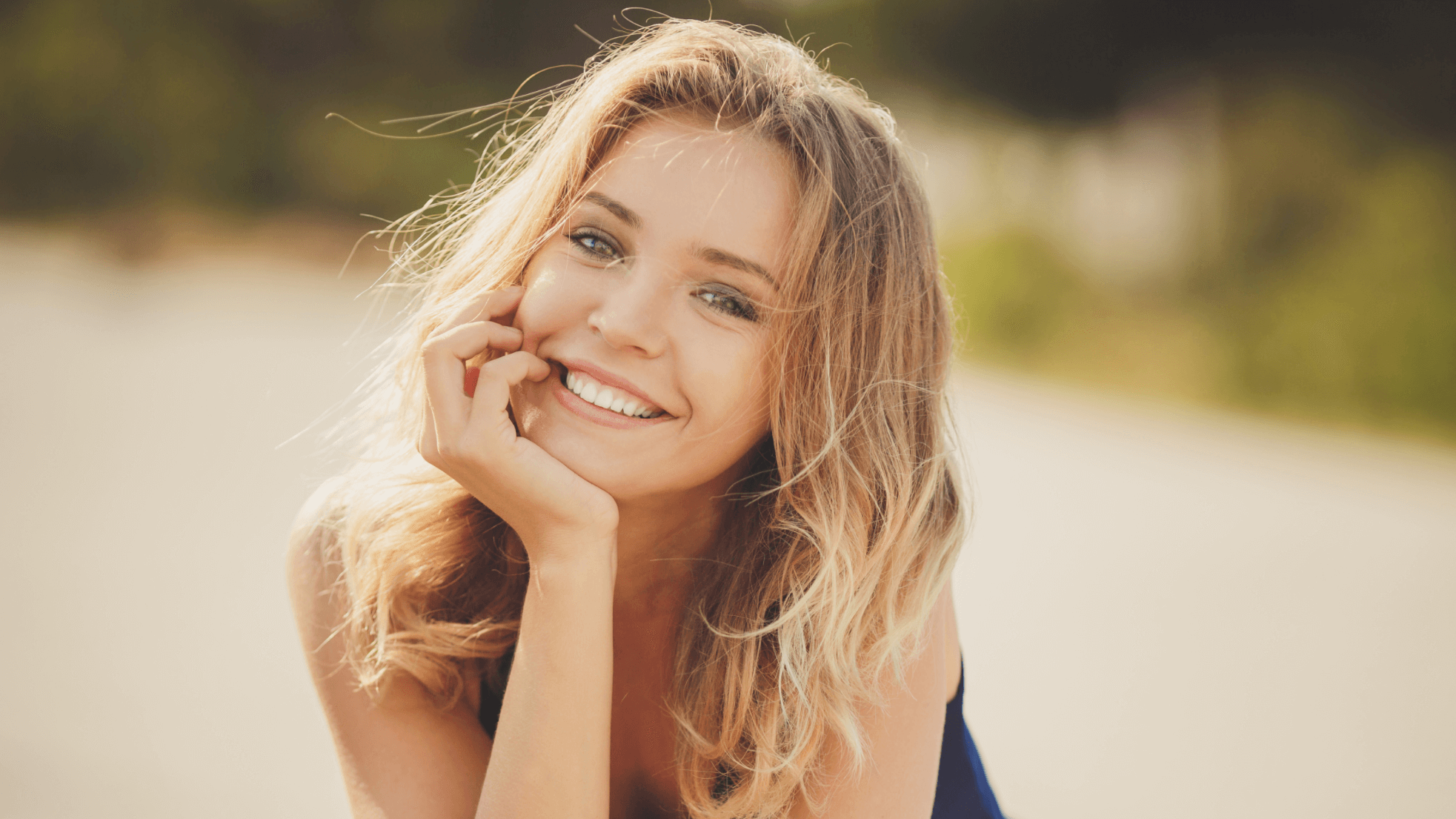 Do you have skin issues like discoloration or sun damage? Wellness Diagnostics & Medispa is proud to offer exciting new advancements in cosmetic procedures. Laser skin resurfacing uses a state-of-the-art laser to gently remove the outer skin layers. Over time, patients notice an improvement in fine creases and lines, acne scars, hyperpigmentation, and rough or textured skin.
Even though laser skin treatment is fast and noninvasive, it is important for patients to follow all aftercare instructions as given. This includes staying out of direct sunlight and UV rays after your appointment. Medical aesthetics specialist Dr. Gloria Tumbaga can let you know what to expect when attending a consultation in Temecula, CA. Read below to learn about the effects of sun exposure on your complexion.
Laser skin resurfacing explained
Natural aging and sun damage contributes to many of the common skin problems we see today. Laser procedures are designed to carefully remove the damaged layers, leaving behind fresh and healthy skin. Wellness Diagnostics & Medispa offers quick and convenient laser treatments that yield incredible results. Our patients enjoy a clearer and smoother complexion with little or no downtime or anesthesia.
Most adult men and women are strong candidates for laser skin treatment, especially if you struggle with fine lines or sun damage. Other issues include uneven skin texture due to acne scars. Dr. Tumbaga or a trained member of our team can perform an evaluation to determine which laser technology will provide you with the best results. Our suggestions are based on your overall skin condition and goals.
The effects of sun exposure
Laser skin resurfacing makes our skin very sensitive. After treatment, you can expect side effects, like redness and minor swelling. The experts at Wellness Diagnostics & Medispa can offer guidelines on how to make yourself feel more comfortable. This includes the use of cool compresses and healing lotions in Temecula, CA. We also advise patients to keep themselves hydrated during recovery.
Avoiding UV rays is especially important during this time. The effects of sun exposure not only damage your healing skin but also cause new signs of aging in the future. Patients should wear UV-resistant clothing and apply sunscreen anytime they go outside. Taking the extra effort to protect your investment is definitely a smart idea. Here are a few other aftercare tips to consider:
Wash your face with a gentle cleanser as directed by our staff.

Don't use exfoliants or other abrasive skin care products, as these can irritate your healing skin.

Keep your head elevated at night. This will reduce unwanted side effects, like swelling and inflammation while sleeping.

Don't go swimming for a few days. Exposure to chlorine or other chemicals can ruin your results and damage your skin.
Schedule laser skin treatment
When you stay out of the sun and follow your aftercare guidelines, you can expect amazing results from laser skin resurfacing. By treating the outer layer of skin, you can address creases, acne scars, discoloration, sun damage, and more. Reach out to Wellness Diagnostics & Medispa to schedule your skin assessment with Dr. Gloria Tumbaga. Our clinic in Temecula, CA is dedicated to making sure you love your outcomes.