How soon can I have intercourse after O-Shot® Treatment?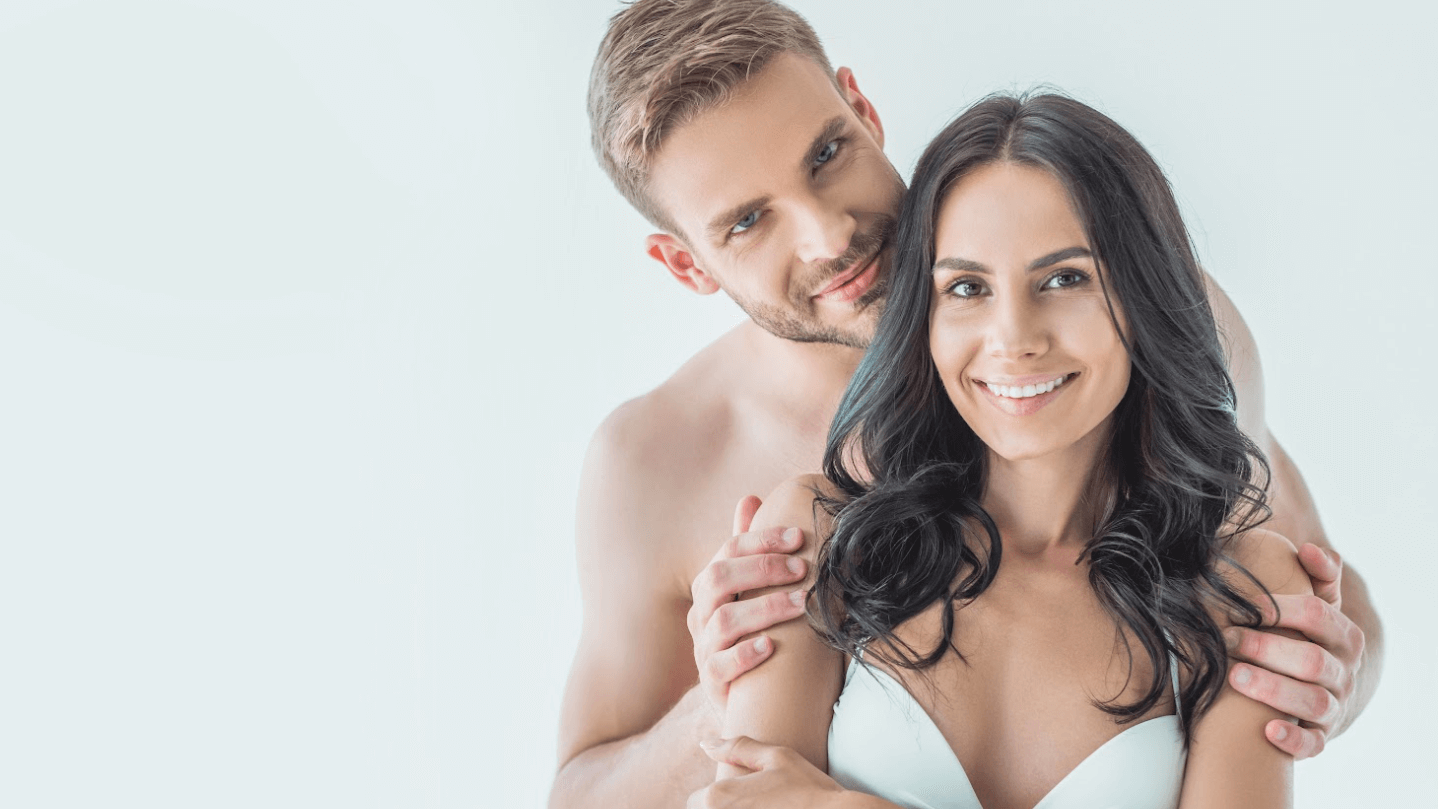 The O-Shot has helped many women feel more confident and satisfied with their sex life, and you can be one of them. Because the O-Shot uses the powerful nutrients and regenerative components of your own blood to give your sexual performance and satisfaction a boost, there is almost no risk of adverse or allergic reaction — meaning most women qualify for treatment. At Wellness Diagnostics and Medispa, medical aesthetics specialist Dr. Gloria Tumbaga enjoys helping women near Temecula, CA, Menifee, CA, Murrieta, CA, and San Diego, CA enhance or restore their sexual health and wellness with the minimally invasive O-Shot. With the exciting sexual improvements that are possible with the O-Shot for women, many patients wonder how soon they'll be able to resume sexual activity and when they'll notice their results. Find the answers to these questions, and more, below.
What is the O-Shot?
The O-Shot, sometimes referred to by its full name — the Orgasm Shot — is a regenerative treatment that aims to enhance a woman's sexual function, health, sensitivity, and satisfaction without the need for surgery, prescription medications, or a lengthy recovery period. In fact, the O-Shot is a nonsurgical, minimally invasive treatment that can be completed within minutes, and patients can resume the majority of their daily routines almost immediately.
What does the O-Shot do?
Treatment with the O-Shot can trigger a long list of improvements to a woman's overall sexual wellness, performance, and enjoyment, such as:
Increased vaginal lubrication
Stronger orgasms
Enhanced sexual sensation/sensitivity
Less discomfort with intercourse
Tighter vaginal tissues
More enjoyable sexual experience overall
Improved continence
Stronger sex drive
The O-Shot works to make these noticeable improvements to a woman's sexual function by isolating platelet-rich plasma (PRP) from the patient's blood and reinjecting it into the vaginal tissues to stimulate cell regeneration, turnover, circulation, collagen production, and other processes.
How long do I have to wait to have sex after the O-Shot?
You may be excited to take your O-Shot results for a test drive, but keep in mind that noticeable improvements may take several days or weeks to become apparent. However, some women report exciting changes to their sexual wellness almost immediately after treatment. For most women, it is considered safe and appropriate to resume sexual activity about 1 – 2 days after O-Shot treatment, but Dr. Tumbaga will discuss the details of your specific case with you at the time of treatment.
Does the O-Shot tighten a loose vagina?
While the O-Shot can result in some tightening of certain vaginal tissues, vaginal tightening is not its primary function. Patients with pronounced vaginal laxity in the vaginal canal, hanging labia, vaginal/bladder prolapse, and other conditions may be better suited to a surgical vaginal rejuvenation or repair — though the O-Shot may still be used to address specific sexual concerns, like vaginal dryness or a lack of sexual sensation. During your initial consultation, Dr. Tumbaga will assess your overall health, review your health history, and discuss your symptoms and concerns in order to determine whether the O-Shot may be the intimacy boost you've been searching for.
Take charge of your sexual satisfaction with the O-Shot in Temecula, CA
Looking for a solution for female sexual enhancement in the Murrieta, CA area? Join the many women who are enjoying a more fulfilling and satisfying intimate life by calling to schedule your Temecula, CA O-Shot consultation at Wellness Diagnostics and Medispa with Dr. Gloria Tumbaga today.