How Often Do I Need to Get O-Shot® Injections?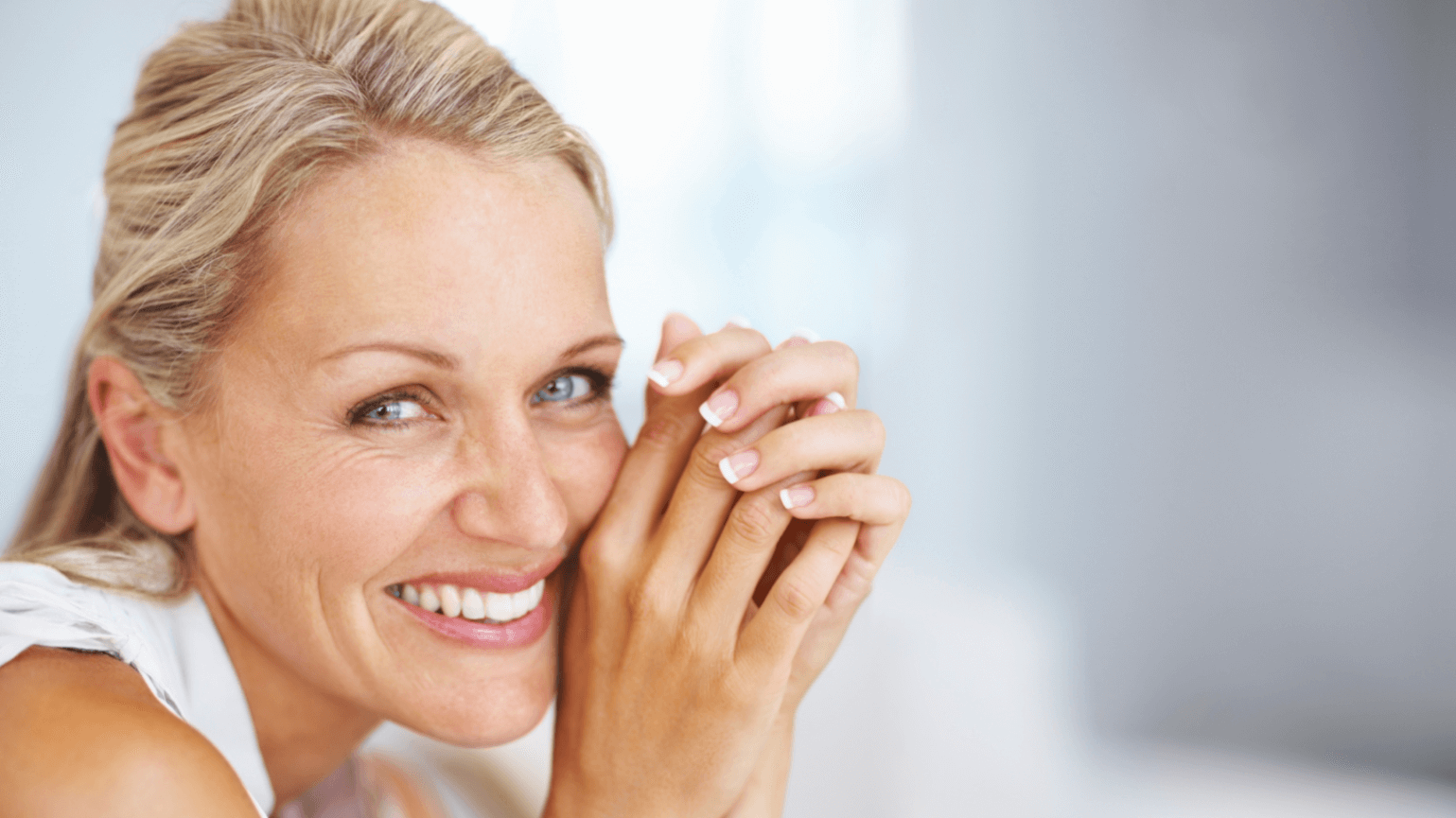 As women age, hormone production shifts and can negatively impact urinary and sexual health. Dr, Gloria Tumbaga is a medical aesthetics specialist with Wellness Diagnostics and Medispa located in Temecula, CA who offers the O-Shot to women looking to increase their sex drive, alleviate vaginal dryness, and resolve urinary incontinence. The O-Shot injection takes minutes to complete, requires no downtime, and produces amazing results that many women are hoping for.
What is the O-Shot?
The O-Shot is an injectable treatment that uses platelet-rich plasma (PRP) to renew and regenerate vaginal and clitoral tissue. Using the patient's own blood, the O-Shot stimulates cell growth, which firms and tightens the vagina, labia, and clitoris. One injection procedure only takes minutes to complete and is overseen by Dr. Tumbaga and our professional aesthetic team.
What benefits come from getting the O-Shot?
Women who receive the O-Shot experience many health benefits, including:
Improved urinary continence (stress and urge)

Increased libido

Enhanced vaginal lubrication

Increased orgasms

Tightening of the vaginal canal
At Wellness Diagnostics and Medispa, Dr. Tumbaga performs a thorough initial exam, collects your personal history, and listens to your concerns and goals to determine if the O-Shot is the right treatment for you.
Am I an ideal candidate for the O-Shot?
You may be a great fit for the O-Shot injection if you are a woman who has:
Reduced sex drive

Vaginal laxity

Urinary incontinence

Pain during sex

Decreased orgasms

Vaginal dryness

Vaginal atrophy
Since there are other medical reasons for urinary incontinence and reduced sex drive, it is essential for Dr. Tumbaga to gather a complete medical history and list of problems to see if the O-Shot is an effective solution to alleviate symptoms. Come to your initial consultation prepared with your medical information and a list of your recent or current symptoms and struggles.
How does the O-Shot procedure work?
The injection procedure is conducted in one of our private treatment rooms located at Wellness Diagnostics and Medispa, and can be completed in less than 30 minutes. A small sample of the patient's blood is drawn and placed in a centrifuge to curate. Once the PRP is prepared, it is then transferred to the syringe for the injection. After a local anesthetic is administered, the O-Shot is injected into the G-spot, labia, and clitoris. Patients can return home to their normal activities almost immediately after treatment and have intercourse within the next couple of days.
When can I expect results?
For many patients, results are immediate. Some women have reported a halt in stress and urge urinary incontinence symptoms the same day of treatment.
How often do I need to get the O-Shot injections?
Typically, O-Shot results can last up to 1 – 2 years. To maintain improved sexual and urinary health, patients are encouraged to schedule follow-up appointments with Dr. Tumbaga regularly.
Where to learn more about the O-Shot injection
If you are interested in learning more about the O-Shot and what benefits you can gain from treatment, contact our team at Wellness Diagnostics and Medispa located in Temecula, CA to schedule an appointment with Dr. Gloria Tumbaga today. Using our team approach, we can provide you with sexual wellness and improved urinary health that you with be satisfied with for years to come.