How Much Swelling Will I Have After BOTOX® Injections?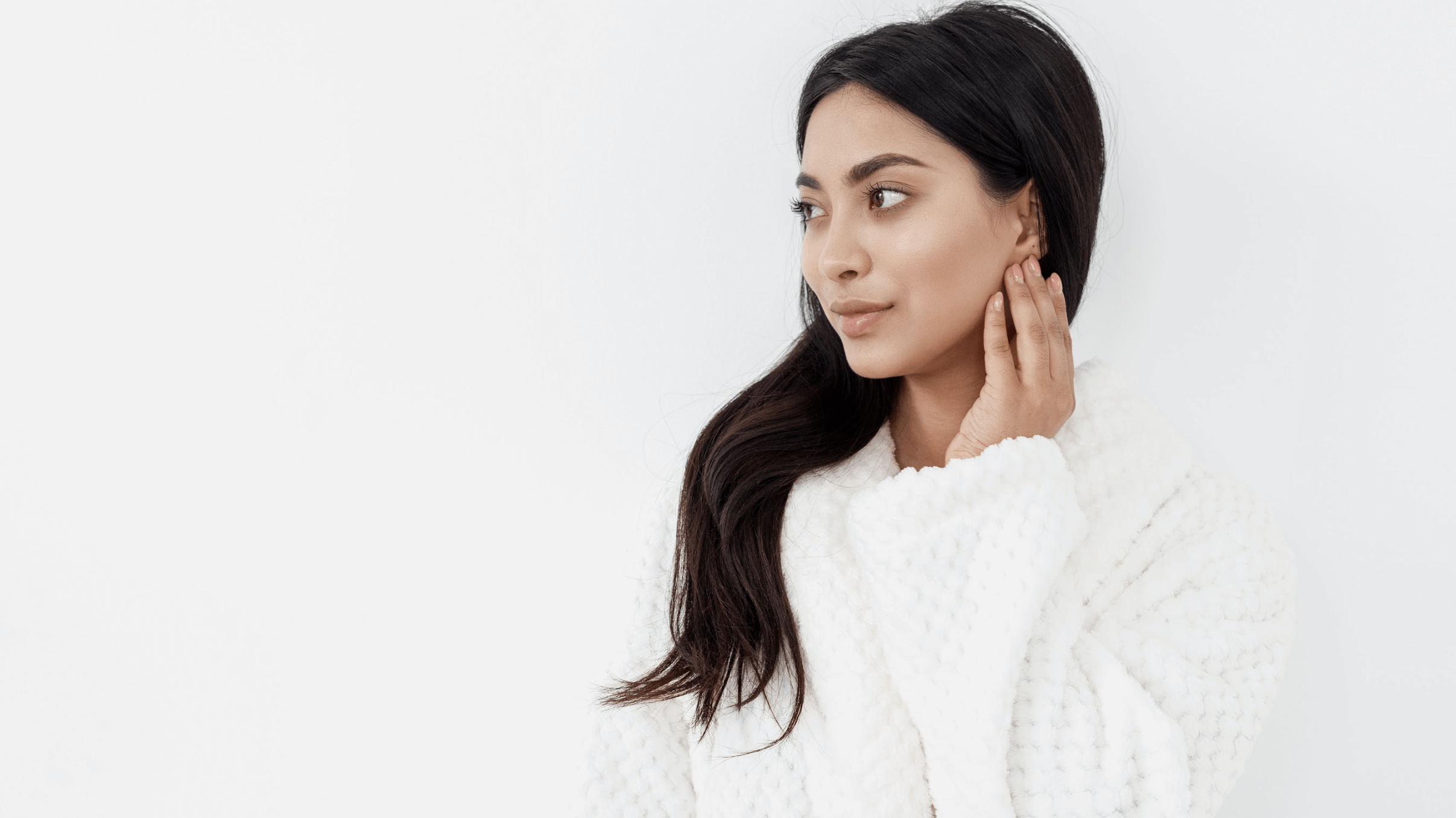 A youthful, smooth complexion can change how you look and feel. While expensive creams, serums, and other products may offer to smooth out facial wrinkles, lines, and creases, they often don't live up to these promises. With BOTOX, medical aesthetics specialist Dr. Gloria Tumbaga at Wellness Diagnostic and Medispa helps patients near Temecula, CA, Menifee, CA, Murrieta, CA, and San Diego, CA reduce the appearance of fine lines and wrinkles. If you're considering BOTOX, you may have questions, such as what the procedure entails, what the benefits are, and what kind of side effects you'll experience after. Here's an overview of what you can expect with BOTOX, including how much swelling you might experience after the procedure.
What is BOTOX?
Dynamic wrinkles are wrinkles that are caused by expressions frequently repeated throughout your life, such as squinting, smiling, and frowning. These expressions are unavoidable and can cause skin changes, especially as you get older. As you mature, these lines won't fade after you're done making the expressions, and they can make you look older than you are.
With BOTOX, we can temporarily stop many kinds of lines from forming, including frown lines, forehead lines, and Crow's feet (around the eyes).
At Wellness Diagnostic & Medispa in Temecula, CA, we will create a customized plan to help meet your needs and goals. That way, you can expect results that you'll want to show off.
What are the benefits of BOTOX?
No one wants to live with noticeable lines and wrinkles that make them look and feel worn out. With BOTOX, you can achieve a younger-looking appearance that makes you feel more confident about how you look.
Dr. Tumbaga and her skilled team will create a personalized BOTOX treatment plan that can lead to many benefits, including:
Smoothed out wrinkles and fine lines

A refreshed, younger-looking appearance

Improved skin health

Enhanced lips and cheeks

No surgery or scarring

Long-lasting results

Quick and easy treatments
BOTOX can also be paired with other treatments to help you meet your unique goals. Our goal is to make you look and feel your best with treatments that will be most effective for your desired look.
How long does it take to get BOTOX?
Cosmetic injections like BOTOX are quick and easy. The time it takes may depend on how many areas you are having treated, but the average time for BOTOX is about 20 minutes. However, they can take as little as 10 minutes.
What are the possible side effects of BOTOX?
With BOTOX, you can expect little to no downtime – a welcome concept compared to surgery and other more invasive treatments. However, you still may experience side effects, many of which will subside in 1 – 2 days. These include:
Redness and swelling

Tenderness

Pain

Numbness

Minor bruising
How long do results from BOTOX last?
BOTOX may be a short and simple procedure, but it is made to last. The average time you can expect your results from BOTOX to last is 3 – 4 months. At Wellness Diagnostic & Medispa in Temecula, CA, our team will set up a treatment plan to help maintain your results and keep you looking refreshed.
Achieve a refreshed look with BOTOX in Temecula, CA
At Wellness Diagnostic & Medispa, Dr. Gloria Tumbaga is committed to helping patients achieve the looks they want and deserve. With BOTOX, you can say goodbye to fine lines and wrinkles and hello to increased confidence. If you live near Menifee, CA, Temecula, CA. Murrieta, CA, or San Diego, CA, make an appointment today to learn about how BOTOX can benefit you.