How Much Fat Can be Transferred to the Buttocks With Laser Lipo?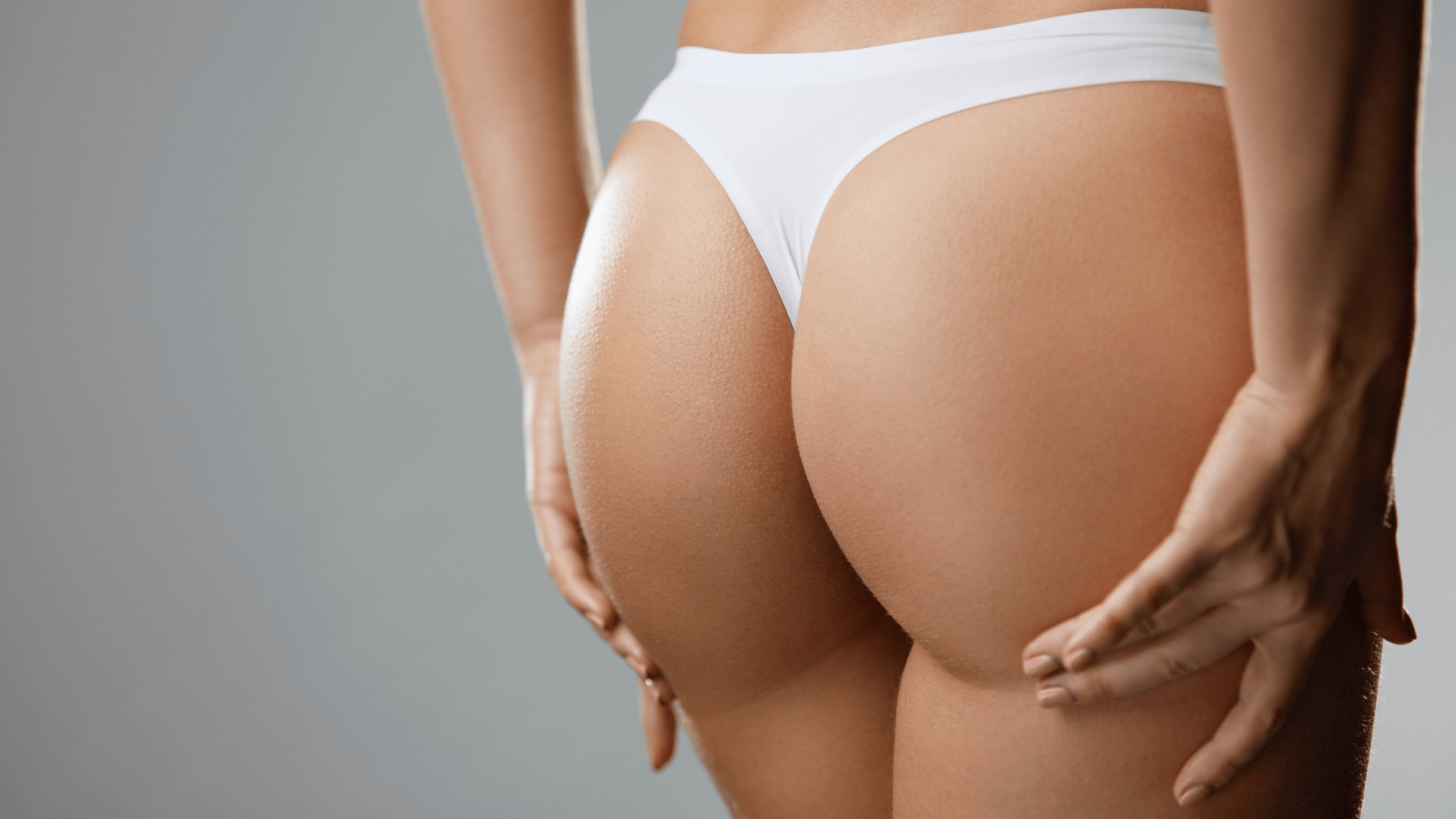 If you follow beauty trends, you already know that curvy figures are in these days. More specifically, having an hourglass figure with a full butt and snatched waist is considered the gold standard of desirability for many people. Because it can be nearly impossible to sculpt this shape with diet and exercise alone, more patients than ever are turning to cosmetic surgery. For men and women who are looking for a more convenient and affordable alternative to traditional BBL surgery, medical aesthetics specialist Dr. Gloria Tumbaga and the expert team at Wellness Diagnostics and Medispa in Temecula, CA are proud to offer minimally invasive butt enhancement with laser liposuction plus fat transfer. Find answers to your questions about laser lipo and fat transfer to the buttocks here, including how much bigger you can expect your bum to be after the procedure and what you can do to make your results last.
Can you get laser lipo for a BBL?
The popular Brazilian butt lift (BBL) procedure typically involves extracting fat via liposuction and transferring it to the buttocks while the patient is under general anesthesia. For men and women who prefer a less invasive, more convenient approach that does not require general anesthesia or a lengthy recovery period, butt enhancement can be performed using a laser liposuction plus fat transfer technique. Because laser liposuction allows the fat to be gently dislodged and efficiently removed, patients typically experience less swelling, bruising, and downtime compared with traditional liposuction. Additionally, laser lipo plus fat transfer to the buttocks can be performed using local anesthesia only, which cuts down on perioperative risks, recovery time, and more.
How much bigger can my butt get with laser liposuction and fat transfer?
The amount of fat that can be removed and transferred during a laser lipo plus fat transfer procedure will depend on the patient's overall weight and body type, how much excess fat is available for harvesting, and other factors. On average, about 4 – 5 liters of fat (or about ten pounds) can be safely and appropriately removed during laser liposuction. This fat is often taken from one or more of the following areas:
Abdomen
Hips
Flanks
Love handles
Thighs
Buttocks (unless the patient desires a fat transfer to the buttocks)
This unwanted fat can then be injected into one or more of the following features to make stunning, natural-looking, and natural-feeling enhancements:
Face
Cheeks
Lips
Hands
Breasts
Buttocks
For a fat transfer to the buttocks, laser liposuction is often performed on the abdomen, flanks, and/or love handles. By slimming the waist with this approach, the results of butt augmentation may be even more dramatic, giving patients the classic hourglass figure they've always wanted. Many patients gain several inches at minimum in their butt shape while losing several inches in their waist.
It is important to note that the results of laser lipo plus fat transfer can last for many years or even decades with a healthy lifestyle and consistent habits, but significant weight fluctuations can compromise the results of the procedure. For this reason, patients considering laser lipo with a buttocks fat transfer should be steadfastly committed to maintaining a healthy, stable weight through a balanced diet and regular exercise.
Give your curves a natural boost with laser liposuction plus fat transfer in Temecula, CA
If you have been putting off a BBL because you aren't ready or able to go under the knife for an extensive surgical procedure, you may be excited to learn that cosmetic surgery is not your only option. With nonsurgical butt enhancement using laser lipo plus fat transfer, you can achieve stunning, long-lasting results that leave you feeling more confident than ever. Discover the benefits of laser liposuction with fat transfer by calling Wellness Diagnostics and Medispa – proudly serving the Menifee, Murrieta, and San Diego areas – to schedule your consultation with medical aesthetics expert and physician Dr. Gloria Tumbaga today.