How Long Will My Laser Skin Resurfacing Results Last?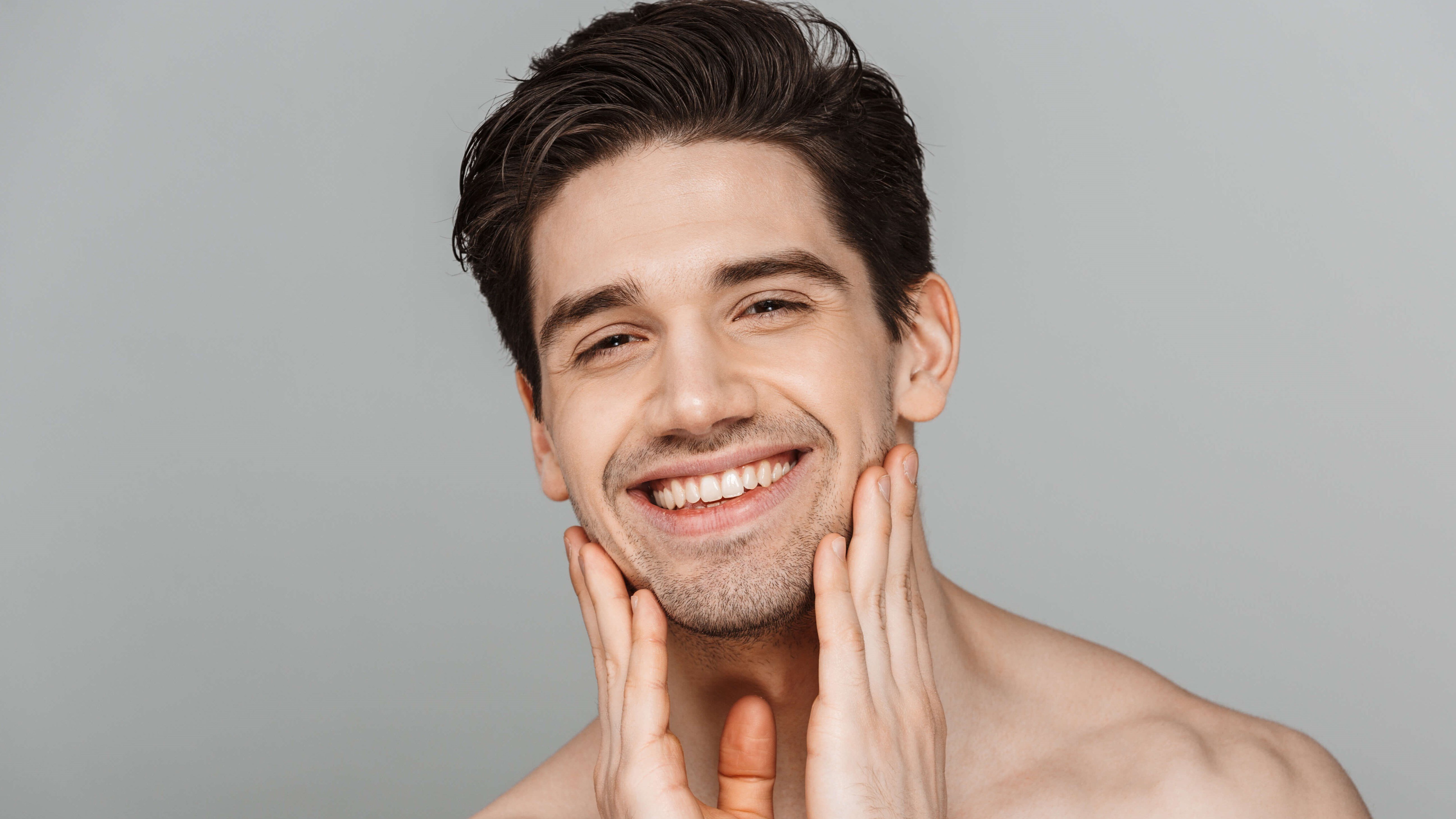 Laser skin resurfacing is a nonsurgical treatment that can make your skin look younger, clearer, smoother, and brighter. By removing dead or damaged skin and stimulating collagen and elastin production, cosmetic lasers can help soften creases and wrinkles; address skin issues, such as blemishes and scars; and diminish the appearance of large pores, sun damage, and uneven skin texture.
If you live near Menifee, CA, San Diego, CA, or Murrieta, CA, and are looking into laser skin resurfacing, you probably want to know how long you can expect your results to last. Below, medical aesthetics specialist Dr. Gloria Tumbaga from Wellness Diagnostics and Medispa in Temecula, CA discusses what comes after laser skin resurfacing.
What results can I expect from laser skin resurfacing?
Everyone loses collagen and elastin as they age, and as a result, our skin begins to sag. With regular sun exposure, this can start to happen in our 30s, and, over time, we can see more lines and creases, and problems with pigmentation.
Laser skin resurfacing uses pulsating beams of light to encourage cell turnover in the outer layer of skin and stimulate collagen production. Patients who get these "laser peels" will typically see an improvement in their skin's elasticity as the structural support system of their skin is reinvigorated.
The resulting cell turnover can make the skin look lifted, and it can have a brightening and smoothing effect. In addition, lasers can target the pigment cells in scars and other blemishes, reducing their appearance.
How long do the results of laser skin resurfacing last?
No skin treatment is permanent. We all continue to age, and so do our skin cells. A "laser peel" is a welcome boost to skin health, but it doesn't stop time. It's also important to remember that activities, like UV exposure and smoking, will impair your skin's health, even after a laser procedure.
Everyone's laser resurfacing results are different. Deep treatments require more recovery time, and skin can be photosensitive for up to a year after treatment. The results of these skin resurfacing treatments can last from 3 – 5 years, depending on how well you care for your skin. However, more commonly, laser skin resurfacing is done as a series of treatments performed a few weeks apart, and patients can see results for up to six months or more.
How many laser skin resurfacing treatments will I need?
At Wellness Diagnostics & Medispa, we're proud to offer Fotona 4D® laser skin rejuvenation. This technology offers a more comfortable procedure with less downtime.
Using a non-ablative laser, two different wavelengths, and four treatment levels to smooth, tighten, and resurface the skin, San Diego, CA area patients can see immediate "lifting" results from the 4D treatment. However, optimal results are typically visible after several laser treatments.
Dr. Tumbaga will assess your skin's progress and healing time to determine how many treatments you need and how often you should come back for laser skin resurfacing. Dr. Tumbaga will customize each patient's treatment regimen and generally recommends 3 – 4 laser sessions spaced 2 – 3 weeks apart. After that, you can schedule regular maintenance treatments roughly twice a year, if appropriate.
What can I do to make my laser skin resurfacing results last longer?
There are things you can do to make the most of your laser skin peel, including:
Not picking at skin

Wearing UV sunscreen protection

Getting enough vitamins, minerals, and antioxidants in your diet

Getting proper sleep

Staying hydrated

Exfoliating and moisturizing your skin regularly

Not smoking

Incorporating Vitamin C and retinoids into your skin care routine

Controlling your stress levels
Achieve younger, clearer skin with laser treatment in Temecula, CA
If you're looking for a way to retain or regain your youthful glow and plump skin or reduce the appearance of scars or other pigmentation issues, schedule a consultation at Wellness Diagnostics & Medispa in Temecula, CA. Dr. Gloria Tumbaga will discuss your options with you to ensure satisfying and natural results.