How Long is Recovery from a Fat Transfer With Laser Lipo?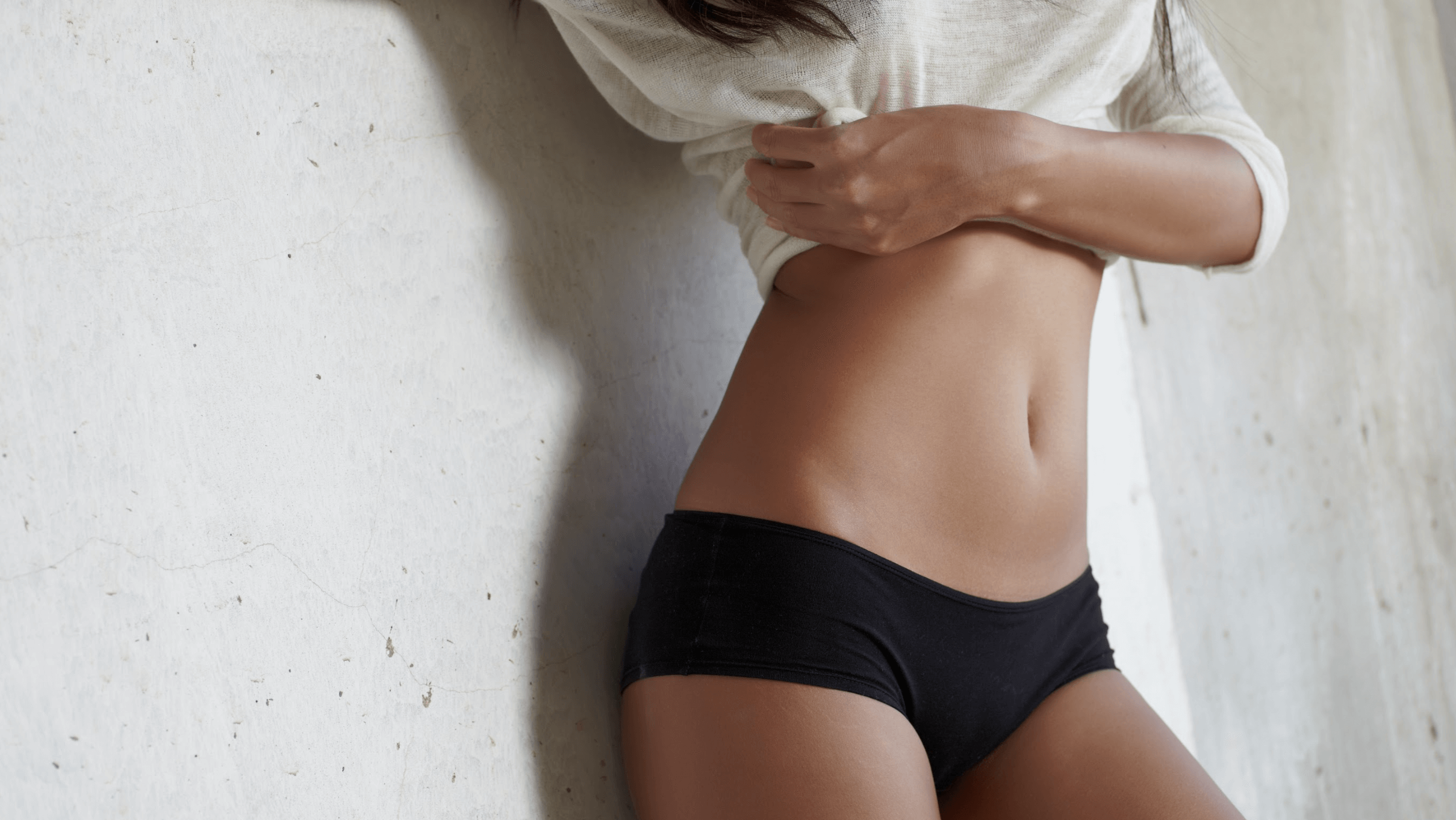 Are you tired of not seeing actual results from your diet and exercise efforts? Are you curious about how to get rid of stubborn fat? Have you thought it would be nice to use that unwanted fat in another area of your body to add volume or shape, like your buttocks or breasts? Laser fat removal is an effective way for men and women to achieve their aesthetic goals and recontour their bodies at Wellness Diagnostics & Medispa in Temecula, CA.
As a medical aesthetics specialist, Dr. Gloria Tumbaga is excited to offer these popular body contouring treatments to help women and men feel good about their looks. A lipo fat transfer procedure incorporates two aesthetic techniques to transform more than one area of the body simultaneously, allowing patients to plan for one recovery. Read on to learn more from Wellness Diagnostics & Medispa.
Laser liposuction in Temecula, CA, and everything you need to know
Laser-assisted liposuction is a minimally invasive body contouring procedure that harnesses the power of laser energy to sculpt the body. Laser fat removal offers a shorter recovery period when compared to traditional liposuction and is a popular option to recontour the thighs, hips, back, stomach, and buttocks. In an outpatient procedure performed using a local anesthetic, Dr. Tumbaga uses advanced laser technology by inserting a cannula beneath the skin to gently break down and loosen fatty tissue in the target area. The extracted fat cells are then processed and prepared for the fat transfer.
Is the fat transfer procedure done on the same day?
After the laser fat removal process is complete, the harvested fat cells are then purified and prepared to be injected into the areas of the body where additional volume is needed. Dr. Tumbaga will administer the live fat cells evenly into the targeted areas by gently massaging them properly into place to provide fuller, smoother results. Every patient's lipo fat transfer recovery will vary depending on the target area and the number of donor locations treated with laser liposuction. If you have a Brazilian butt lift versus a facial fat transfer after laser lipo, the overall transfer recovery process will vary.
Fat transfer recovery after laser liposuction
Temporary swelling and bruising will occur for about 2 – 6 weeks, varying by patient. After laser liposuction with a fat transfer, most Temecula, CA patients with sedentary jobs can go back to work within ten days to two weeks. Patients with a more strenuous job that requires physical activity or lifting will need to take about 3 – 4 weeks off or wait until cleared to return to work by Dr. Tumbaga. Once cleared to resume exercising, start slowly at first and listen to your body. Other helpful tips during lipo fat transfer recovery are:
Allow your body to rest and recover the first 24 hours
Stay hydrated and drink plenty of water
Avoid soaking or swimming in water until fully healed
After 24 hours, keep moving by engaging in short walks to help speed up the recovery process
Wear loose-fitting, comfortable clothing to help with the healing process
Attend follow-up appointments
Achieve the body you desire with laser liposuction and fat transfer in Temecula, CA
Dr. Gloria Tumbaga is a trusted and skilled medical aesthetics specialist that can enhance your appearance in a minimally invasive way with these innovative treatments. Results from laser liposuction can be long-lasting, while fat grafting can add volume to many different areas of the body. One of the key benefits of fat grafting after laser liposuction is using a patient's fat cells to enhance the face or body, offering natural-looking results. If you are curious about laser liposuction or fat grafting in Temecula, CA, we invite you to contact Wellness Diagnostics & Medispa and schedule a consultation with Dr. Tumbaga today.