How Long Does it Take to Heal from Laser Skin Resurfacing?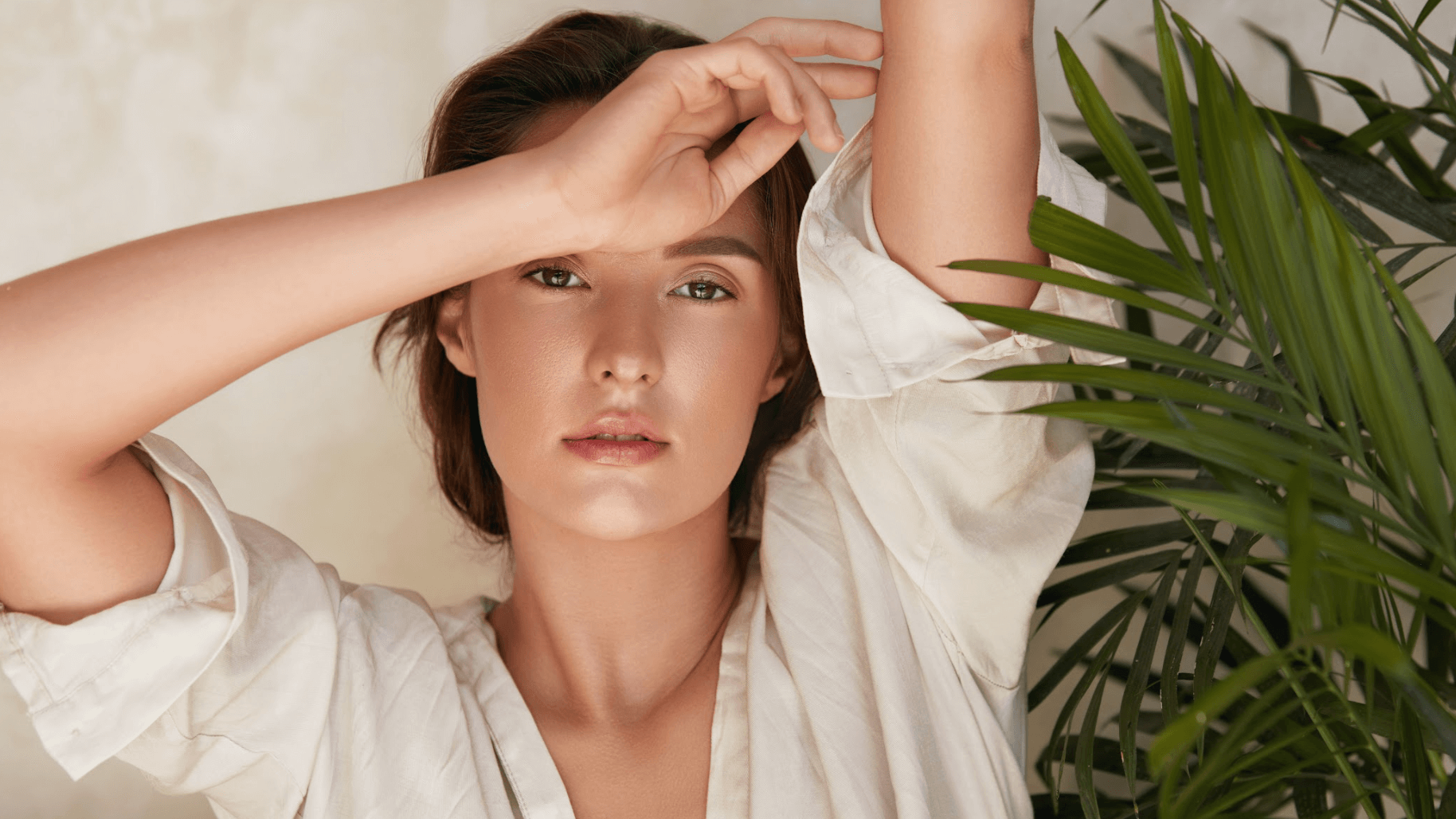 For patients who are interested in an all-in-one skin rejuvenation treatment to address a broad range of concerns simultaneously, laser skin resurfacing may be a fantastic choice. However, it is important for patients considering laser skin resurfacing to understand how long healing and recovery may take and to plan for the post-treatment period accordingly. At Wellness Diagnostics and Medispa in Temecula, CA, medical aesthetics specialist Dr. Gloria Tumbaga performs a suite of laser skin rejuvenation treatments, including laser skin resurfacing, helping patients to brighten and revive their complexions. In this blog, you'll find helpful information on what to expect after laser skin resurfacing, including how your skin may look and feel and how long your post-procedure symptoms may last.
How can laser skin resurfacing help my skin?
With laser skin resurfacing, Dr. Tumbaga can help to make a number of improvements to a person's complexion. Age-related skin changes, sun damage, and other flaws can all be addressed in a single laser skin resurfacing treatment for a more complete transformation compared with other treatment options. Common skin irregularities that can be addressed and minimized with laser skin resurfacing include:
Fine lines and wrinkles
Enlarged pores
Hyperpigmentation/discoloration
Age spots
Sun damage
Liver spots
Red or blotchy skin
Rough or scaly skin
Uneven skin tone or texture
Dull or worn-looking skin
Acne scarring
Scars
Stretch marks
Cellulite
With multiple laser skin resurfacing options to choose from, including the 4D® Facelift and laser scar revision, Dr. Tumbaga can help identify the approach that will be most appropriate and effective for you.
What is the recovery like after laser skin resurfacing?
The healing process following laser skin resurfacing will vary from person to person based on the strength and type of treatment performed, the patient's skin type, and their adherence to aftercare instructions. Almost immediately following treatment, patients can expect some redness, mild swelling, and irritation. As the skin begins to peel and flake away, it is critical that patients avoid picking or scratching their skin, which can cause scarring and discoloration, as well as delay the overall recovery process. Additionally, Menifee, CA, Murrieta, CA, and San Diego, CA patients should avoid sun exposure and keep their skin protected with sunscreen at all times.
How soon will I look normal again after laser skin resurfacing?
Depending on the strength of treatment and other factors, some patients feel comfortable enough with their healing progress to return to work after just a few days, while other patients may need up to 2 – 3 weeks for the skin to fully heal.
Am I a candidate for laser skin resurfacing?
To determine if laser skin resurfacing may be safe and appropriate for you, Dr. Tumbaga will carefully evaluate your skin type and tone, assess your skin concerns, and review your overall health history. Patients with dark skin tones or active acne outbreaks or infections may not be eligible for laser skin resurfacing, but with many other skin rejuvenation options available, Dr. Tumbaga will work with each patient to help them achieve a complexion they can feel confident about.
Give your skin a glowing boost with laser skin resurfacing in San Diego, CA
There's no better time than now to take your skin care game to the next level, and laser skin resurfacing is a great place to start. Join the many other patients in the Menifee, Murrieta, and Temecula areas who are enjoying a clearer, brighter, more youthful-looking complexion by calling Wellness Diagnostics and Medispa to schedule your laser skin resurfacing consultation with medical aesthetics specialist Dr. Gloria Tumbaga today.