How Long Can Swelling Last After Laser Lipo and Fat Transfer?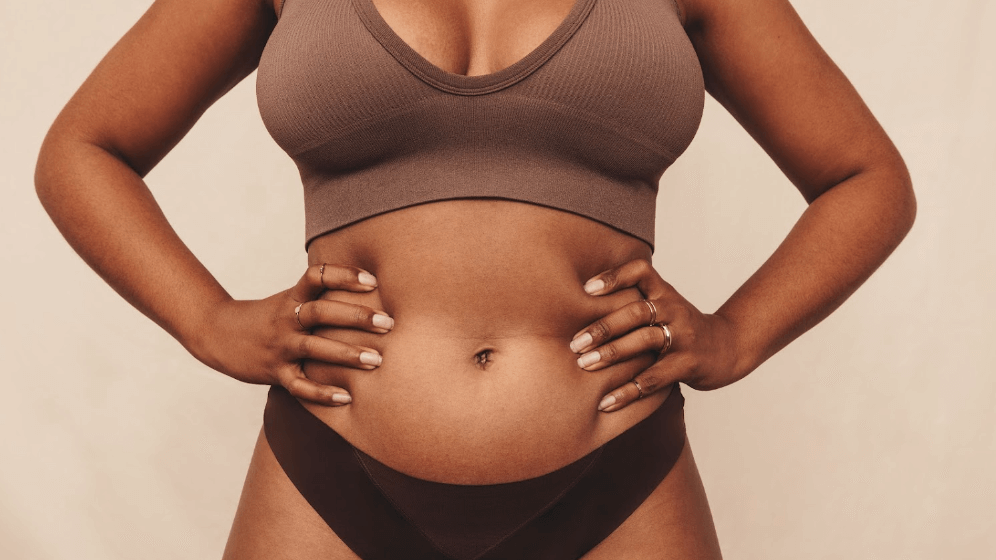 One of the obvious downsides of cosmetic surgery is the recovery time involved. Not only that, but many procedures result in a number of side effects, like swelling and bruising, which can last for months. For patients interested in a more convenient body contouring solution with minimal downtime and short-lived side effects, laser liposuction plus fat transfer has become a popular choice. In this blog from Wellness Diagnostics and Medispa in Temecula, CA, medical aesthetics specialist Dr. Gloria Tumbaga shares insights on what to expect with laser lipo and fat transfer, including how long swelling may take to resolve and when your newly enhanced figure can be enjoyed in Murrieta, CA and Menifee, CA.
What happens during laser lipo and fat transfer?
Laser liposuction plus fat transfer is a two-part, minimally invasive procedure performed to remove unwanted fat from one or more areas of the body and use it to add volume and shape to another feature. The treatment is performed with the patient awake and kept comfortable with local anesthesia. To begin, Dr. Tumbaga makes a small incision near the site where fat will be removed. The liposuction cannula is inserted beneath the skin, and laser energy is delivered to the targeted fat cells, helping to gently break them up without the need for manual force — something which can lead to more post-treatment bruising and swelling.
Once the fat cells are suctioned from the body, they are purified and prepared for the next step of the procedure. Using skill, technical precision, and artistry, Dr. Tumbaga injects the live fat cells into the desired areas to create natural-looking enhancements. Common applications for laser lipo plus fat transfer include:
Removing fat from the abdomen and adding it to the buttocks or breasts to create an hourglass figure
Adding natural volume to the lips or cheeks
Rejuvenating aged hands
When will swelling go down after laser liposuction plus fat transfer?
With traditional liposuction, postoperative swelling can last for many weeks or months. Thanks to the gentle nature of laser liposuction, post-treatment swelling often lasts just a few days and is relatively minimal. This is especially true in cases where smaller areas are treated. In more extensive cases, swelling may last for about 1 – 2 weeks. Still, most patients are able to return to work just days after a laser liposuction plus fat transfer treatment. To help minimize swelling and encourage swift healing at home, be sure to:
Wear compression garments (if needed) as directed
Stay hydrated
Reduce sodium intake
Do not smoke
When will my results be noticeable after laser lipo with fat transfer?
Most patients will see an instant difference in their look after laser liposuction with fat transfer, particularly in the area(s) where fat was added. Some mild swelling may conceal the final outcome of the liposuction portion of the procedure, but this should resolve within a few days or weeks, at which time the full effects of treatment should become apparent. With a healthy lifestyle and stable weight thereafter, the results of laser liposuction plus fat transfer can last for years or even decades.
Get your dream physique the easy way with laser lipo plus fat transfer in Temecula, CA
Patients looking for a convenient alternative to cosmetic surgery in the San Diego, CA area may be excited to learn more about the striking transformations that are possible with laser liposuction plus fat transfer. Schedule your consultation with medical aesthetics specialist Dr. Gloria Tumbaga at Wellness Diagnostics and Medispa today, and take the first step toward your own transformation with laser lipo and fat transfer.