Get Smoother, Softer Skin with Laser Hair Removal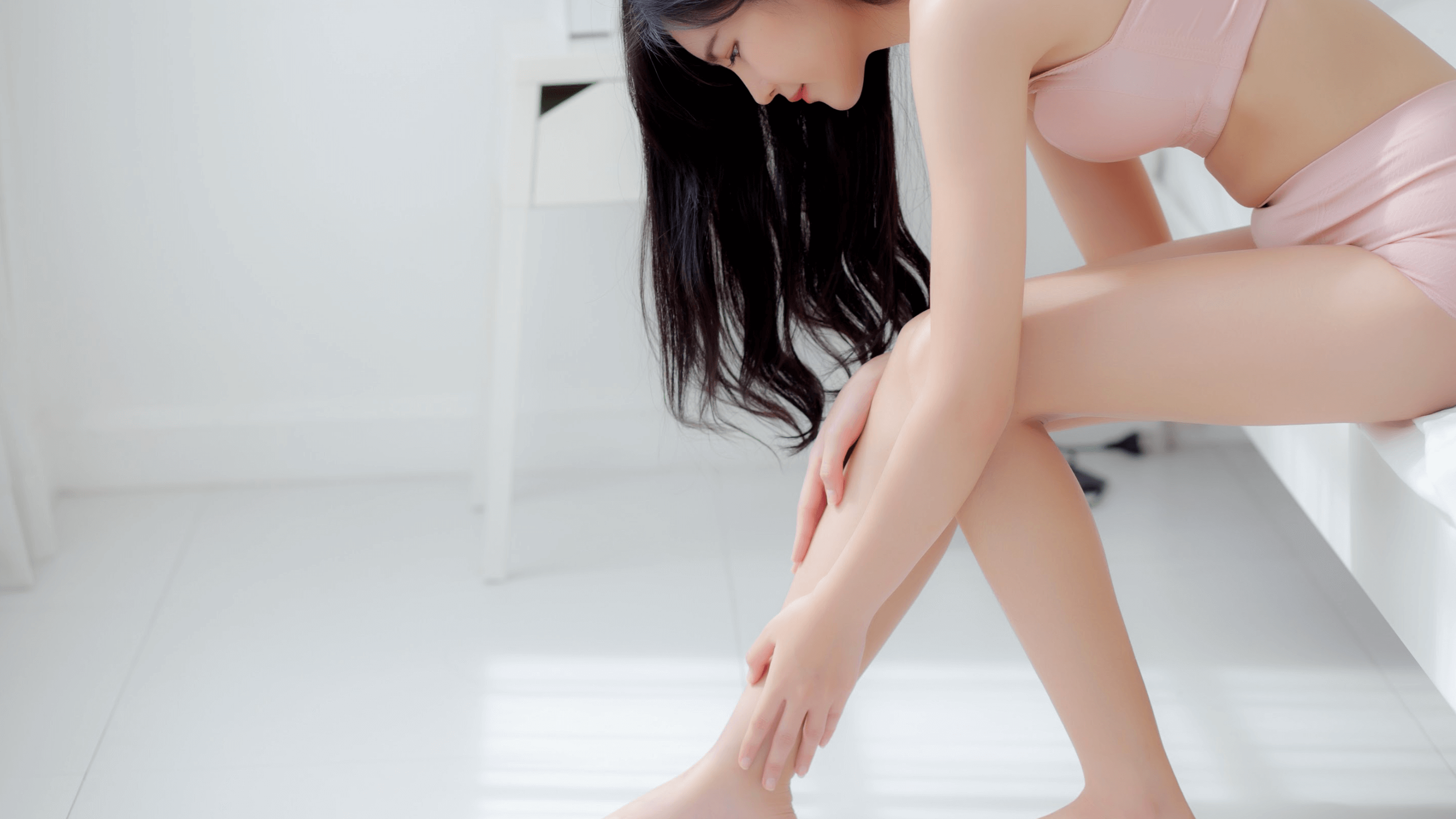 For many people, getting rid of unwanted hair is a daily chore – one that requires a considerable amount of time, effort, and money. Not only that, but traditional hair removal methods – like shaving and plucking – often lead to ingrown hairs, rashes, and other skin irritations. For patients seeking a long-lasting solution for getting rid of unwanted hair growth and getting smoother, clearer skin, laser hair removal can be a fantastic option. At Wellness Diagnostics and Medispa in Temecula, CA, medical aesthetics specialist Dr. Gloria Tumbaga performs laser hair removal using the advanced Icon laser for a comfortable experience and lasting results. Keep reading to learn more about the life-changing benefits of laser hair removal.
Reasons to consider laser hair removal
Aside from simply reducing unwanted hair growth, laser hair removal offers a variety of exciting benefits, including:
Less time spent on hair removal
Less money spent on hair removal
Smoother skin
Reduced skin irritation
Fewer ingrown hairs
Finer hair regrowth
Obviate the need to shave, wax, pluck, or tweeze
Long-lasting results
Where can you get laser hair removal?
Laser hair removal is appropriate for men, women, and the transgender community and can be used almost anywhere that unwanted hair appears, with the exception of tattooed skin, the inside of the mouth and nose, and a few other areas. The most common treatment areas for laser hair removal include:
Face
Chin
Upper lip
Neck
Beard
Male chest
Stomach
Arms
Legs
Toes
Buttocks
Bikini line
Pubic area
For transgender patients, in particular, laser hair removal offers the life-changing opportunity to align their outward appearance even further with their identity. For example, many transgender women are able to achieve a more naturally feminine appearance by reducing beard stubble, chest hair, and other classically male hair growth patterns.
How does laser hair removal work?
During your laser hair removal treatment in the San Diego area, you'll relax in one of our serene treatment rooms as your skin is cleansed and prepared. A topical numbing cream is not typically required, as the treatment is well tolerated by most patients. Dr. Tumbaga will use the Icon laser handpiece to deliver targeted energy to unwanted hairs, which works to destroy the hair follicle and help prevent regrowth.
How many laser hair removal sessions will I need?
Because laser hair removal is only effective on hair follicles in the active growth phase, a series of 3 – 6 sessions spaced about 4 – 6 weeks apart is required to ensure the most complete treatment possible.
Is laser hair removal permanent?
It is important when considering laser hair removal to have realistic expectations for your results and understand that it may not be possible to stop 100% of future hair growth. Instead, laser hair removal typically results in a dramatic reduction and slowing of hair growth, though many patients do report the long-term virtual elimination of growth. Should new hair begin to grow after a full round of laser hair removal, touch-up treatments can be used to target the regrowth and restore smoother, virtually hair-free skin once again.
Make shaving a thing of the past with laser hair removal in Temecula, CA
Are you tired of spending what feels like constant time and money on shaving, waxing, and plucking? If so, you're not alone. Join the many individuals near Menifee and Murrieta, CA who have achieved smoother, clearer skin and regained countless hours each week. Call Wellness Diagnostics and Medispa to schedule your consultation for laser hair removal with Dr. Gloria Tumbaga in Temecula, CA today.