Five FAQs About the O-Shot® for Women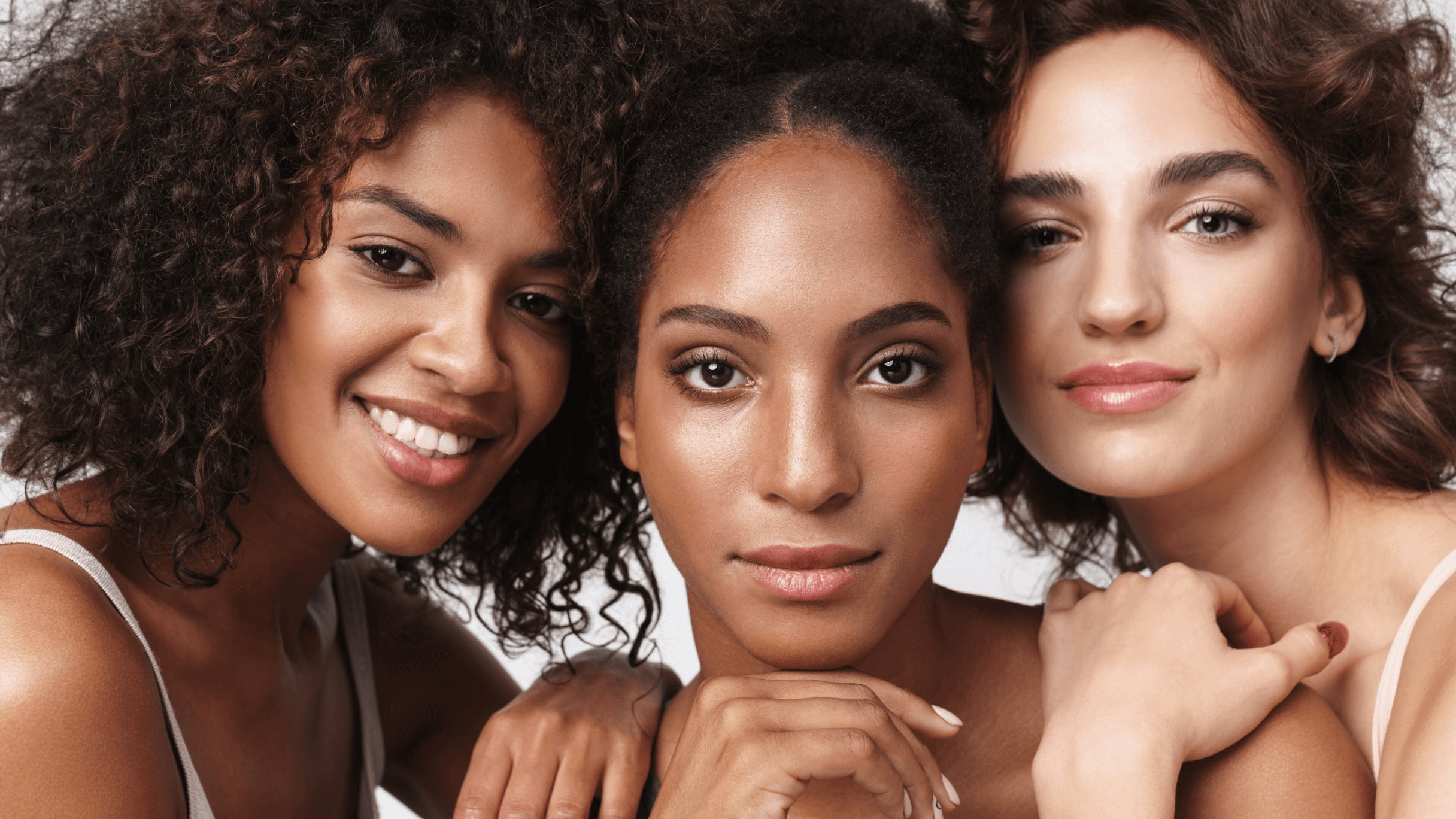 Are you looking to have a more fulfilling sex life? The O-Shot offers a safe way to improve your sexual health and female orgasm response without invasive surgery or an extended recovery time. This simple technique in Temecula, CA helps women experience greater sexual satisfaction than ever before. Learn about this easy in-office procedure from medical aesthetics specialist Dr. Gloria Tumbaga at Wellness Diagnostics & Medispa. Our experienced team answers our most frequently asked questions about the Orgasm Shot® below.
1. What happens during the O-Shot?
The O-Shot process begins when a member of our team draws a small sample of your blood. Wellness Diagnostics & Medispa then isolates the healing properties of your blood through a special centrifuge. This part of the treatment only takes a few minutes to complete. Once the platelet-rich plasma (PRP) is isolated, we will numb the treatment area with an anesthetic. The PRP is carefully injected into the upper vagina and clitoris through a very fine needle.
2. Is the O-Shot painful?
Patients do not experience discomfort or pain when receiving the O-Shot. As we mentioned, our team uses an anesthetic to make sure you feel as comfortable as possible. A small number of women have reported a slight pinching sensation when the needle is administered into the upper vagina. The good news is that the Orgasm Shot is minimally invasive, and patients can resume normal activities once their appointment in Temecula, CA, is finished.
3. Does the O-Shot have side effects?
Because the O-Shot requires our own natural platelet-rich plasma to work, there is no risk of an allergic reaction. However, some women may have mild soreness after treatment that lasts less than 24 hours. To make sure the O-Shot is safe and effective, patients who are pregnant, nursing, or have an active infection should wait before scheduling this treatment at Wellness Diagnostics & Medispa.
4. How many O-Shot treatments do I need?
While the O-Shot improves sexual satisfaction after a single session, it can be administered more than once. This is because your outcomes are expected to last up to two years. Dr. Tumbaga recommends scheduling ongoing treatments to maintain your results. When you come in for your O-Shot assessment, we can let you know when to come in for a follow-up appointment. We make suggestions based on your needs and expected outcomes.
5. What results can I expect from the O-Shot?
O-Shot results do vary among patients at different stages of life. For example, factors like age and hormone changes can affect your outcomes. That said, most people can expect the following advantages from the Orgasm Shot:
Greater arousal

Increased sexual sensation

Stronger and more frequent female orgasms

Increased natural lubrication

Increased ability to have a vaginal orgasm
Learn the benefits of the Orgasm Shot
A more enjoyable sex life is only one treatment away! If you are interested in stronger and more frequent female orgasms as well as greater arousal with your romantic partner, request a consultation with Dr. Gloria Tumbaga. The professionals at Wellness Diagnostics & Medispa have helped countless women improve their orgasms with the cutting-edge O-Shot, which uses your own healing resources and platelet-rich plasma to work. Get the answers to your questions by giving us a call today in Temecula, CA.