Even Toned Facial Skin is Treatments Away With Laser Skin Resurfacing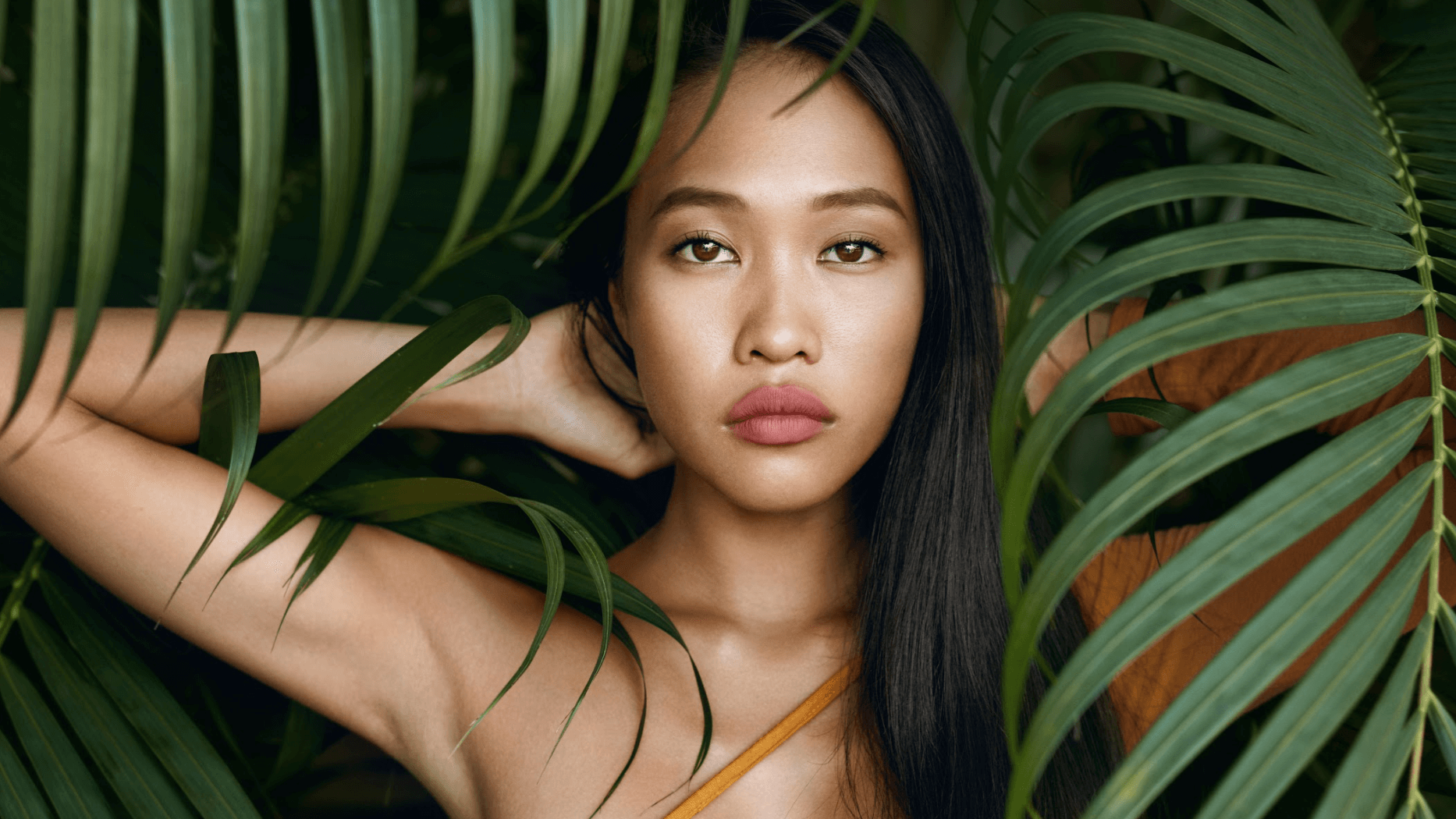 Over time, your skin tone can become uneven for many different reasons, from sun exposure to medications you have taken. This uneven appearance can cause a drop in your self-esteem, and you may just dislike the appearance of this. With laser skin resurfacing, you can now reduce the appearance of this uneven tone within a few treatments. Dr. Gloria Tumbaga, a medical aesthetics specialist, can help you come up with a customized treatment plan to help give you the skin you desire. Schedule a consultation with Wellness Diagnostics and Medispa in Temecula, CA today to learn how laser skin resurfacing can help you.
What is laser skin resurfacing?
Laser skin resurfacing is a nonsurgical treatment designed to reduce the appearance of skin imperfections, like uneven skin tone, and fine lines or wrinkles. This procedure uses pulsating beams of energy to destroy damaged skin layers and reveal the fresh skin below. This therapy can be customized to reach your desired results. There is little time needed to heal after your appointment, so it is a perfect procedure for those who have little downtime.
What are the different types of laser skin resurfacing?
Our offices use the 4D® Facelift technology to rejuvenate your skin. 4D is a series of laser treatments that involve both the outside of your face and the interior of your mouth. 4D uses both fractional ablative lasers (Er: YAG) and non-ablative lasers (Nd: YAG). With two different types of lasers, Dr. Tumbaga can approach your skin from different levels to give you the best results possible. This technology works not only on the imperfections of your skin but also on the medical and superficial levels to target issues within your skin.
Er: YAG has been shown to work best on gently ablating scar tissue, like acne scars. This laser helps to jumpstart collagen production. Nd: YAG works best to improve the aesthetic appearance of your skin. This may include volume, elasticity, and other tissue problems. Dr. Tumbaga can help guide you when deciding what type of laser is the best type for your treatment. If you are looking for laser skin resurfacing, contact Wellness Diagnostics and Medispa in Temecula, CA to see what our office can do for you.
Frequently asked questions
How much does laser skin resurfacing cost? The cost of your procedure can vary widely depending on your specific treatment plan. However, at your consultation, Dr. Tumbaga may discuss prices with you when deciding on your treatment plan.
How often should I get laser skin resurfacing? Your specific treatment determines how long your therapy will last. Deeper treatments last longer, but they also require a longer recovery time. How can I help my skin recover after my treatment? The main thing is to avoid picking or peeling at your skin, as this can cause lasting damage. You should also stop all hair removal methods after your treatment.
Where can I get laser skin resurfacing in Temecula, CA?
Laser skin resurfacing is designed to rejuvenate your skin and fix skin imperfections you may experience. This procedure can treat many issues, like uneven skin tone, fine lines, wrinkles, acne scars, and other skin issues. Dr. Tumbaga can help you find the right treatment option for your specific needs and desires. Contact Wellness Diagnostics and Medispa in Temecula, CA for a full consultation on your laser skin resurfacing needs.