Does TightLase Reduce The Appearance of Cellulite?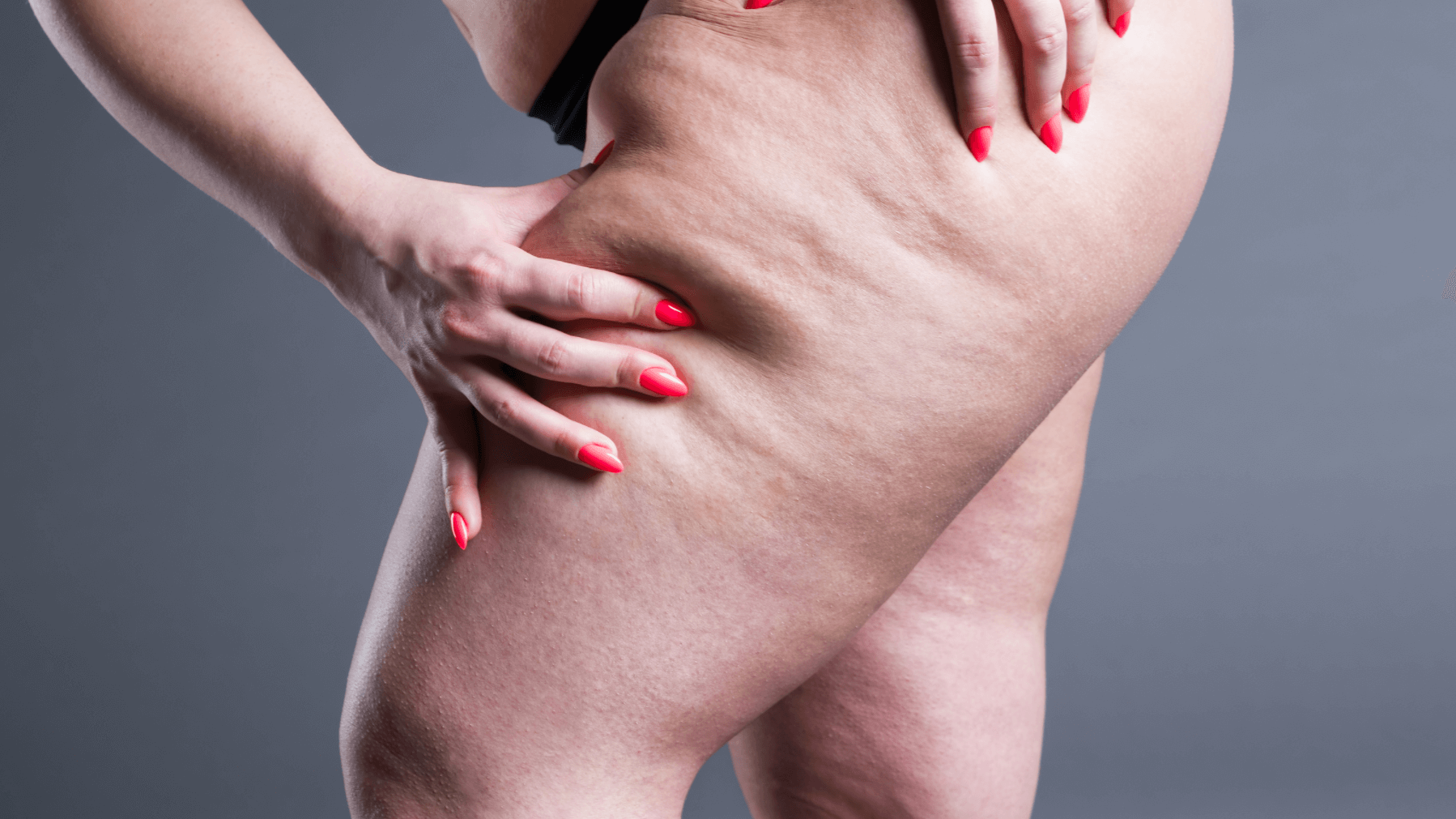 Do you have notable cellulite on your thighs or legs? Do you desire a smoother contour and are tired of over-the-counter cellulite reduction products that just don't work? Consider TightLase skin tightening at Wellness Diagnostics and Medispa in Temecula, CA. Medical aesthetics specialist Dr. Gloria Tumbaga is excited to offer this revolutionary treatment to men and women who want to reduce the appearance of cellulite and loose skin. To set up a private consultation, call our office in Temecula, CA today. Dr. Tumbaga will be happy to create a custom treatment plan that suits your personal goals.
What is TightLase?
TightLase is a nonsurgical laser treatment that is designed to treat cellulite and loose skin. It utilizes start-of-the-art technology to target fat cells that reside deep within the skin without harming the surrounding tissue. This process will shrink the fat cells to reveal smoother, tighter contours. TightLase is often compared with liposuction but does not require any incisions or downtime.
How TightLase works?
TightLase is an outpatient treatment that takes about 30 – 60 minutes to complete. On the day of your appointment at Wellness Diagnostics and Medispa, we will perform TightLase in one of our private treatment rooms. The target area will be cleansed, and topical anesthetic will be applied to increase your comfort. The handheld TightLase device will then be applied to the treatment site as it emits laser energy. The gentle heat will reduce fatty tissue and stimulate collagen production. This process will not only reduce cellulite but also tighten the skin. The results will reveal a smoother, tighter figure.
Recovery after TightLase
Once your procedure is complete, you will be free to get back to your usual routine. You may experience redness and swelling, but this is normal, dissipating over the next few days. If you have any questions or experience lingering symptoms, do not hesitate to call our office in Temecula, CA for assistance.
Where is cellulite most common?
Cellulite can reside on almost anywhere on the body but is most commonly found on:
Thighs
Hips
Buttocks
Abdomen
Breasts
How many treatments do I need?
On average, most patients will need multiple TightLase treatments to achieve optimal results. We generally recommend 3 – 5 sessions spaced 2 – 3 weeks apart. During your initial consultation with Dr. Tumbaga, she can provide an estimate of how many sessions you might need to achieve your aesthetic goals.
How soon can I expect results?
This will vary per patient, but most are able to enjoy results right away, with visible outcomes appearing gradually over the following weeks. During your initial visit at Wellness Diagnostics and Medispa, our team can give you a better idea of when you can expect results based on your initial level of cellulite.
How long do TightLase results last?
TightLase results have been known to last up to six months. Once your outcomes begin to fade, we can schedule a touch-up session to maintain your best results.
TightLase Temecula, CA
Searching for a nonsurgical cellulite reduction treatment? TightLase may be the right solution for you. Call Wellness Diagnostics and Medispa in Temecula, CA to book an appointment with medical aesthetics specialist Dr. Gloria Tumbaga. You deserve to look and feel your best.