Can the P-Shot® Treat Peyronie's Disease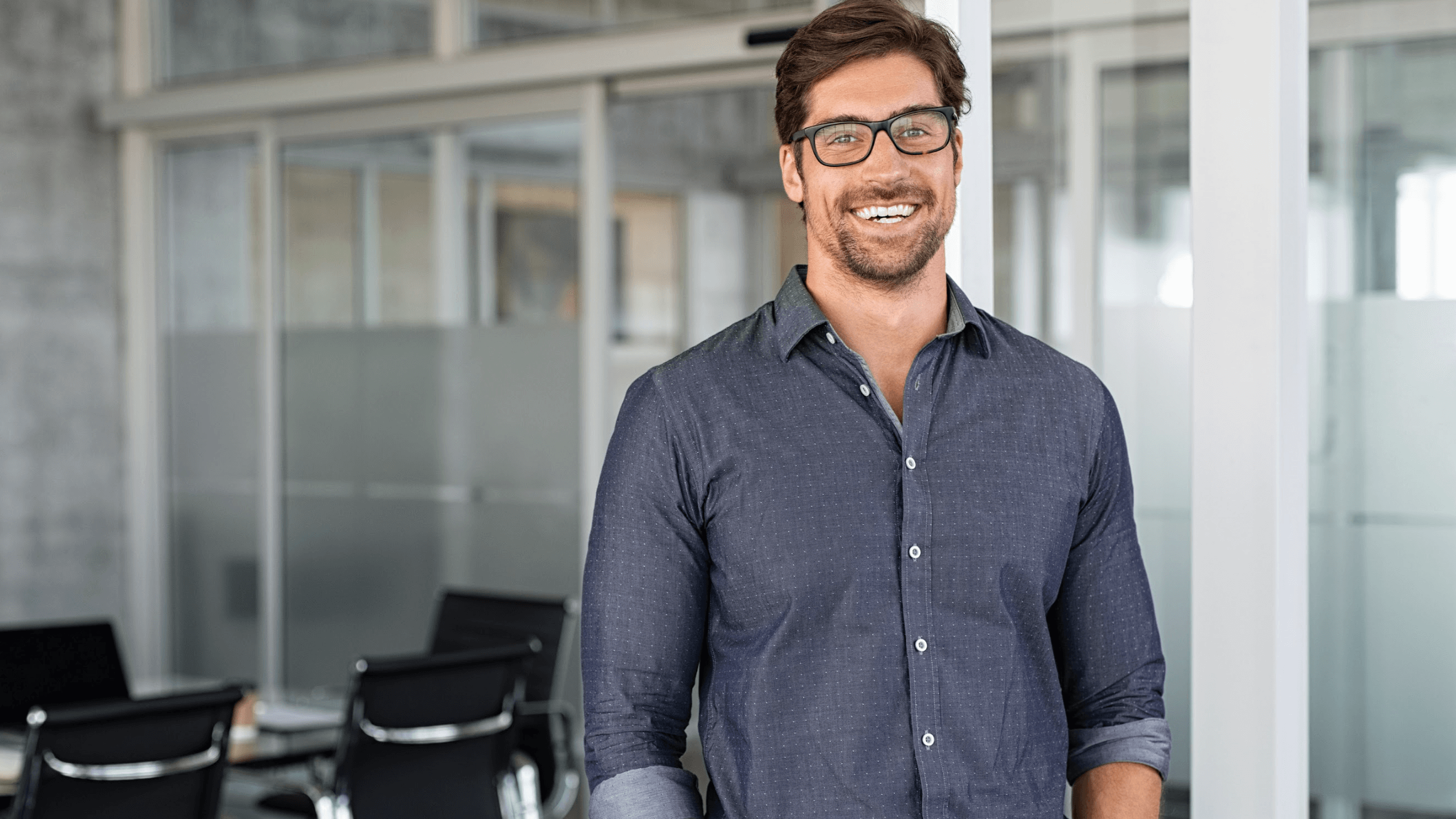 Male sexual problems are more common than reported due to a hesitancy to seek help. Our medical experts at Wellness Diagnostics and Medispa are dedicated to helping you achieve optimal sexual health.
And our medical aesthetics specialist Dr. Gloria Tumbaga has assisted many patients. Whether you'd like improved sensation, function, or performance, or to have a stronger, larger, longer-lasting erection, the P-Shot may be the game-changer you've been hoping for.
This injection of potent platelet-rich plasma, sourced from the patient's own blood for the best possible effectiveness, can treat multiple woes, including erectile dysfunction and Peyronie's Disease. So, contact us today to explore your options in a judgment-free, confidential environment in Temecula, CA.
What is Peyronie's Disease?
Peyronie's Disease is a disorder of the connective tissues within the penis. It may be due to injuries and manifests as plaques (formations of scar tissue) throughout the penis. The scar tissue is fibrous and causes pain, as well as aesthetic changes to the penis, such as a curvature or bend. It's thought to affect about 4% of men, but estimates vary.
These numbers are also evolving. As more and more men are seeking help for ED, more cases of Peyronie's Disease are discovered. It's an unfortunate reality that many men who are suffering are potentially not seeking help, be it due to self-consciousness or other reasons.
Especially as more than 75% of sufferers report feeling stressed or depressed due to Peyronie's Disease. But we want patients to be comfortable exploring such concerns. So, at Wellness Diagnostics and Medispa, we've cultivated a comfortable, confidential environment.
Can the P-Shot treat Peyronie's Disease?
Fortunately, new medical techniques have been developed to treat the effects of Peyronie's Disease, including pain, difficulties with erections, or decreased sensation or performance. Therefore, almost anyone who wishes to sport stronger, firmer, more long-lasting erections could be a great candidate for P-Shot.
The procedure is straightforward and only takes about half an hour. It involves drawing a bit of your blood, then placing it in a centrifuge to separate it into its constituents. The biologically stimulating, ultra-purified substances are then injected into the penis. This platelet-rich plasma delivers nutrients, growth factors, and proteins to rejuvenate damaged or old tissues at the cellular level. Since it's your treated blood injected into the penile tissues, this minimizes the risks and improves recovery outcomes.
Contact us today to explore penile pain relief with P-Shot
At Wellness Diagnostics and Medispa in Temecula, CA, we're dedicated to your total well-being. And sexual health is an integral part of that, so we proudly offer various regenerative options, including the P-Shot for male wellness. It can give you a confidence-enhancing boost and help you and your partner enjoy better intimacy. It's also much simpler and less complication-prone than other, outdated alternatives.

Don't wait; contact us to discover how our medical aesthetics specialist, Dr. Gloria Tumbaga, can best help you.