Can The P-Shot® Increase Length and Girth?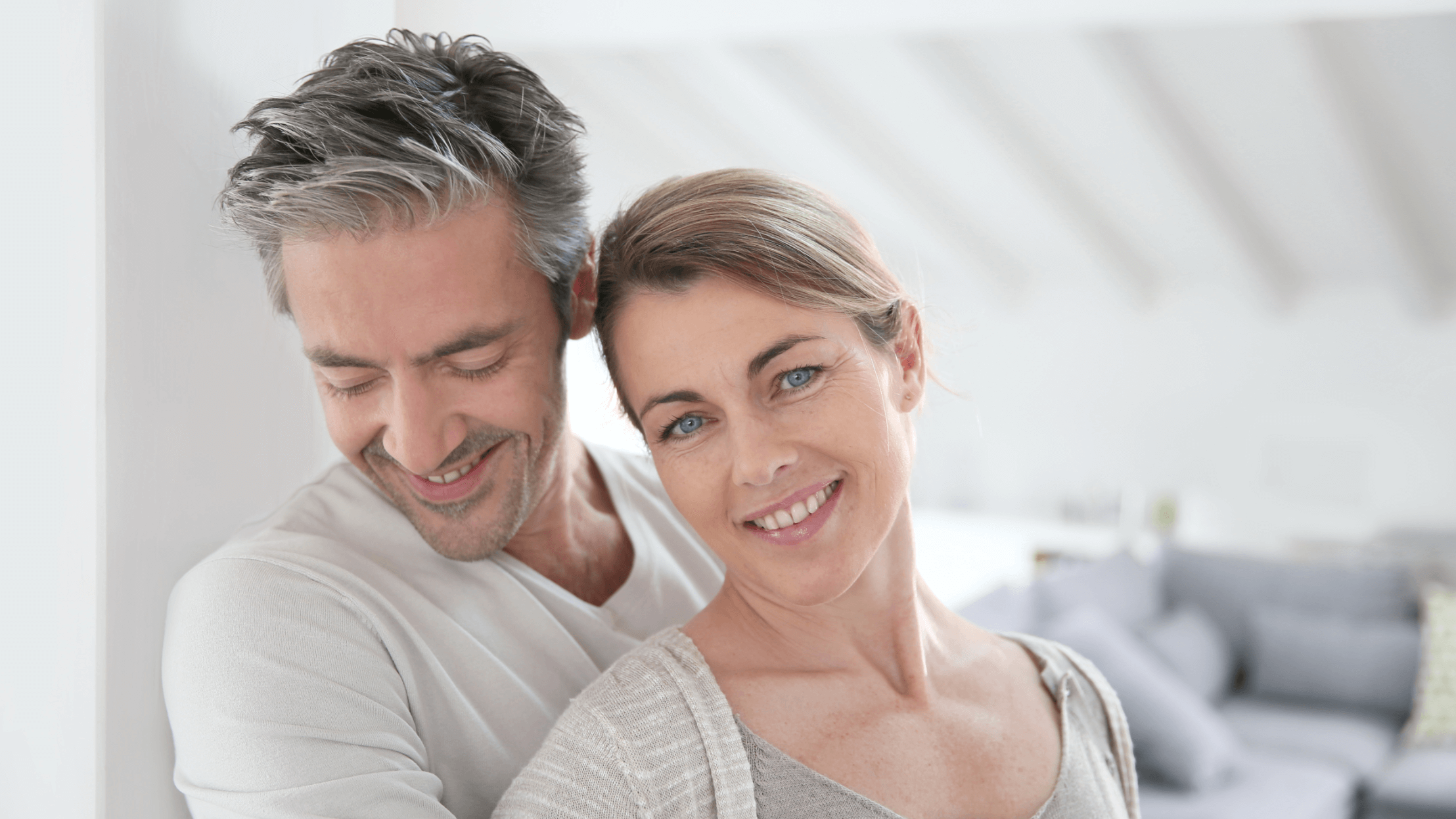 Male sexual performance depends on factors like proper blood flow and good tissue health. But for many, getting or maintaining an erection can be challenging. If you are not interested in drugstore medications that can be dangerous to your health, medical aesthetics specialist Dr. Gloria Tumbaga offers the cutting-edge P-Shot to treat erectile dysfunction (ED) naturally.
Are you ready to boost your sexual performance? The P-Shot can address a wide number of concerns related to ED, including penis length and girth. Learn more by scheduling a private assessment with the professionals at Wellness Diagnostics & Medispa. Our clinic in Temecula, CA is dedicated to offering revolutionary treatments that improve your quality of life.
The P-Shot and platelet-rich plasma (PRP)
Platelet-rich plasma uses blood platelets to heal soft tissue injuries. Doctors and other professionals have been using PRP in a wide variety of restorative treatments for years. The P-Shot also uses PRP to stimulate new tissue growth and rejuvenate the penis. Because the procedure is nonsurgical and uses your own blood, there is no need to worry about allergic reactions or adverse risks. No incisions, general anesthesia, or controversial medications involved.
Concerns we address with the P-Shot
Here are some of the most common problems Wellness Diagnostics & Medispa can treat with the P-Shot in Temecula, CA:
Inability to achieve or maintain erections: This is the main concern of erectile dysfunction. Many men find this condition embarrassing during intimate moments with their partners.

Diminished sexual performance: An important part of sexual performance is endurance. Even with your best efforts, you may have trouble controlling how long your erections last.

Loss of sensation in the penis: Some men struggle with stimulating the penis or achieving a satisfying orgasm. This is due to the lack of feeling or sensation.
P-Shot benefits
Patients who receive the platelet-rich plasma injections can return to their normal routines the day after treatment. Most men can expect the following P-Shot benefits:
Increase in blood flow: Healthy circulation is what causes strong erections in the first place. PRP helps your tissues expand and contract more effectively than before.

Increase in sexual stamina: ED can lead to a decrease in self-esteem and a low libido. The P-Shot can boost your sexual performance and confidence.

Increase in sensation: Loss of pleasure and sensation can result from inadequate blood flow. PRP is focused on improving your circulation, which helps you restore feelings of pleasure.
Patients should keep in mind that every situation is different. However, it is also possible to increase the length and girth of your penis through platelet-rich plasma and the P-Shot. Many men have experienced an increase in length by 1/4 – 1 inch and an enhancement of the girth by up to one inch.
Discuss your needs with a professional
The P-Shot is designed to deliver real results in terms of sexual performance for men. This safe and effective procedure is perfect for men grappling with problems like ED. It can even increase penis length and girth for the right candidates. If you have questions about what platelet-rich plasma can do for you, meet with Dr. Gloria Tumbaga at Wellness Diagnostics & Medispa. Contact our facility in Temecula, CA to learn about other P-Shot benefits and what kind of health concerns we can address.