Can the P-Shot® Give Me Long-lasting Results?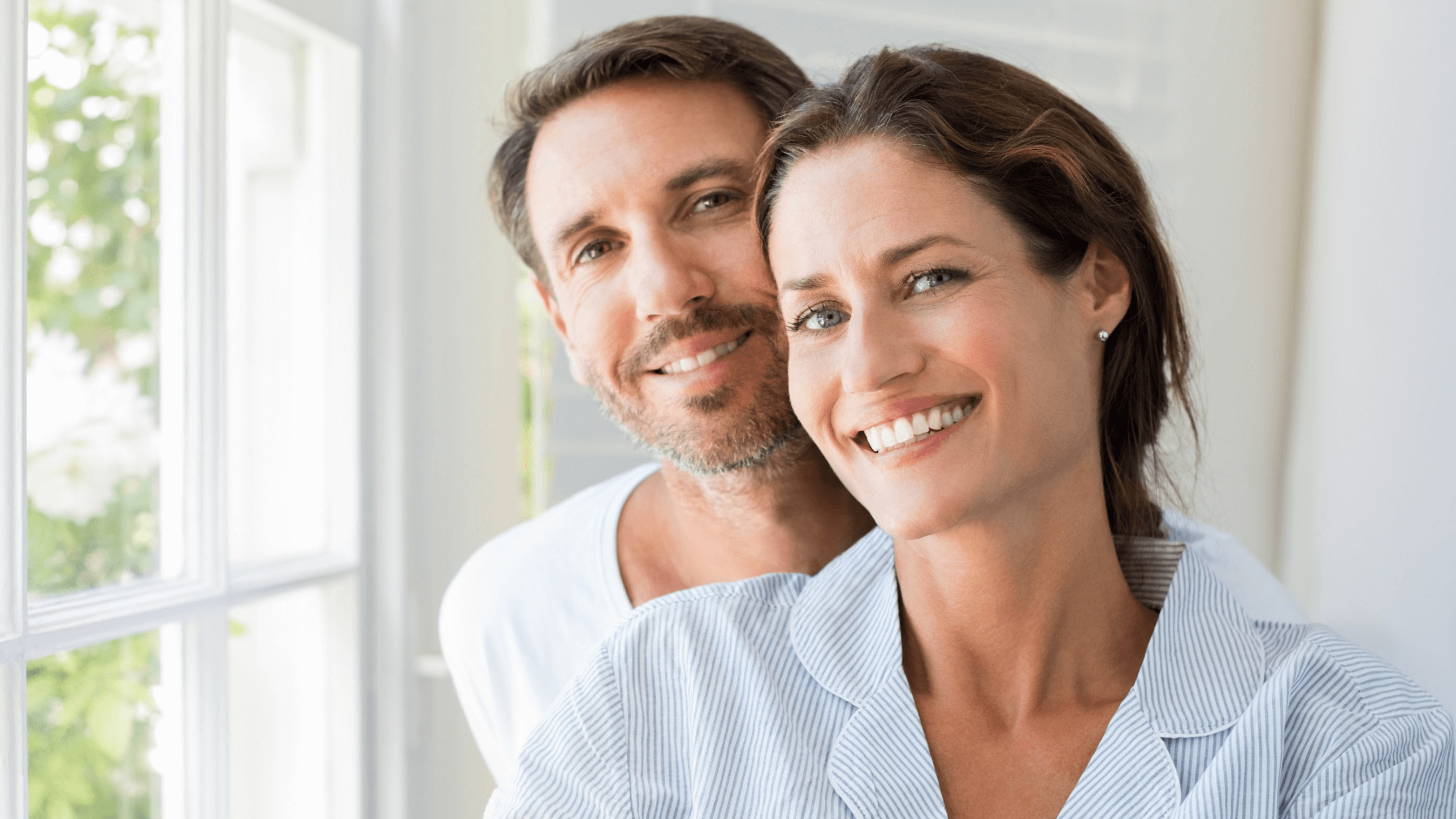 Sexual performance and satisfaction are extremely important for many men, often being closely tied to their sense of masculinity and overall happiness. When a man begins to notice decreased sexual function or sensation due to age, diabetes, or another factor, it can take a major toll on his quality of life. While surgery and medical therapies may be effective for some people, many men are interested in a more natural solution for sexual dysfunction. At Wellness Diagnostics and Medispa in Temecula, CA, Dr. Gloria Tumbaga is a leading provider of the P-Shot®, having been trained by the developer of the P-Shot personally and has helped many men in the Temecula, CA area regain their confidence and enjoyment in the bedroom. Curious about how long the P-Shot lasts? Find the answer here.
What is the P-Shot?
Short for the Priapus Shot (and sometimes referred to as the "Penis Shot"), the P-Shot is a revolutionary treatment for male sexual dysfunction. The P-Shot works by stimulating cell regeneration and improving blood circulation in the penis, which can greatly enhance a man's sexual performance, sensation, and satisfaction. The P-Shot can even improve the physical characteristics of a man's penis, including length, girth, and unwanted curvature associated with Peyronie's disease.
How does the P-Shot work?
The P-Shot is preferred by many men because of its completely natural approach. There are no incisions required, and anesthesia is not necessary. Additionally, no chemicals or medications are needed for the P-Shot. Instead, the P-Shot stimulates the body's natural regenerative processes by using the platelet-rich plasma (PRP) found in the patient's own blood. To begin, a small amount of blood is drawn from the patient's arm. A serum is then created by isolating the PRP and placing it into a syringe. The PRP serum is then strategically injected into certain areas of the penis. Over the next several weeks and months, patients will begin to experience a noticeable improvement in their sexual function. Some of the most exciting results that are possible with the P-Shot include:
Stronger erections
Firmer erections
Longer-lasting erections
More spontaneous erections
Increased sexual sensations and sensitivity
Longer penis
Increased penile girth
Stronger orgasms
Straighter penis (improved Peyronie's disease)
A more enjoyable sexual experience overall
How long does the P-Shot last?
The effects of the P-Shot typically last for about 12 – 18 months, at which time patients may notice a decline in their sexual function and/or sensitivity. To maintain a consistently enhanced experience, many men choose to schedule routine P-Shot injections every 6 – 12 months before the P-Shot "wears off." Throughout your course of treatment, Dr. Tumbaga will work closely with you to monitor your symptoms and determine the frequency of P-Shot injections that will help provide you with the most pleasing, consistent, and lasting results.
Give your sexual performance a natural boost with the P-Shot in Temecula, CA
If you're looking for a natural alternative to Viagra, or you already take ED medication but want a little something extra, the P-Shot may be right for you. Join the many other men in the Menifee, Murrieta, and San Diego, CA areas who have taken their sexual experience to the next level with the P-Shot. For more information on what the P-Shot can do for you, call Wellness Diagnostics and Medispa to schedule your private consultation with Dr. Gloria Tumbaga today.