Can Laser Skin Resurfacing Diminish My Acne Scars?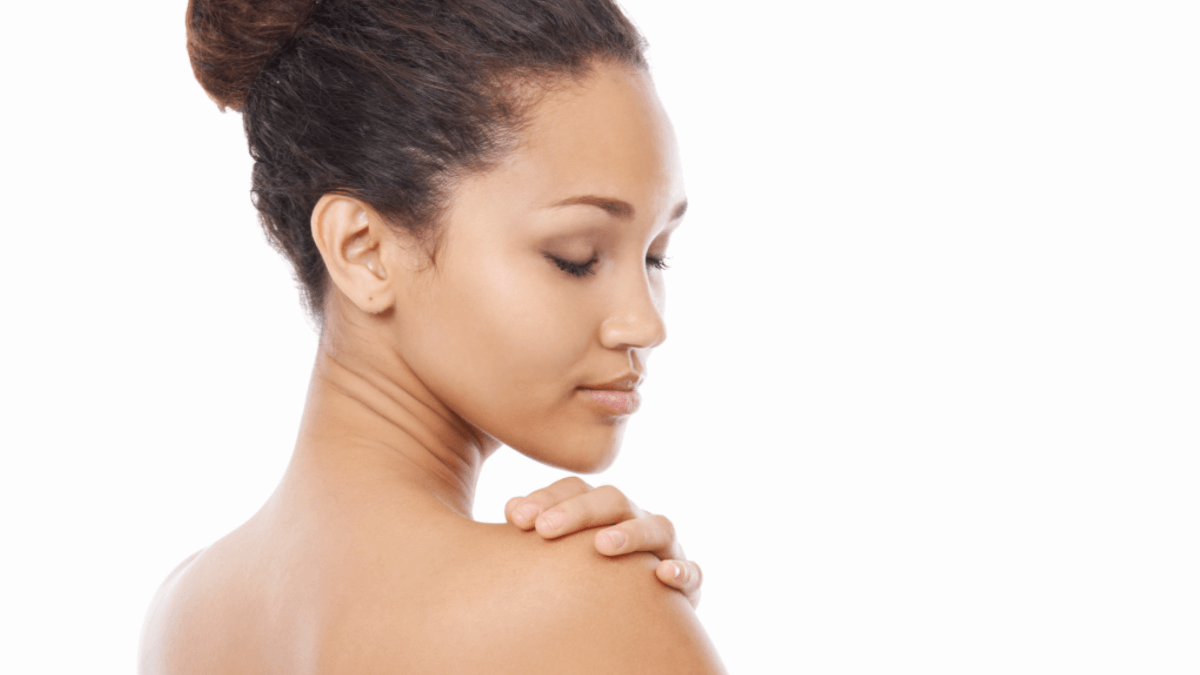 Acne is a common skin condition that impacts millions of men, women, and teenagers every day. An unfortunate problem for most people who suffer from acne is scarring. That means with each outbreak, you are more likely to develop indentations that only deepen over time. The good news is that a procedure known as laser skin resurfacing can treat acne scars and keep your skin free from blemishes.
Only a professional can determine whether laser treatment can address your acne scars and more in Temecula, CA. Medical aesthetics specialist Dr. Gloria Tumbaga can examine your skin and create a custom treatment plan when you come in for an assessment. Learn more about what causes acne scars, poor skin texture, and similar issues by calling Wellness Diagnostics & Medispa for an appointment.
Acne scars explained
Acne scars are depressed or elevated indentations in the skin left over from pimples and breakouts. They can be caused by picking at your skin or skin care products designed to treat acne. You may even have sensitive skin that is prone to scarring. Either way, laser treatments are a safe and effective way to reduce acne scars and make your complexion more even-looking. The great news is that our technologies can handle a range of issues in addition to scars, including:
Rough skin texture

Discoloration

Sun damage

Fine lines
About laser skin resurfacing
Wellness Diagnostics & Medispa is proud to offer the Fotona's Er:YAG laser light for problematic acne scars. This technology uses advanced pulses of light to work. Laser skin resurfacing encourages natural collagen production for a visibly healthier complexion. Unlike other skin rejuvenation methods, like chemical peels, laser resurfacing is a controlled process. We can manage the penetration depth precisely to improve skin texture and tone.
Treating the source of acne breakouts
Want to achieve clear skin on a long-term basis? Wellness Diagnostics & Medispa also offers laser acne treatment to treat overactive sebaceous glands. This decreases your risk of developing new breakouts in the future. Dr. Tumbaga can create a personalized treatment plan when you come for an assessment in Temecula, CA. We can combine laser procedures, prescription medications, and supplements to stop breakouts in their tracks.
Returning for future laser resurfacing treatments
While laser skin resurfacing produces long-lasting results, it does take a little time before your outcomes are visible. You may need to wait several weeks or months for the new collagen to take effect and refresh your skin. Dr. Tumbaga can give you a more accurate timeline when you come in for a skin assessment.
If you are considering laser treatment, it is important to get personalized advice from a trained professional. Some patients require more sessions than others, depending on the severity of their acne scars and their healing abilities. Generally, most men and women only need 4 – 6 laser treatments before receiving the maximum benefits.
Treat acne breakouts and manage scarring
It is critical to choose a laser skin resurfacing specialist with thorough knowledge and comprehensive experience. Dr. Gloria Tumbaga is proud to have helped countless people in Temecula, CA achieve clear skin free from breakouts. If you want to learn how this process works, speak with the experts at Wellness Diagnostics & Medispa. We can determine whether you qualify for cutting-edge laser resurfacing during a consultation.