BOTOX® or XEOMIN®. Which is Right for You?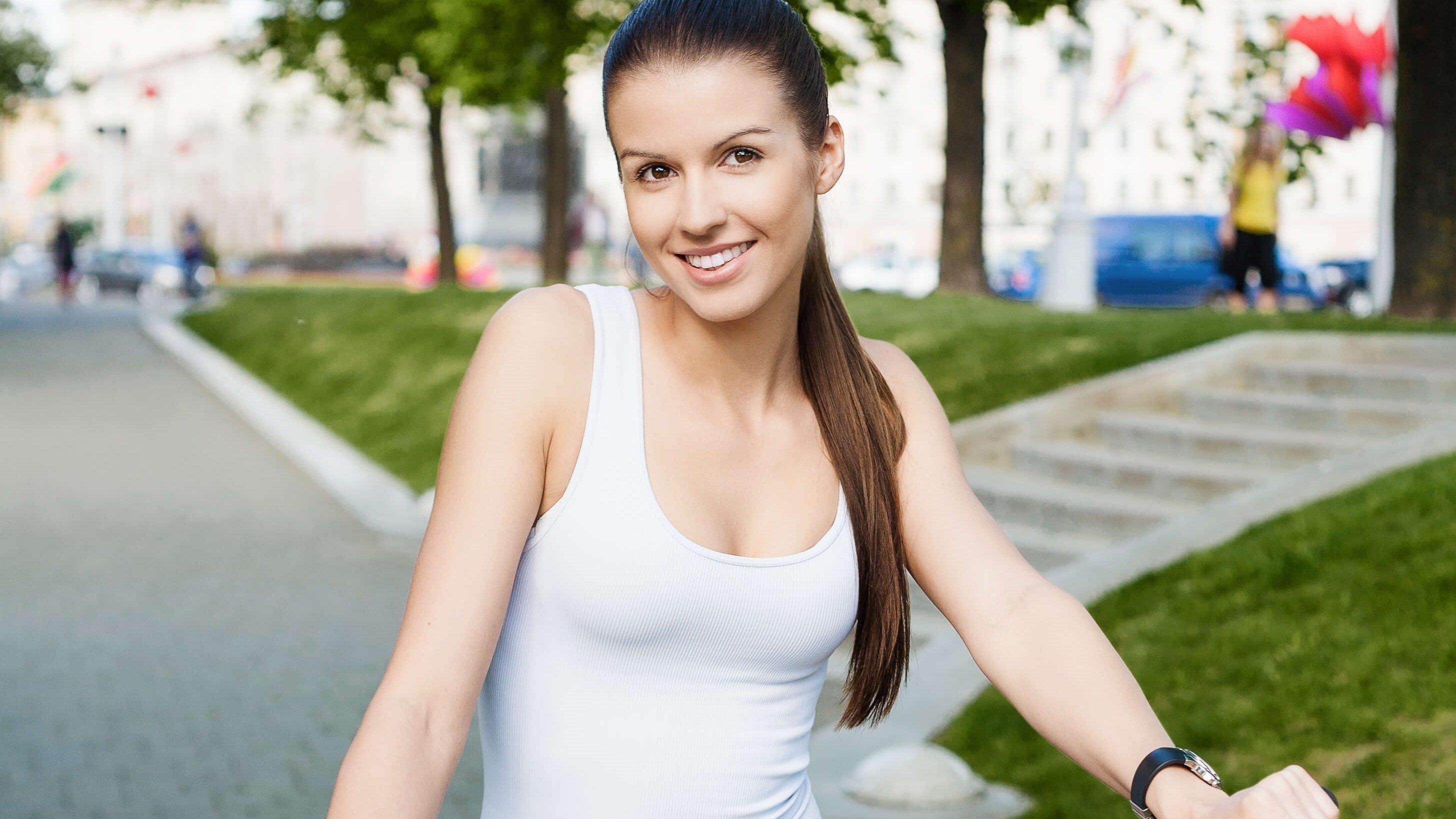 BOTOX and XEOMIN are both effective options for treating fine lines and wrinkles. However, you might wonder which one is best for you. If your goal is to ease Crow's feet or forehead lines, then BOTOX is the most popular go-to. However, both BOTOX and XEOMIN are effective at easing frown lines.
Dr. Gloria Tumbaga is a medical aesthetics specialist at Wellness Diagnostics and Medispa in Temecula, CA offering BOTOX and XEOMIN treatments for patients near Menifee, CA, Murrieta, CA, and San Diego, CA. She provides many cosmetic injection treatments to reduce the appearance of wrinkles and fine lines so patients enjoy a younger, tighter appearance. However, depending on the area you need to be treated, you have treatment options such as BOTOX or XEOMIN. Dr. Tumbaga will discuss your desired results so she can help you determine which treatment to undergo to help achieve the results you seek.
Benefits of BOTOX and XEOMIN
BOTOX and XEOMIN injections offer numerous benefits:
Rejuvenated, younger appearance

Eases wrinkles and fine lines

Helps enhance the cheeks and facial features

Improved skin health

Long-lasting results

No scarring

No significant downtime
All about BOTOX
BOTOX is a popular cosmetic injection used to treat and prevent wrinkles caused by smiling, frowning, and other repetitious expressions. BOTOX helps stop the formation of wrinkles to give you a younger-looking appearance. It is a popular treatment option for frown lines, Crow's feet, and horizontal forehead lines.
XEOMIN (incobotulinumtoxinA), is a cosmetic injection for the treatment of moderate to severe frown lines. The formula is developed from a bacteria known as IncobotulinumtoxinA.
Upon injection, the solution blocks nerve activity in the facial muscles that cause frown lines. It works by causing a reduction in nerve activity within the muscles, which helps to smooth the skin and prevent new wrinkles from forming.
Comparing XEOMIN to BOTOX
The effects of XEOMIN take place in about a week and will last for 3 – 6 months. XEOMIN is comparable to BOTOX in terms of when it takes effect and how long the results last.
XEOMIN should never be used interchangeably with BOTOX or other botulinum products.
Risks of XEOMIN and BOTOX
With all cosmetic injections, such as BOTOX and XEOMIN, there is always some risk of mild bruising or bleeding at the injection site, which quickly clears up in a day or two. If you should notice bruising, apply a cool compress to the area.
On rare occasions, some patients could suffer a minor allergic reaction to cosmetic injections, which can cause swelling at the injection site, itching, or shortness of breath.
Prior to undergoing cosmetic injections, you should discuss your health history, questions, and concerns with Dr. Tumbaga at Wellness Diagnostics and Medispa in Temecula, CA.
Schedule a consultation today for XEOMIN or BOTOX injections in Temecula, CA
Do you live near Menifee, CA, Murrieta, CA, or San Diego, CA, and want to find out more about XEOMIN or BOTOX injections? If so, we encourage you to schedule a consultation with Dr. Gloria Tumbaga at Wellness Diagnostic and Medispa in Temecula, CA to determine if the cosmetic injections are right for your particular needs.