Are There Any Side Effects to Laser Liposuction?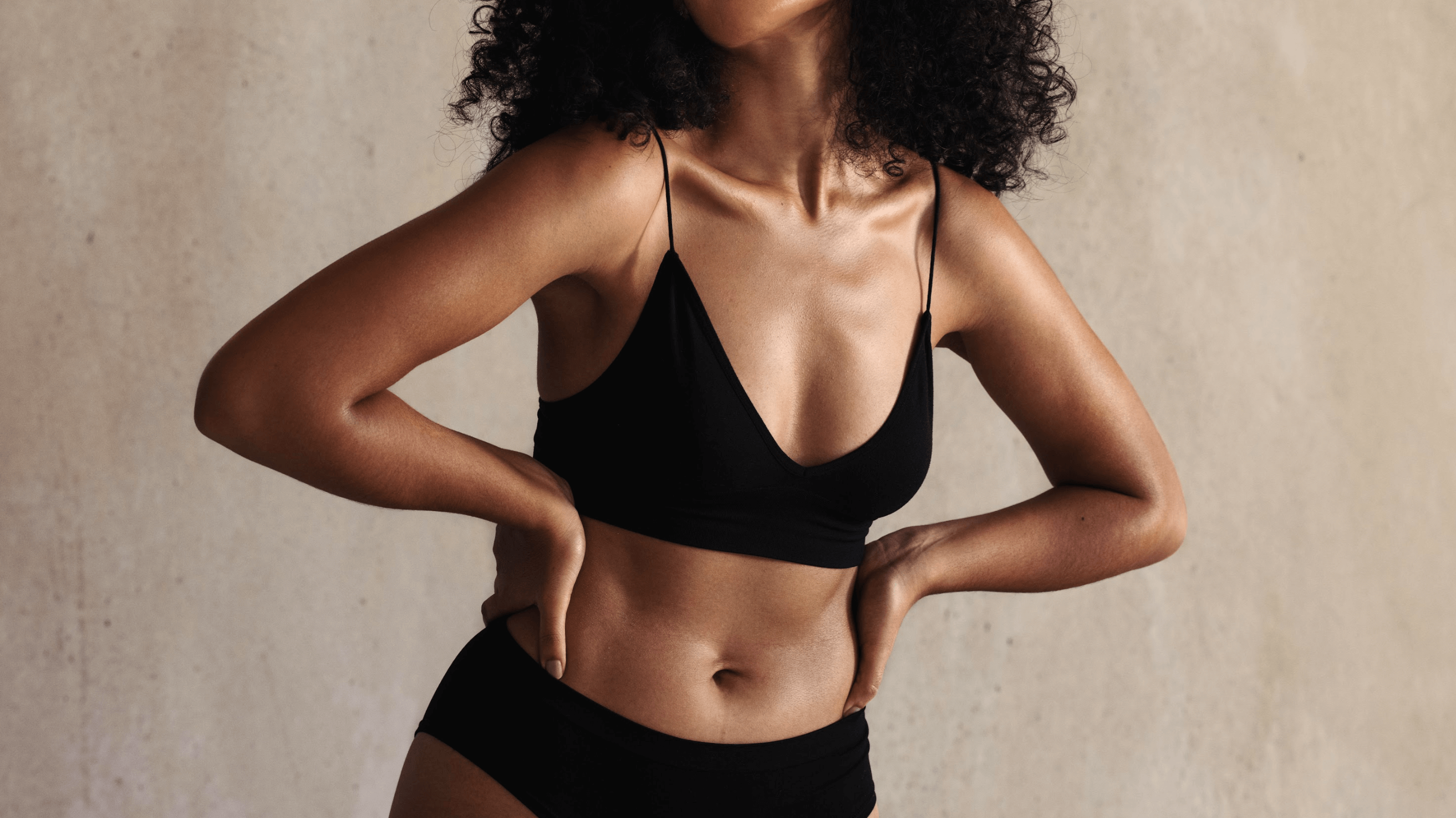 Laser liposuction is a safe and less invasive approach to removing unwanted fat from your body to help create the slim appearance you deserve. Medical aesthetics specialist Dr. Gloria Tumbaga at Wellness Diagnostics and Medispa is proud to offer laser liposuction for our patients in Temecula, Menifee, Murrieta, and San Diego, CA looking for an effective treatment for removing stubborn body fat.
You may experience some side effects from laser liposuction, but they won't be as intense as what you'd feel with traditional liposuction. This minimally invasive procedure ensures you can feel your best without having extensive downtime.
What makes laser lipo a safer approach?
We use Fun Sculpting technology to transfer fat from problem areas to other parts of the body, such as the buttocks, lips, and breasts. The process uses a smaller incision site that targets specific fat tissues without harming other healthy tissues around your body. The small gauge cannula enters the targeted area and heats and weakens fat cells, making it easier for the tissues to be removed from your body. Fun Sculpting is ideal for patients who have lost weight and are struggling to get rid of the last few bits of unwanted fat around the body.
What happens after the process?
You may notice some redness or tingling around the treatment areas. The laser liposuction process will trigger some discomfort as the body gets used to its new shape. Some numbness can also occur around the targeted area, but that will disappear in a few days. You could also develop a warm feeling around the treatment site, although the laser we use features a cooling material to keep the area from feeling intense irritation or heat.
Dr. Tumbaga at Wellness Diagnostics and Medispa can review your results a few days or weeks after the initial procedure to see how well you are responding to the laser liposuction treatment. A touch-up appointment may be necessary in some situations, but your body will be likely to recover well and respond to treatment.
What is the recovery process like?
The cannula is smaller, and the anesthesia isn't as intense as regular liposuction procedures require. You should be able to get back to your routine in a few days, although every patient will respond differently to the process. We'll advise you on what to expect when seeing how well this procedure can work for you.
Reduce stubborn fat with laser liposuction treatments in Temecula, CA
Laser liposuction is an exciting way to help resolve your body fat issues when you're aiming to sculpt the figure you desire. Visit us at Wellness Diagnostics and Medispa in Temecula, CA to learn more about the procedure and how it can benefit your life. Medical aesthetics specialist Dr. Gloria Tumbaga and the team here can review your needs and concerns and find a treatment plan that fits your life. Visit us online to schedule a visit and discover more about how well this practice can work for you.